Palermo Travel Essentials
Useful Information to Help You Start Your Trip to Palermo
Our Palermo Travel Essentials lays out the essential information you need to help planning your trip to one of the most popular destinations in Italy. No matter how frequently you travel, some questions will always need answers: What's the weather like? How can I get from the airport to my hotel? What currency and type of plug do I need? We have all these answers plus other basic info about the best time to go, getting there, getting around, and a few useful travel tips.
It's all compiled in this Palermo Travel Essentials. After reading this short and easy-to-read guide, you will be a little more prepared to start your trip in Palermo, Sicily.
1
Best time to travel to Palermo (weather-wise)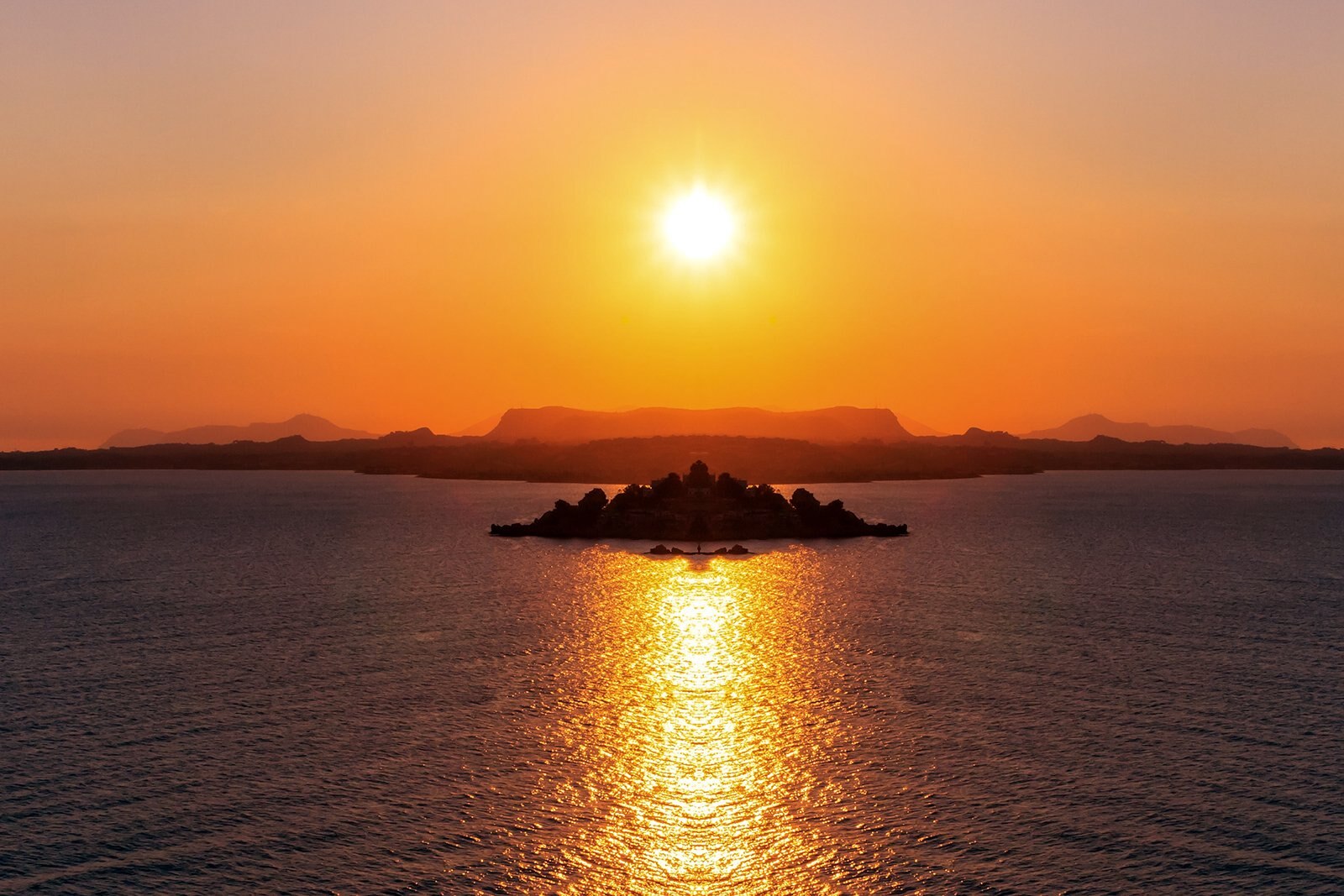 Palermo has a hot-summer Mediterranean climate, with average temperatures ranging from 11ºC in winter to 26ºC in summer.
Most rainfall occurs from October to April, with an average of 10 rainy days per month.
The sunniest time of the year is from May to September.
Summer, from June to August, is peak tourist season, hotel and flight prices rise accordingly.
May and September are pleasant times to visit. The weather is warm and hotel and flight prices are more affordable than during summer.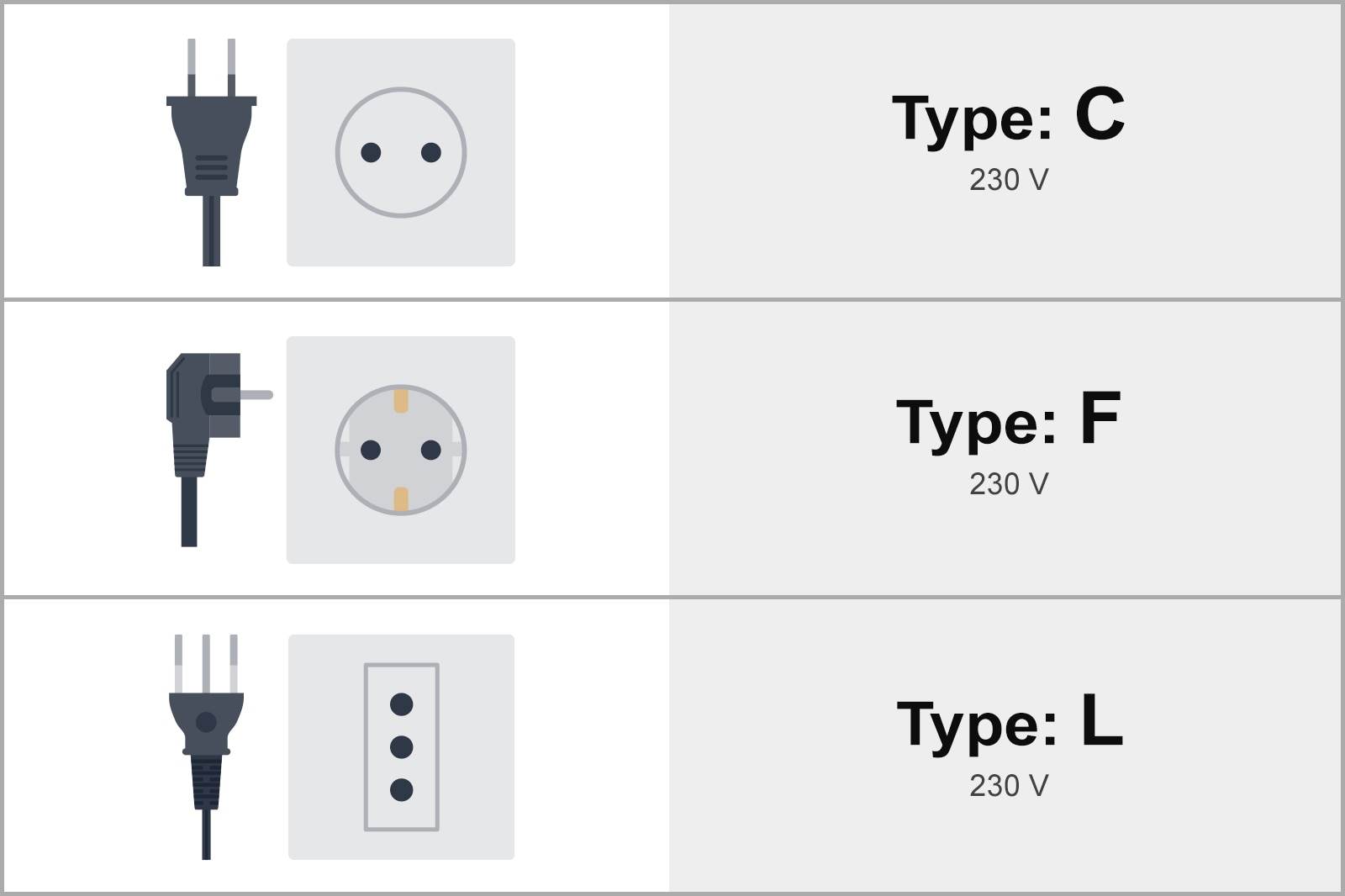 Primary Languages: Italian
Plug types: C, F and L
Electricity: 230 V
Currency: Euro (€)
International dialling code: +39 91
Emergency telephone number: 112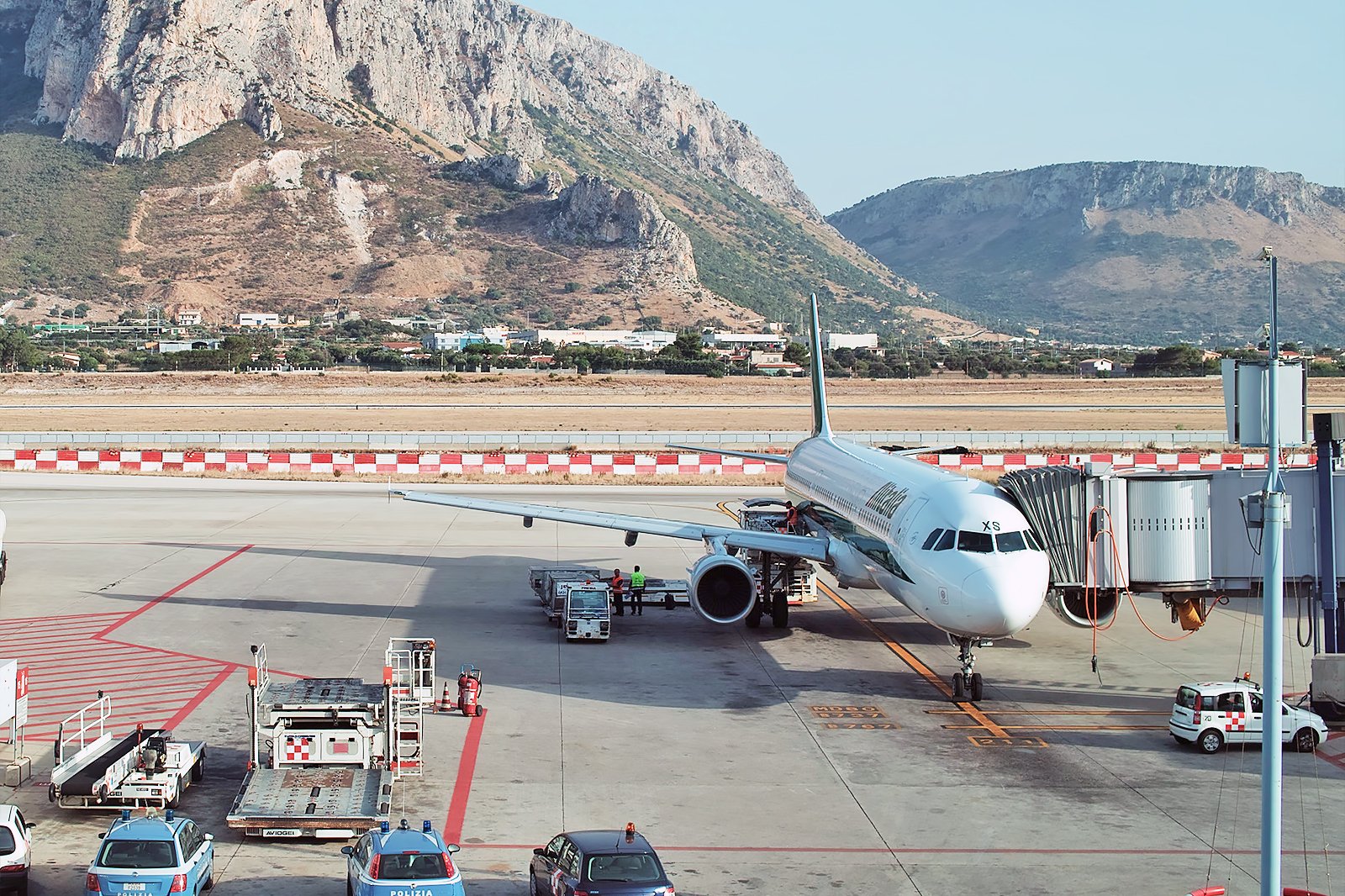 Falcone Borsellino - Palermo Airport
Simply known as Palermo Airport, Falcone Borsellino Airport sits 23 km northwest of the city centre. One of the busiest airports in southern Italy, it features shops, restaurants and facilities including bank services. There are several transfer options to reach central Palermo:
A taxi takes around 40-50 minutes to reach the city centre and costs roughly €35-45. Taxi ranks can be found outside the arrivals hall.
A shared shuttle bus takes around 40-50 minutes and costs roughly €8. The shuttle buses wait outside the arrivals hall. They depart only when full.
The Prestia e Comande bus takes around 50-60 minutes and costs €7-8. It's the cheapest way to get to central Palermo.
Car hire agencies can be found in the arrivals hall.
4
Getting around Palermo
Travel tips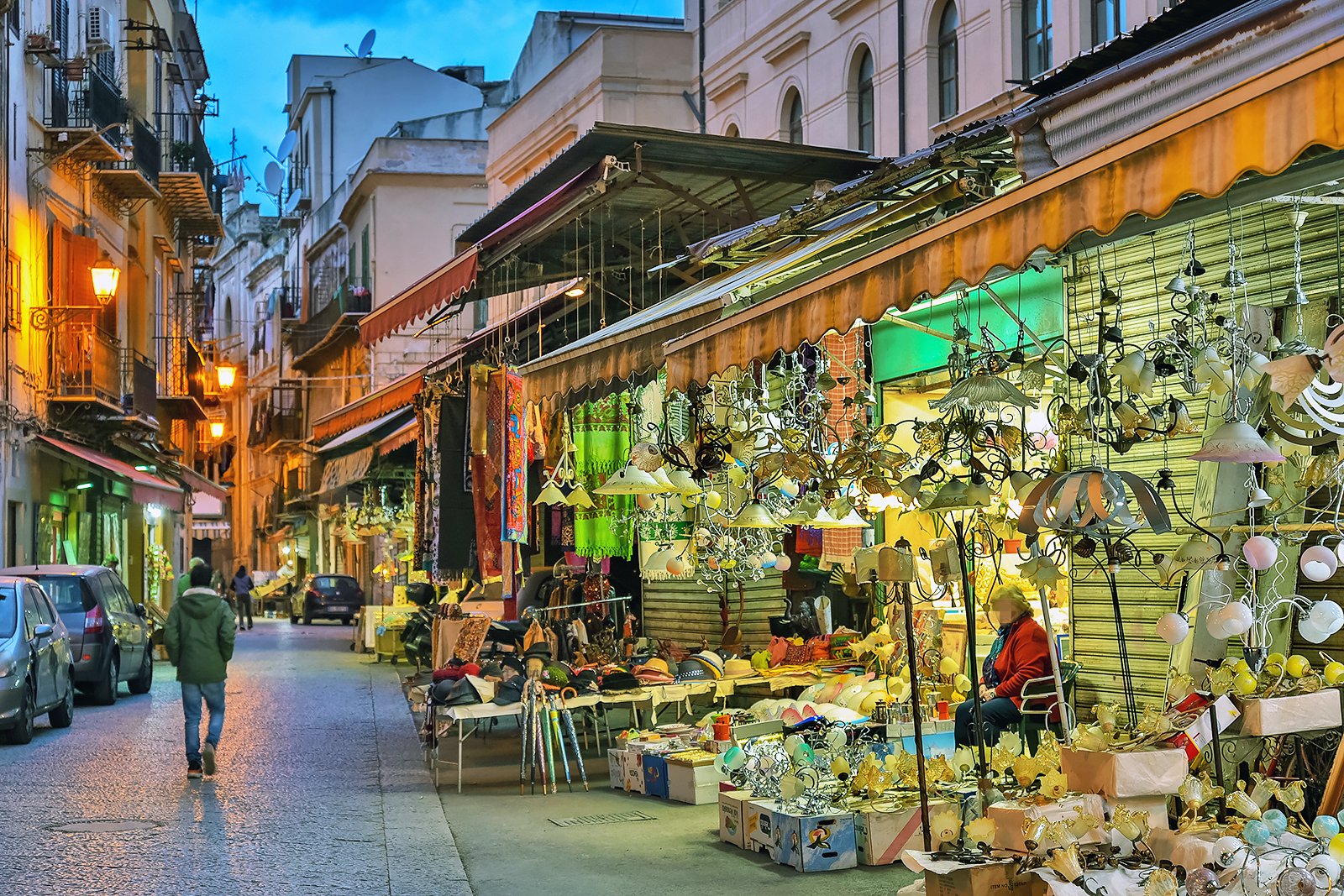 Palermo city centre is pretty compact and can be explored on foot. Within 1 sq mi, you'll find many popular landmarks and attractions, such as the Norman Palace, the Palermo Cathedral and the Quattro Canti octagonal square. For longer journeys, Palermo has a good choice of public and private transport services at hand to get you around the city.
photo by Jorge Franganillo (CC BY 2.0) modified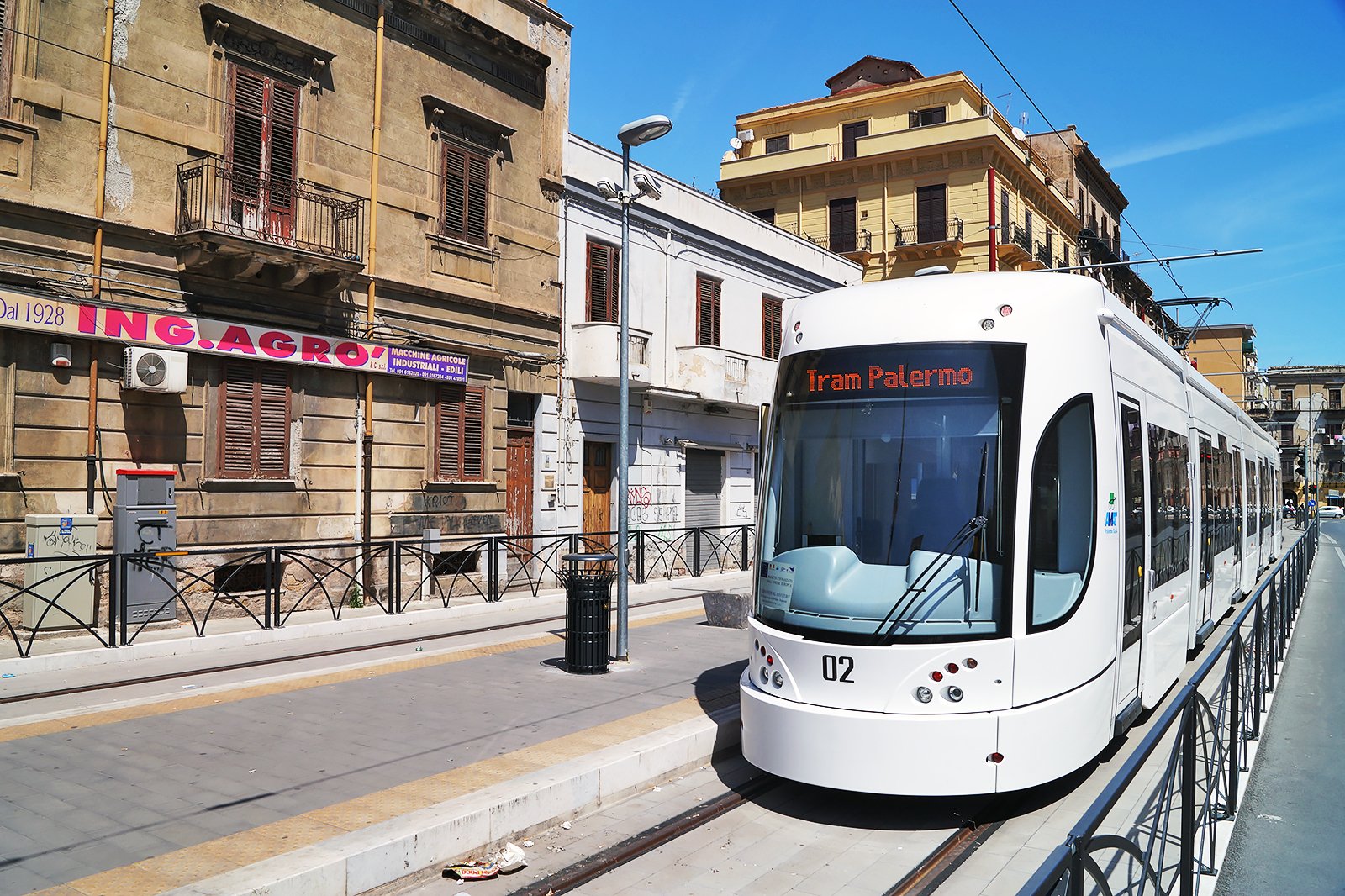 The AMAT (Azienda Municipalizzata Auto Trasporti – Municipality Transport Company) operates bus and tram networks in Palermo.
The tram network features 4 lines that cover many landmarks and attractions.
The bus network covers the entire city. Note that it's often criticised for its lack of punctuality.
A single ticket costs €1.40 and is valid for 90 minutes.
A 1-day ticket costs €3.50.
Tickets and passes can be purchased on the bus, in tram stations, and in newsstands and tobacco shops throughout the city.
You can also buy a PMO Tourist Card which includes unlimited public transportation, discounts for museums, monuments, shops, restaurants, and more. Available for 1, 2 or 3 days, prices start from around €10 for 1 day. The PMO Tourist Card is available online.
photo by Patrick1977Bln (CC BY-SA 2.0) modified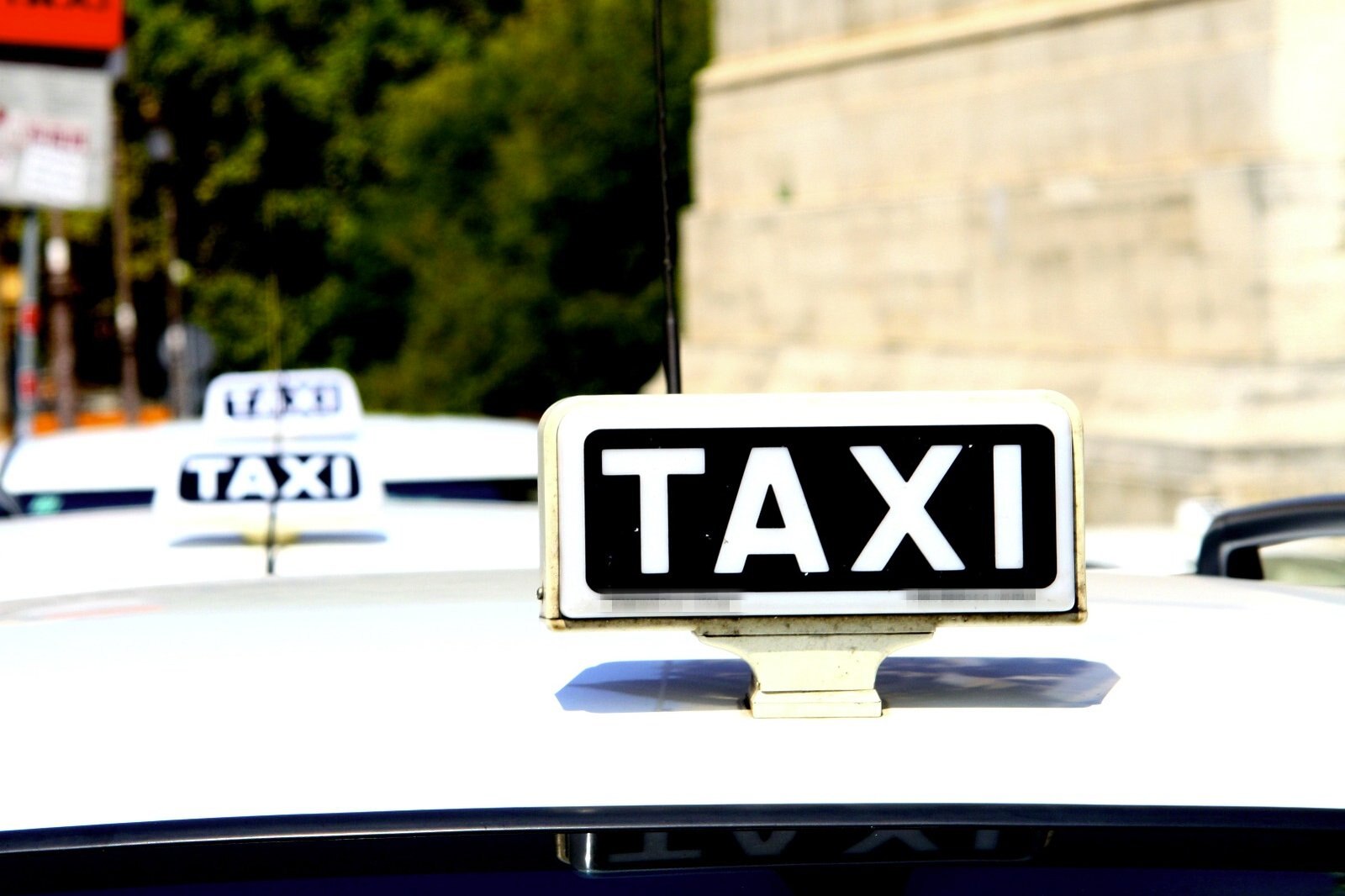 Many taxi companies operate in Palermo. You can directly call companies such as Cooperative Autoradiotaxi Palermo (091 513311), Radio Taxi Trinacria (091 6878), and Radio Taxi Palermo (091 8481), just to name a few.
Many taxi ranks can be found across the city.
Taxis can be hailed on the street, unless a taxi rank nearby.
The payment of a taxi fare by credit card is rarely possible.
The standard meter charge is €6.35, then it's €0.84 per kilometre. Rates are higher at night and on weekends.
Be aware that taxi drivers do not have a very good reputation in Palermo. Taking longer roads, forgetting to put the metre on and overcharging are common practices.
7
Cycle around Palermo with BiciPA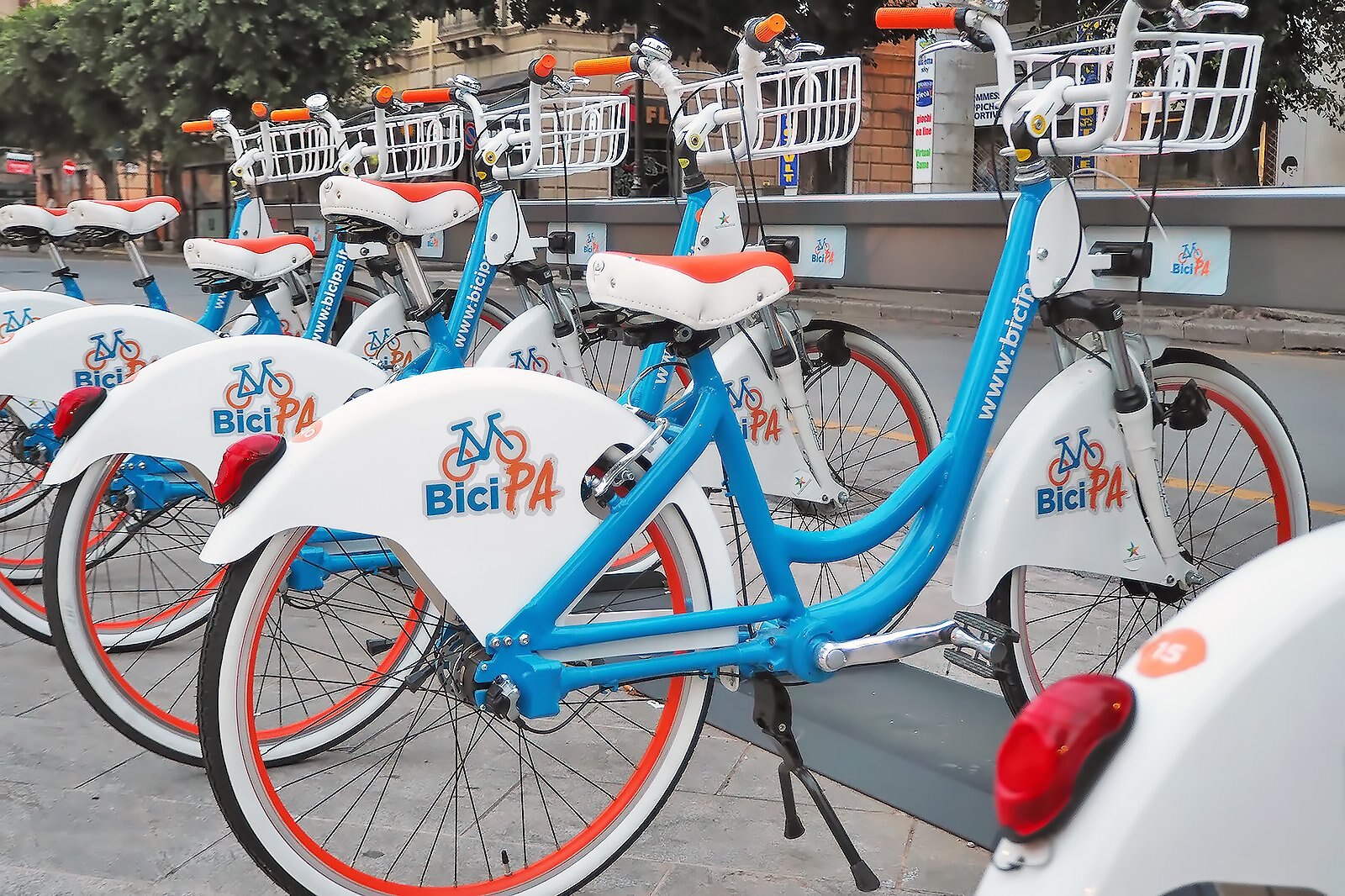 BiciPA is the name of Palermo's bike-sharing system. It's run by the AMAT (Azienda Municipalizzata Auto Trasporti).
Just download the app on your mobile phone and register.
A 1-day registration costs €5 and a 1-week registration costs €8.
The first 30 minutes of use are free, then it's €0.50 every 30 minutes.
photo by Teresa Grau Ros (CC BY-SA 2.0) modified
8
Annual events in Palermo to look out for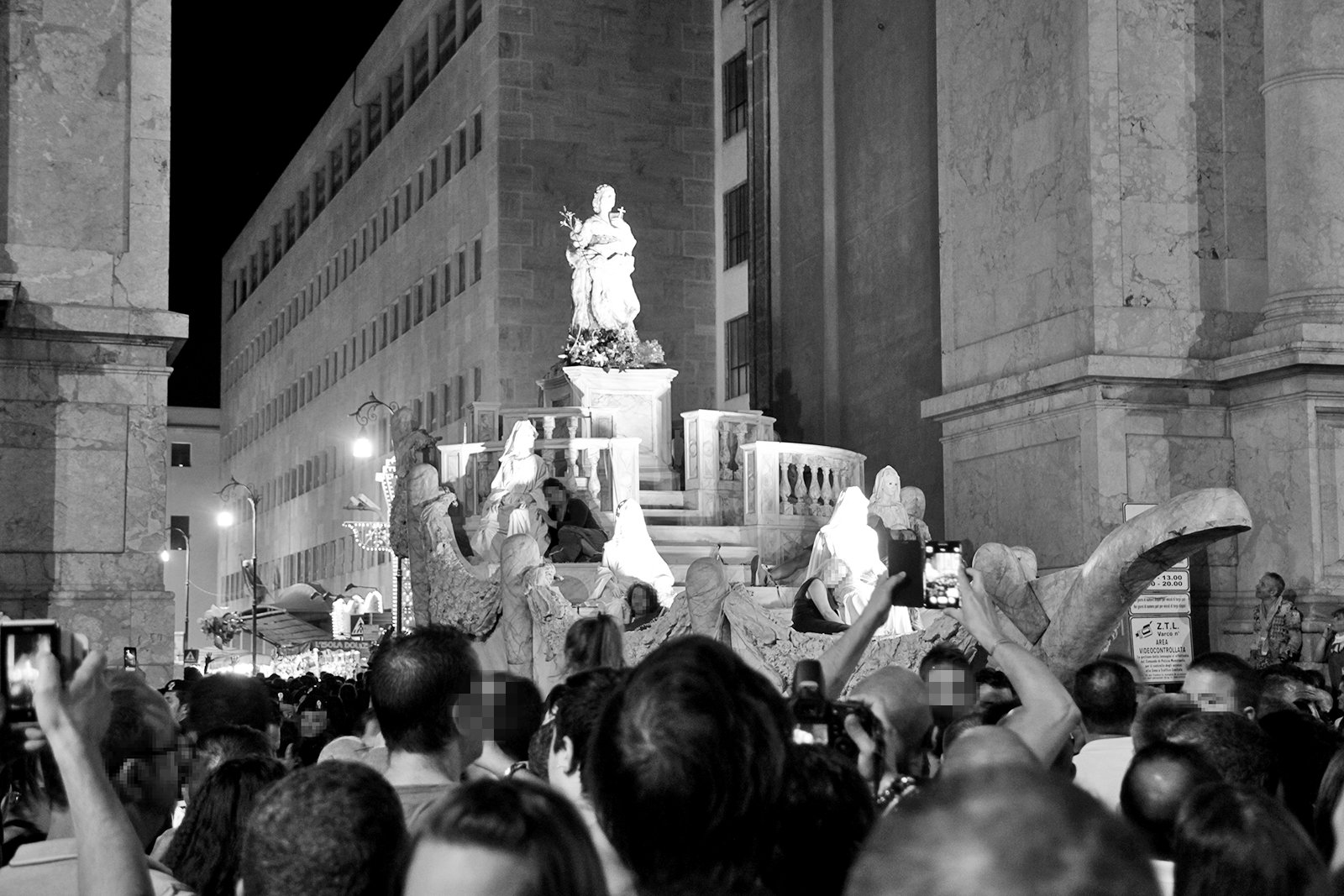 Feast of Santa Rosalia
What: Annual celebration of Saint Rosalia, also known as La Santuzza. The story goes that she appeared to a few Palermo inhabitants during a 17th century's period of plague. The celebration includes a procession, ending with a large fireworks display.
When: July 14th
Where: Palermo Old Town
photo by Federica Di Fiore (CC BY-SA 2.0) modified
Back to top