Alberta spotlight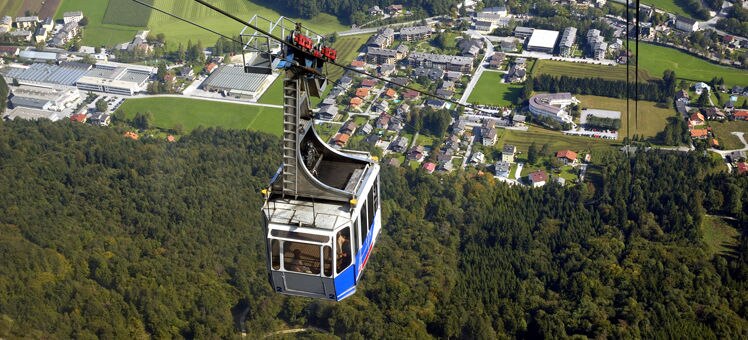 Jasper experiences the 4 seasons in all their glory, and each plays a vital role in bringing this national park and UNESCO World Heritage Site to life. Cold, snowy winters and lush, hot summers are perfect for outdoor enthusiasts looking to enjoy a vast array of activities. There are excellent restaurants to satisfy the most ardent foodies, while nature lovers will marvel at its pristine beauty and diverse wildlife.
View full guide
Vacations in Canada encompass far more than mountains draped in snow, whales breaching off rocky coasts and acres of virgin forests. Take a break in Canada to discover a country of buzzing city centers and innovative local cuisine.
Visitors to Alberta will be spoilt for choice when it comes to food. The western province provides a setting for some of the finest restaurants in all of Canada. Whether you are looking for affordable places to eat for lunch or something a bit more glamorous, Alberta has something to suite all tastes. From European and ethnic choices to traditional Canadian and North American dishes, dining in Alberta has proven to be one of the most popular ways to eat.
Search for Alberta hotels
Explore our travel guides