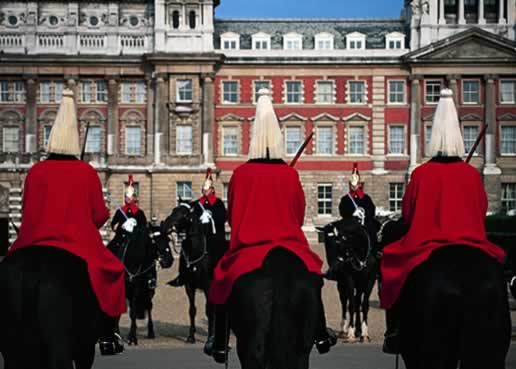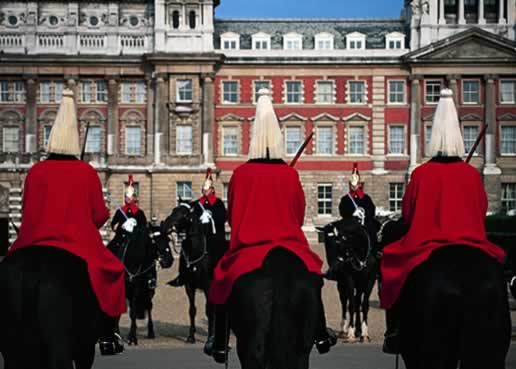 Best Hotels in Guernsey
Guernsey Hotels

The lush forests and rugged cliffs of Guernsey, along with the temperate climate, and beautiful coastline make it hard to believe that this small Channel Island haven is so close to the UK. It's also not far from France, of course, and in the summer months tourists flock here from both countries to relax on the sandy beaches, visit the impressive local historic sites, and indulge in the fresh, salty local seafood – not to mention the world famous cream.

Things to see

One of the main reasons many visitors head to Guernsey is to take advantage of the much more humid climate. There's no better way to do this than lounging on a pastel white, pillow soft beach lapped by crystalline ocean waves. Saints Bay Beach, just a short distance from St Peter's Port, is the ideal place to do just that. As well as being great for snorkelling, the beach is close to some lush, peaceful nature walks. Guernsey has a rich history going back to the Middle Ages and beyond (when the island was frequented by pirates). You can find the fascinating 'cabinet of curiosities' nestled inside the shimmering glass structure of Guernsey Museum and Art Gallery, and peruse some thought provoking art, too. The impressive battlements of the 800 year old Castle Cornet are a must see, and you can even witness the boom of the Noonday Gun.

Hotels in Guernsey

You'll find that hotels in Guernsey are varied enough to suit any kind of traveller. There's discount hotels if you're looking to save your holiday money for other indulgences, as well as cosy seaside bed and breakfasts, and larger, more elaborate digs. Depending on where you stay, you'll be able to enjoy quick and easy access to the beach or town centre, surf the net for free in your room and set yourself up for the day with a complimentary breakfast. A number of Guernsey hotels also offer the use of glittering indoor pools for a causal swim at your leisure.

Where to stay

St Peter Port is where you'll find most of the island's accommodation and attractions, making it the ideal place to stay if you're keen to visit the local museums and historical sites (as well as taking a gentle afternoon stroll around the town itself). If you're planning on languishing on the golden sands of Saints Bay Beach, then there's some great places to stay in the Icart area. For that perfect, indulgent romantic getaway, why not head to Jerbourg, where you'll find some excellent facilities and idyllic, serene seclusion away (but not too far) from the busier areas of the island.

How to get to Guernsey

Guernsey is easily reachable by air or sea. You can fly into Guernsey Airport from France, the UK, Germany and Holland (although the UK has the most options in terms of departing airport choice). A common way to travel to the island is of course, by sea. With regular ferry services from France out of St Malo, and the UK from Poole, you can start your break off with a relaxing sea cruise. The island itself is easy to get around on bike, hire car, taxi, or via local bus services.
Save more with Secret Prices
Get instant savings with Secret Prices