Apartments in Kamienny Potok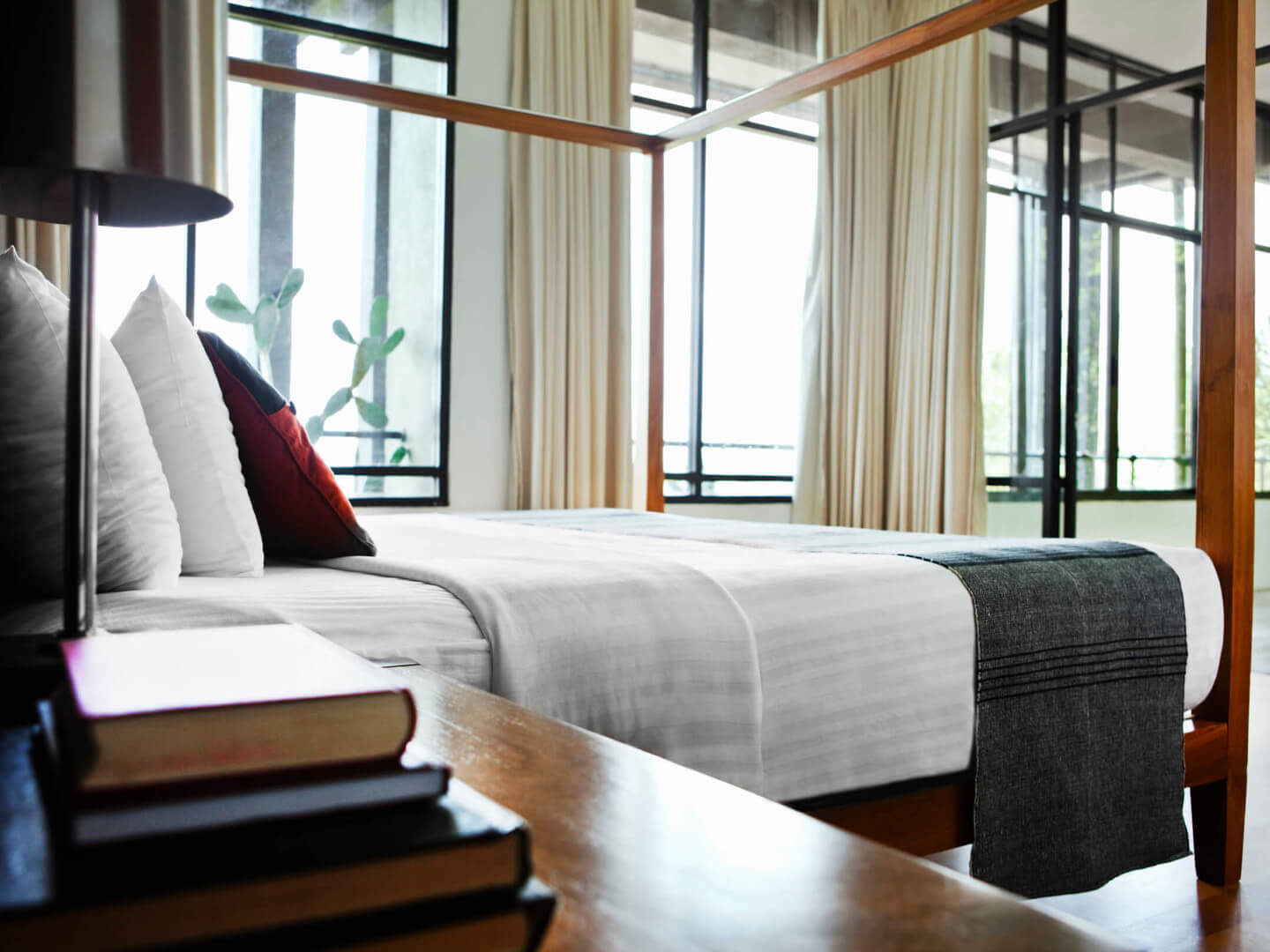 Find out more about Kamienny Potok
While Hotels.com is obviously best known for hotels, did you know we also have
5 Kamienny Potok serviced apartments
available to be booked right now from
just /night
?
But that's not all! We have
5 reviews for serviced apartments in Kamienny Potok
you can read to help you make the right booking.
Our most popular choices from the last hour are:
1. Dom & House - Apartments Sopot Kamienny Potok
2. Rodzinny - Sopockie Apartamenty
3. Grand Apartments - Atlantic
4. Victus Apartament - Relax
5. Victus Apartamenty - Zorza
Why book a Kamienny Potok Apartment on Hotels.com
A holiday or serviced apartment in Kamienny Potok gives you total flexibility. For single travellers or big families, renting your own apartment gives you the chance to relax and do things at your own pace.
There are options for everyone when you rent an apartment through Hotels.com – from smaller studio apartments to luxury penthouses with multiple bedrooms. With fully equipped kitchens, you can cook a tasty meal before going out to explore Kamienny Potok.
Ways to save even more on your Kamienny Potok stay
The average price for a serviced apartment in Kamienny Potok is /night, but there's no reason you need to pay that much.
Hotels.com makes it easy to save money on every booking. We offer our
Price Guarantee
on most bookings. Plus we offer 2 more ways to save:
1.
Hotels.com Rewards
- Stay 10 nights, get 1 free,* (including many apartments)
2.
Hotels.com Discounts
- Search over 10,000 deals!
Search places to stay by category