Luxury Hotels in Naples Park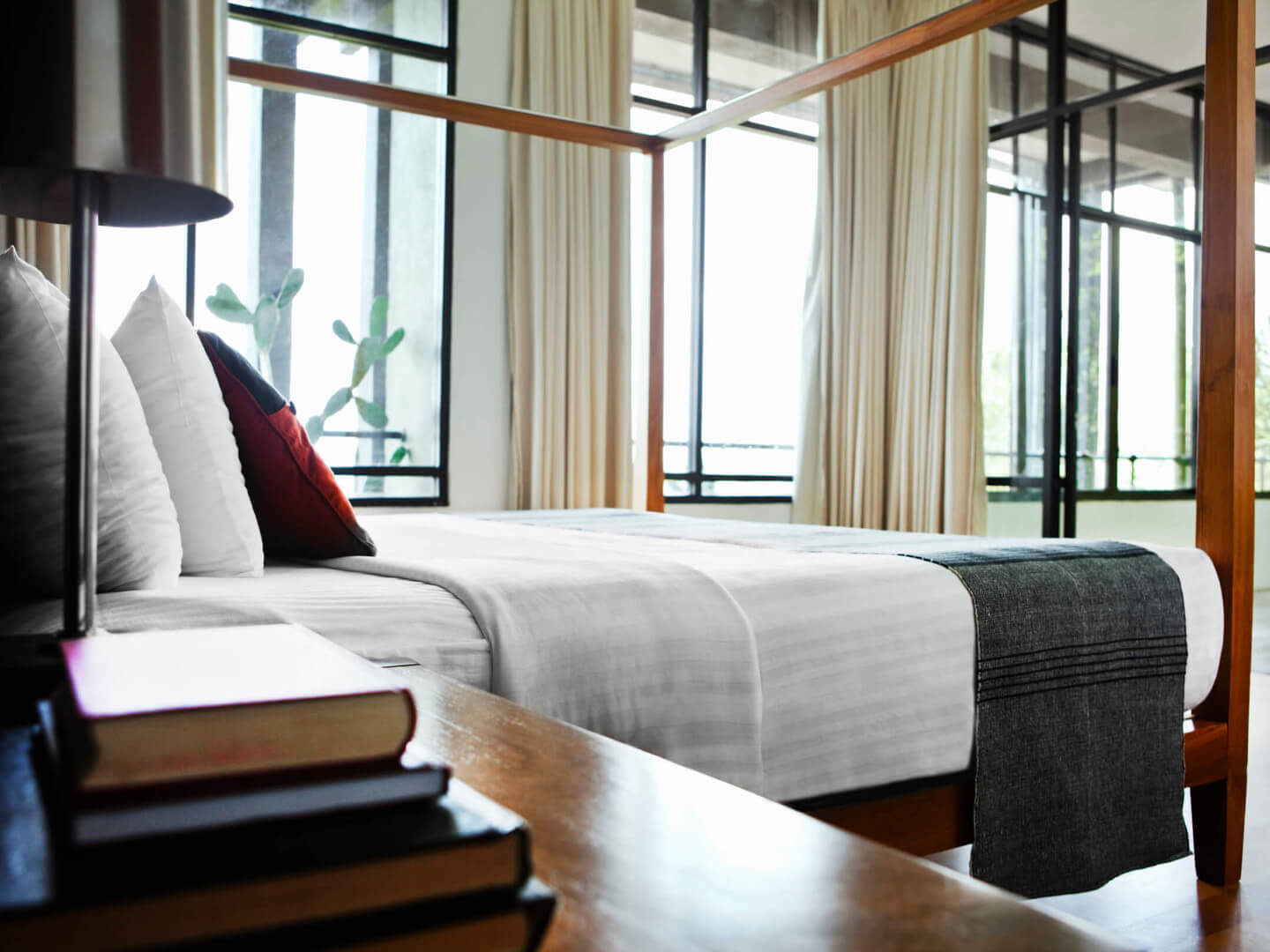 Top landmarks in North Naples
Find out more about Naples Park
Best Luxury Hotels in Naples Park
Hotels.com makes it easy to book the best luxury hotels in Naples Park. We have
7
rich and opulent accommodation choices you can compare and book with a single click!
Our most popular Naples Park luxury hotels are:
1. The Tree House
2. Baracca Di Sole Vacation Rental by NFVH
3. Salerno 3 Bedroom Home by NFVH
4. Syracuse 3 Bedroom Home by NFVH
5. Sorrento 4 Bedroom Home by NFVH
Why Hotels.com is synonymous with luxury
Whether you are looking for a sumptuous historic hotel or an opulent 5-star hotel you will find the perfect option for your stay on Hotels.com. Finding a Naples Park luxury hotel is very easy with our search function.
You can:
- Search, find and book the perfect luxury accommodation for your holiday.
- Rely on original hotel reviews and photos. Currently you will find 4 Naples Park luxury hotel reviews.
- Use our map to check the location of each property.
- Receive e-mail and text confirmations with your reservation's details and other useful information.
- Join the Hotels.com Rewards programme and earn free nights*.