6 Best Family Things to Do in Cardiff
Fun Places in Cardiff to Take Your Kids
The Welsh capital makes a thrilling day out for the family – after all, you and the kids can come face-to-face with eerie aliens and rampaging robots in one of the country's top sci-fi attractions. Tranquil green spaces and interactive museums add to the allure for visitors of all ages. You and the kids will all thrill to the flamboyant live performances that are put on in Cardiff all year round. The Wales Millennium Centre is a great venue for family-friendly offerings.
While Cardiff has a lavish art gallery right at its heart, there are also museums and exhibitions here which will exhilarate younger visitors. Expect to discover distractions that'll expand their minds and make the hairs stand up on the backs of their necks. The capital city of Wales isn't just about indoor fun – there are swathes of green for you to wander and for kids to play on. A short bus ride from the city centre will take you to an urban oasis with a wide blue lake. Food-wise, many restaurants are strewn around the city centre, but if you're here with the family you might prefer heading out to Cardiff Bay. It has a vibrant atmosphere, views of the coast, and loads of eateries aimed squarely at people with kids in tow. Follow us through a selection of Cardiff's great attractions for kids.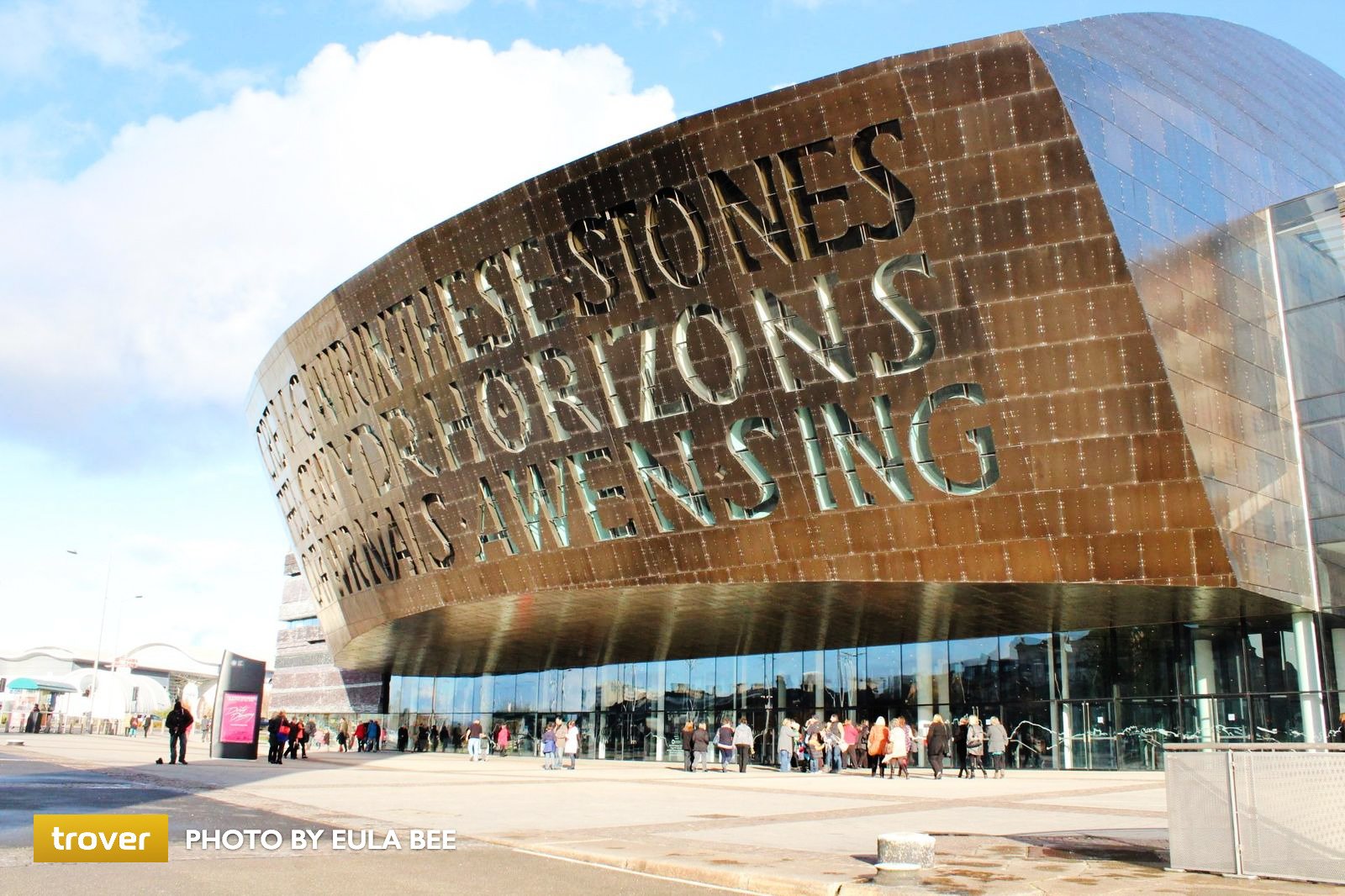 Its sweeping copper dome inscribed with vast words of poetry which glow in the night, the Wales Millennium Centre is a true icon of the city. It's not just a pretty face, though – inside you'll find a major performance venue which puts on wild and colourful plays and musicals perfect for little ones, teenagers and parents alike.
Location: Bute Place, Cardiff CF10 5AL, UK
Open: Daily from 9am to 6pm
Phone: +44 (0)29 2063 6464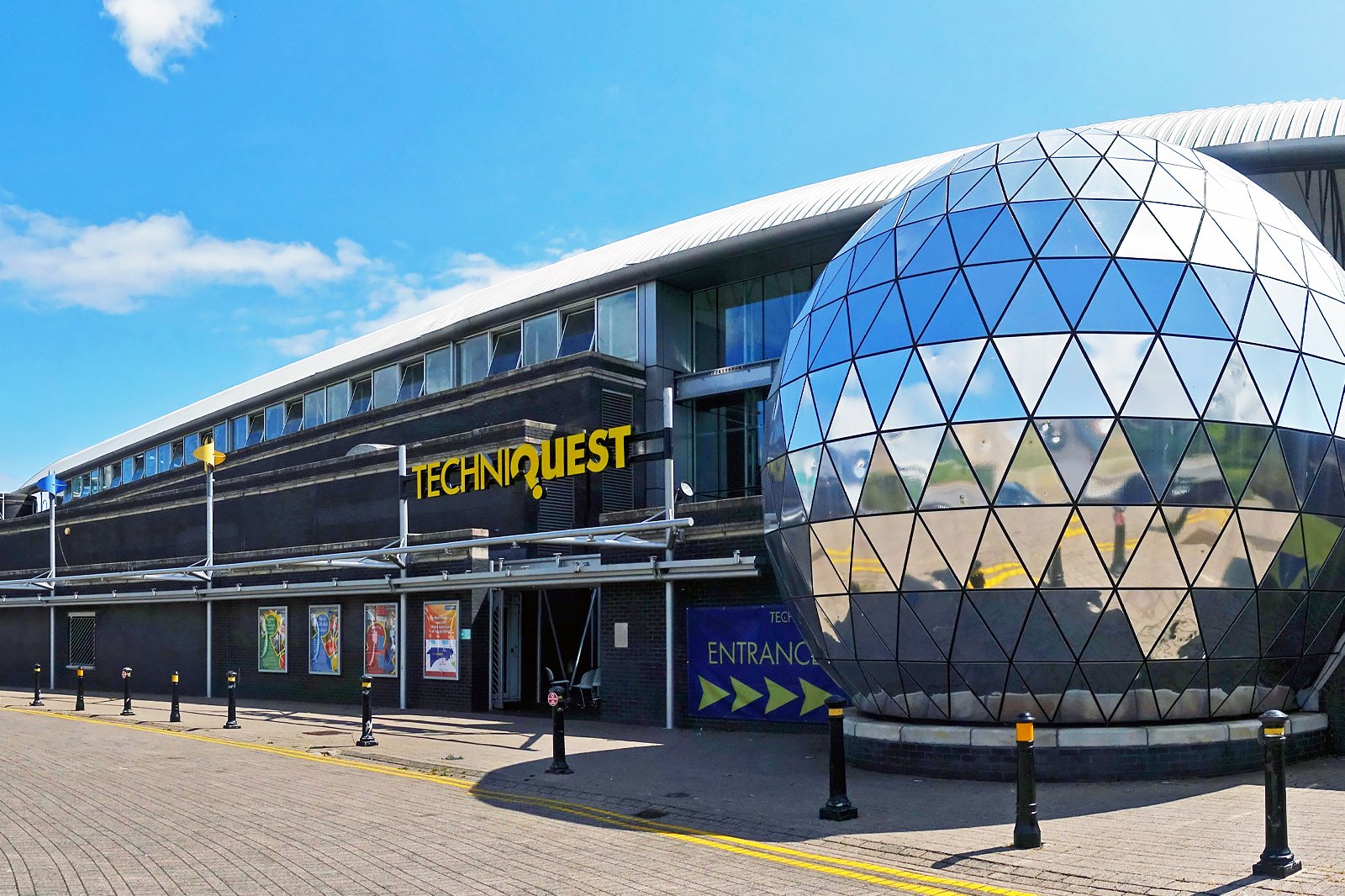 Techniquest is a huge space crammed with interactive science exhibits. From firing rockets to discovering how gravity works, children of all ages will be able to push buttons, pull levers and toggle switches to make things pop, jump, fizz and erupt. Even grown-ups won't be able to resist getting stuck in.
Location: Stuart Street, Cardiff CF10 5BW, UK
Open: Tuesday–Friday from 9.30am to 4.30pm, Saturday–Sunday from 10am to 5pm (closed on Mondays)
Phone: +44 (0)29 2047 5475
photo by Tiia Monto (CC BY-SA 3.0) modified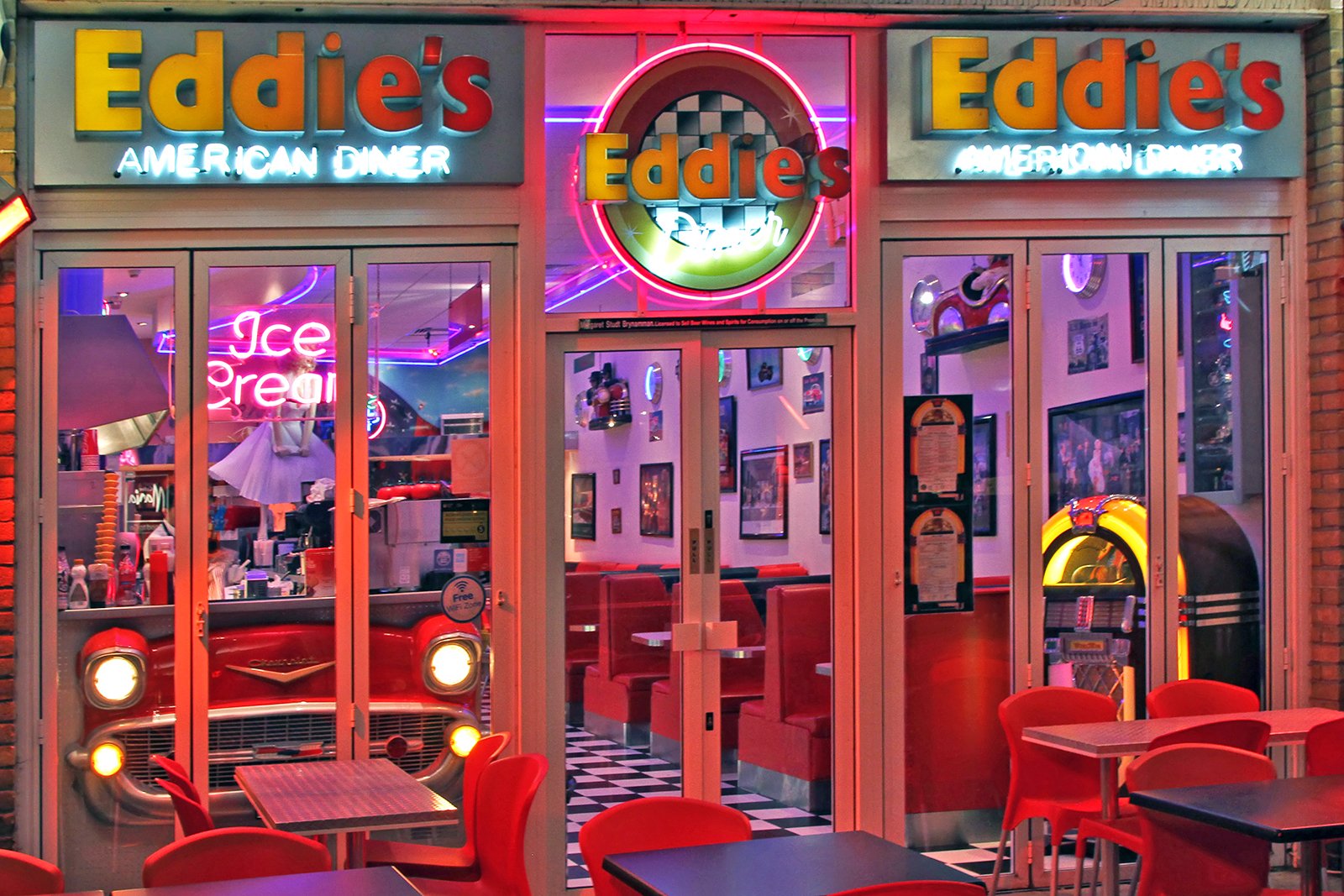 With its '50s-style diner vibe, colourful props and pumping tunes, Eddie's Diner is all about having fun without any airs and graces. Ideal for anyone with younger kids, then – especially as even the fussiest palates won't be able to resist the burgers, fries and shakes.
Location: Mermaid Quay, Cardiff CF10 5BZ, UK
Open: Daily from 12pm to 8pm
Phone: +44 (0)29 2048 4020
photo by Tony Hisgett (CC BY 2.0) modified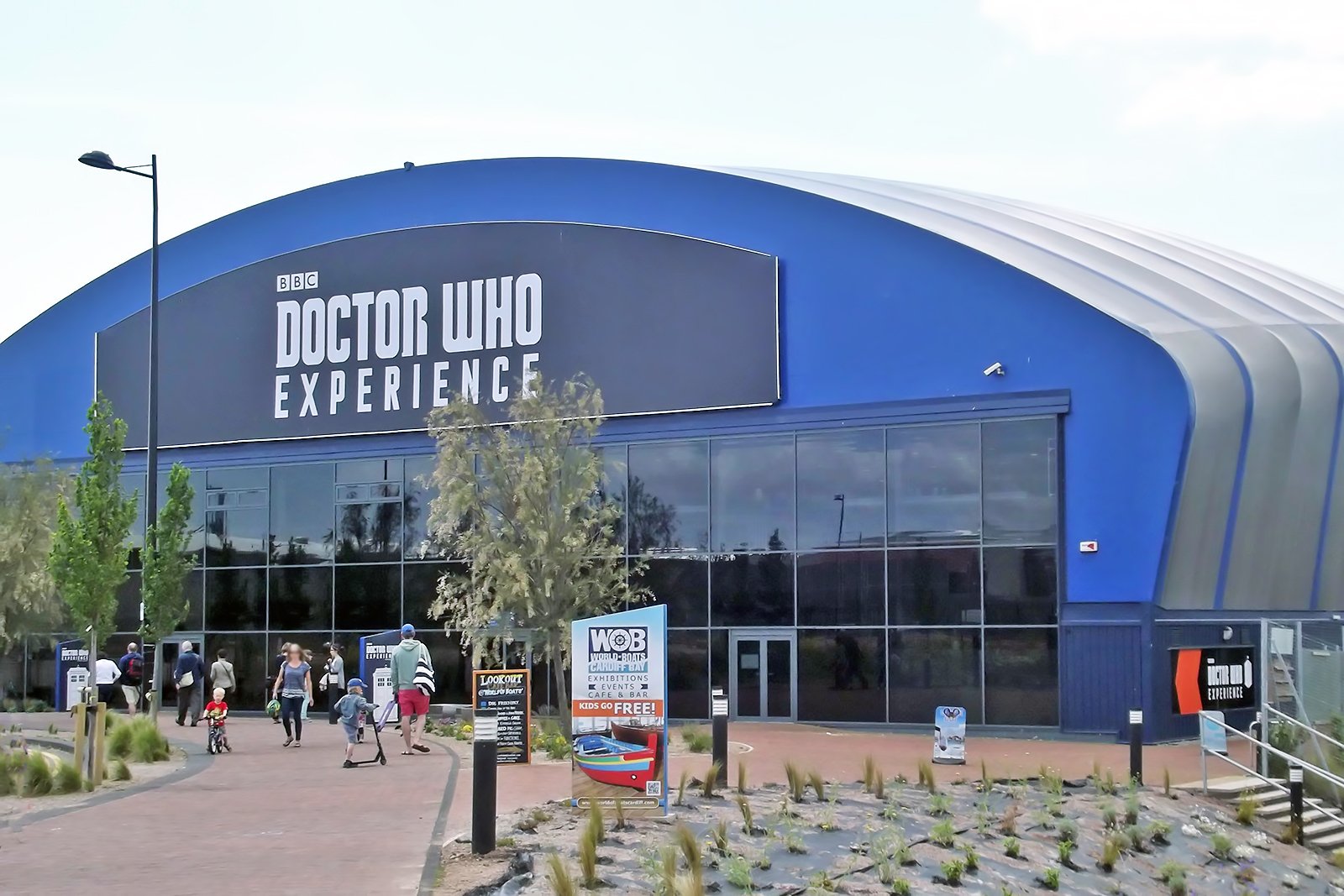 In Cardiff you can enter the world of the Time Lord and their time machine thanks to the Doctor Who Experience. Your family can go on an interactive adventure with the Doctor, as well as step through the authentic Tardis sets and meet the monsters who've terrified audiences for generations.
Location: Discovery Quay, Cardiff CF10 4GA, UK
Open: Daily from 10am to 5pm (closed on Tuesdays during school term time)
Phone: +44 (0)844 801 3663
photo by Elliott Brown (CC BY-SA 2.0) modified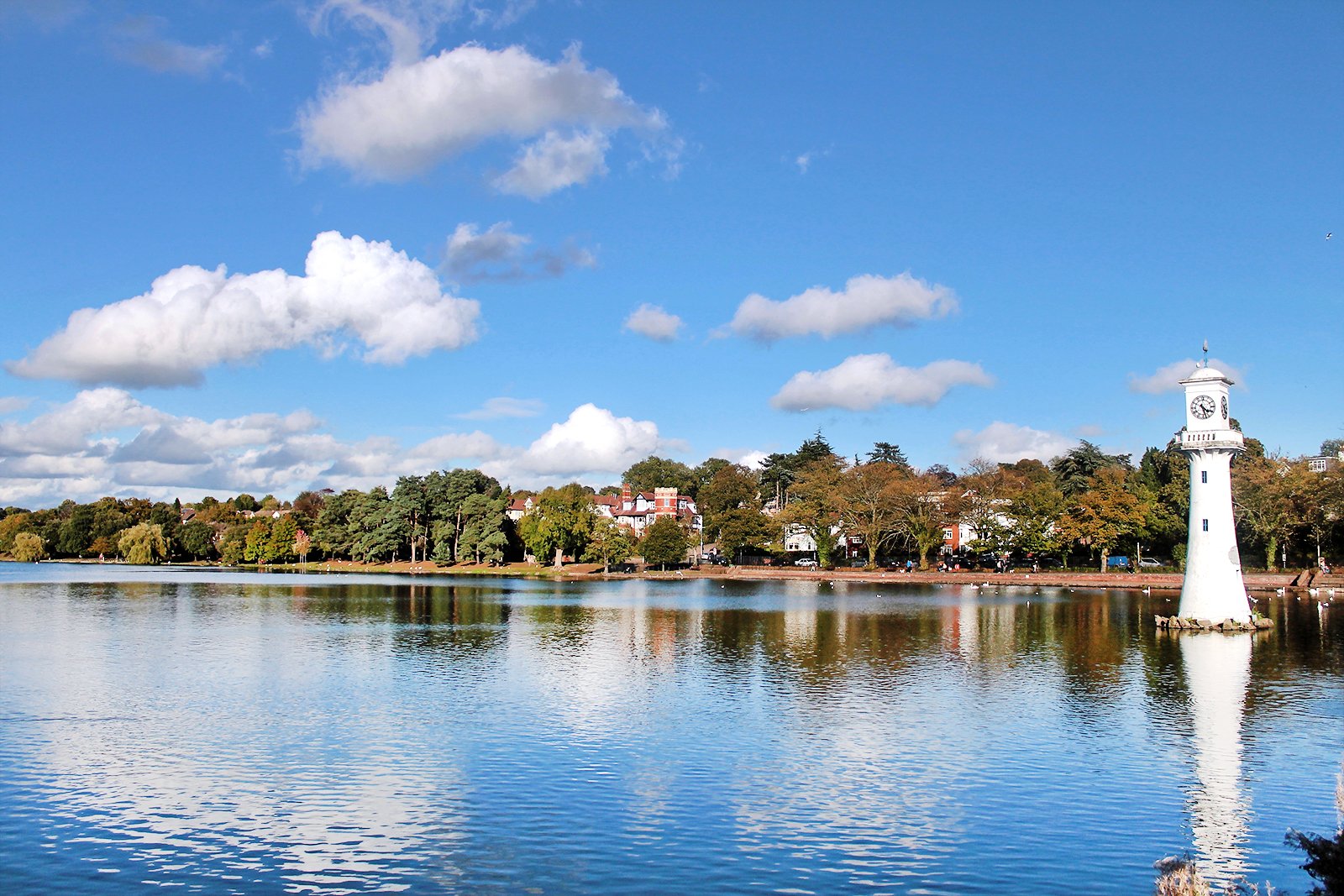 Garlanded with trees and flowers, Roath Park is a hit with the locals and any visitors who happen to be in the know. It's dotted with multi-coloured flowerbeds and winding paths, along with a huge adventure playground younger kids will love. You can also take the family out on a rowing boat across the tranquil lake.
Location: Lake Road East, Cardiff CF23 5PG, UK
Open: Recreation grounds always open. Park and pleasure gardens open from 7.30am to 30 minutes before sunset
Phone: +44 (0)29 2087 2087
Couples
Families
Photo
Budget
photo by floriangautronneau (CC BY 2.0) modified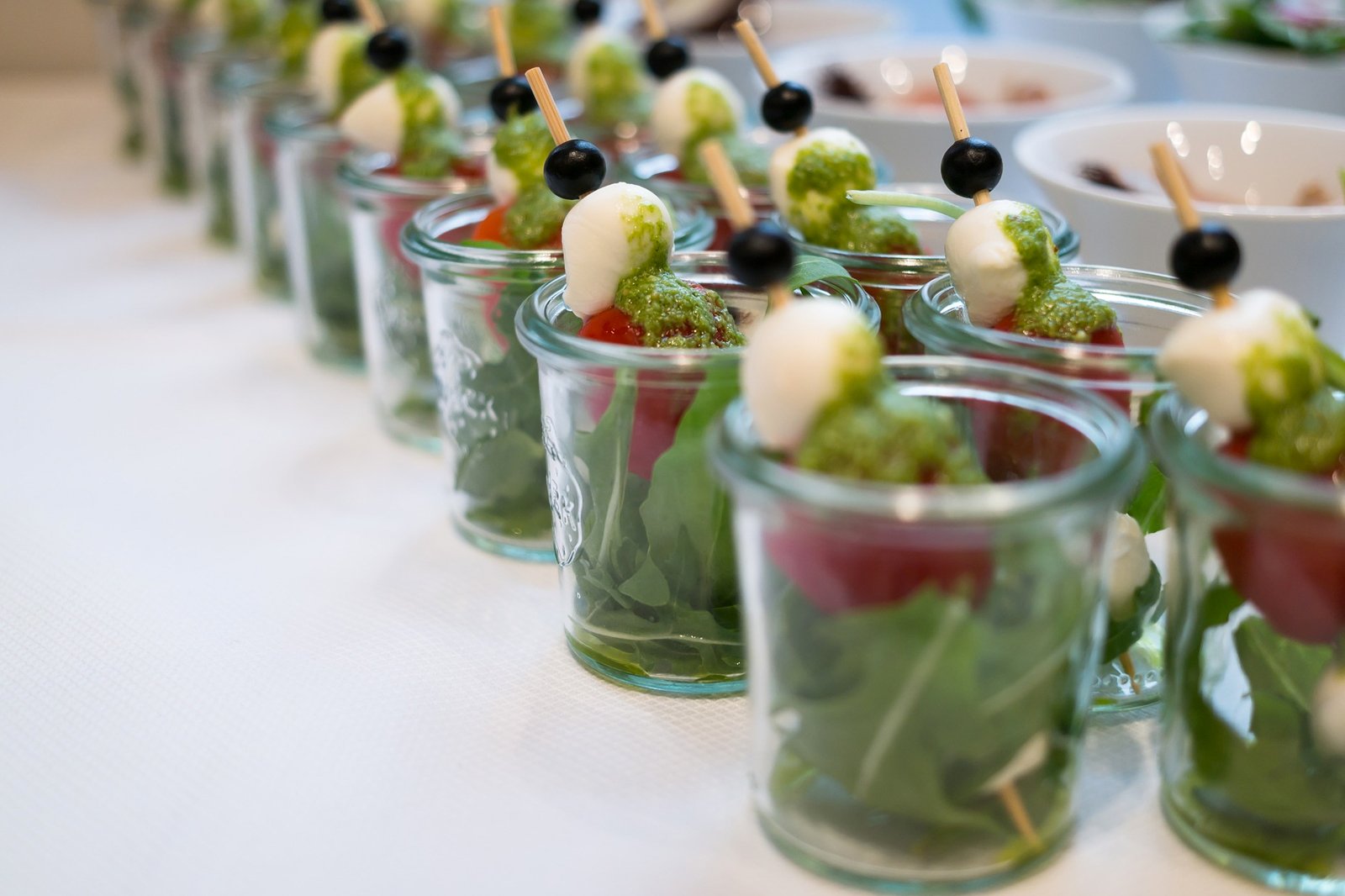 It can be tough getting the whole family to agree on what to eat. JRC Global Buffet means you don't have to, because it serves up everything from Chinese and Indian dishes to barbecued meats and pasta dishes. It's a lively all-you-can-eat place, and kids won't be able to resist the gushing chocolate fountain.
Location: Mermaid Quay, Unit 16 & U7b, Cardiff CF10 5BZ, UK
Open: Monday–Thursday from 12pm to 3pm and from 5.30pm to 10.30pm, Fridays from 12pm to 3pm and from 5.30pm to 11pm, Saturday from 12pm to 11pm, Sundays from 12pm to 10.30pm
Phone: +44 (0)292 046 1333