10 Best Islands in Thailand
Great Thailand Island Escapes
A visit to Thailand's best islands can be the highlight of any trip to the kingdom. It's an excellent way to unwind, with stunning beaches, nodding palms and accommodation within earshot of gently lapping waves. Thailand has hundreds of islands and it's true to say there's something for everyone along the miles of coastline, either in the Andaman Sea to the west or the Gulf of Thailand to the east.
Any list of the best islands in Thailand is bound to be subjective, but these are the places that offer a full range of excellent beaches, plentiful tourist facilities and tropical island vibes. Have a look and see which Thai island suits you best.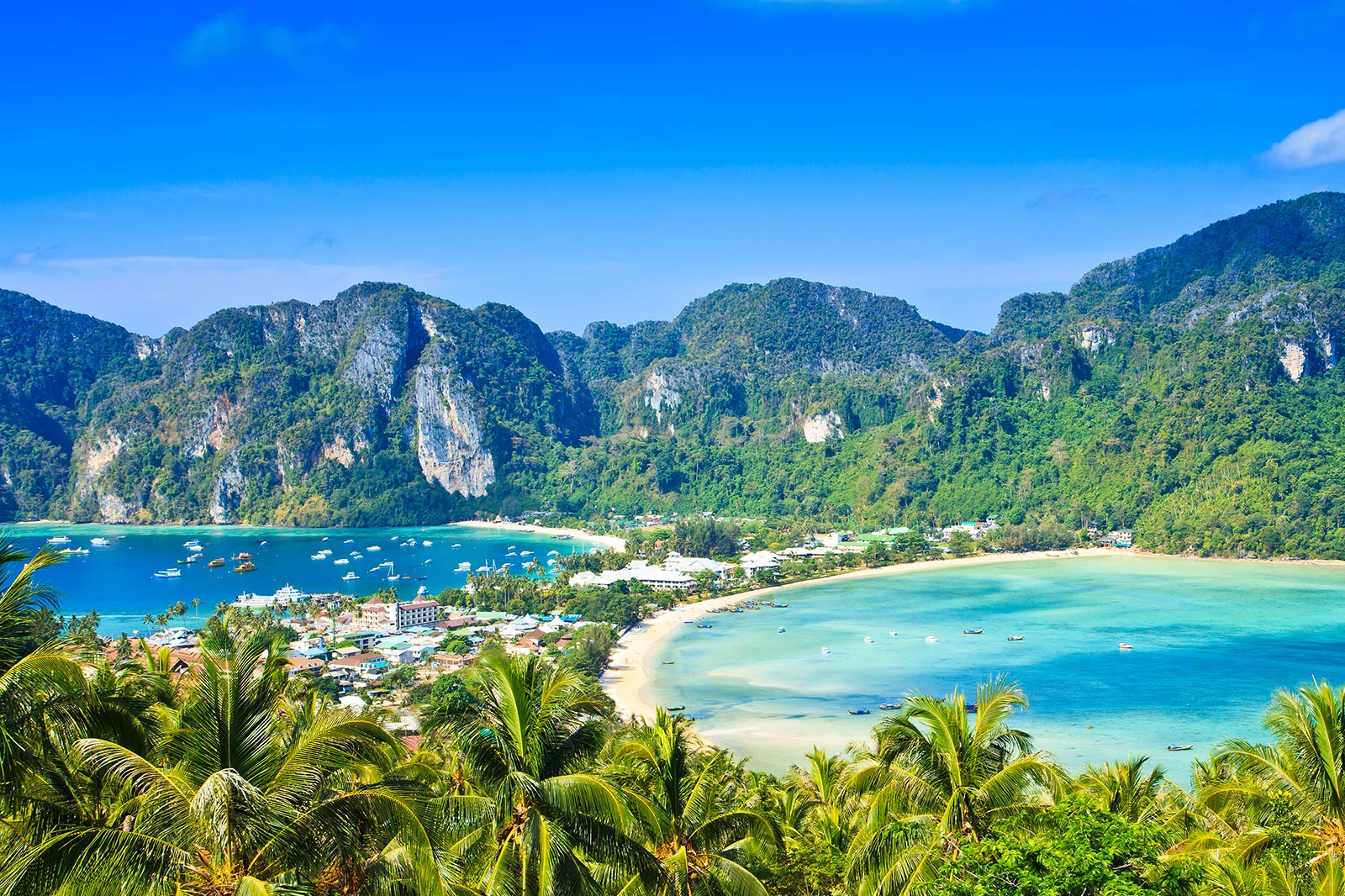 Phi Phi Islands are the very essence of exotic beauty, offering limestone karsts with thick jungle and stunning coves of golden sand. It must be said that Phi Phi Don, the only inhabited island, has seen rampant development in recent years, which does slightly mar the escapist element of the island. However, it also means that there are more tourist facilities such as restaurants, beach bars and shops. Nightlife on Koh Phi Phi is especially noticeable during the full moon parties, which are particularly popular with the backpacker crowd. Scuba diving around Koh Phi Phi is very popular, as is a trip to Koh Phi Phi Leh, the famous setting for The Beach, which propelled the island to fame in 2000.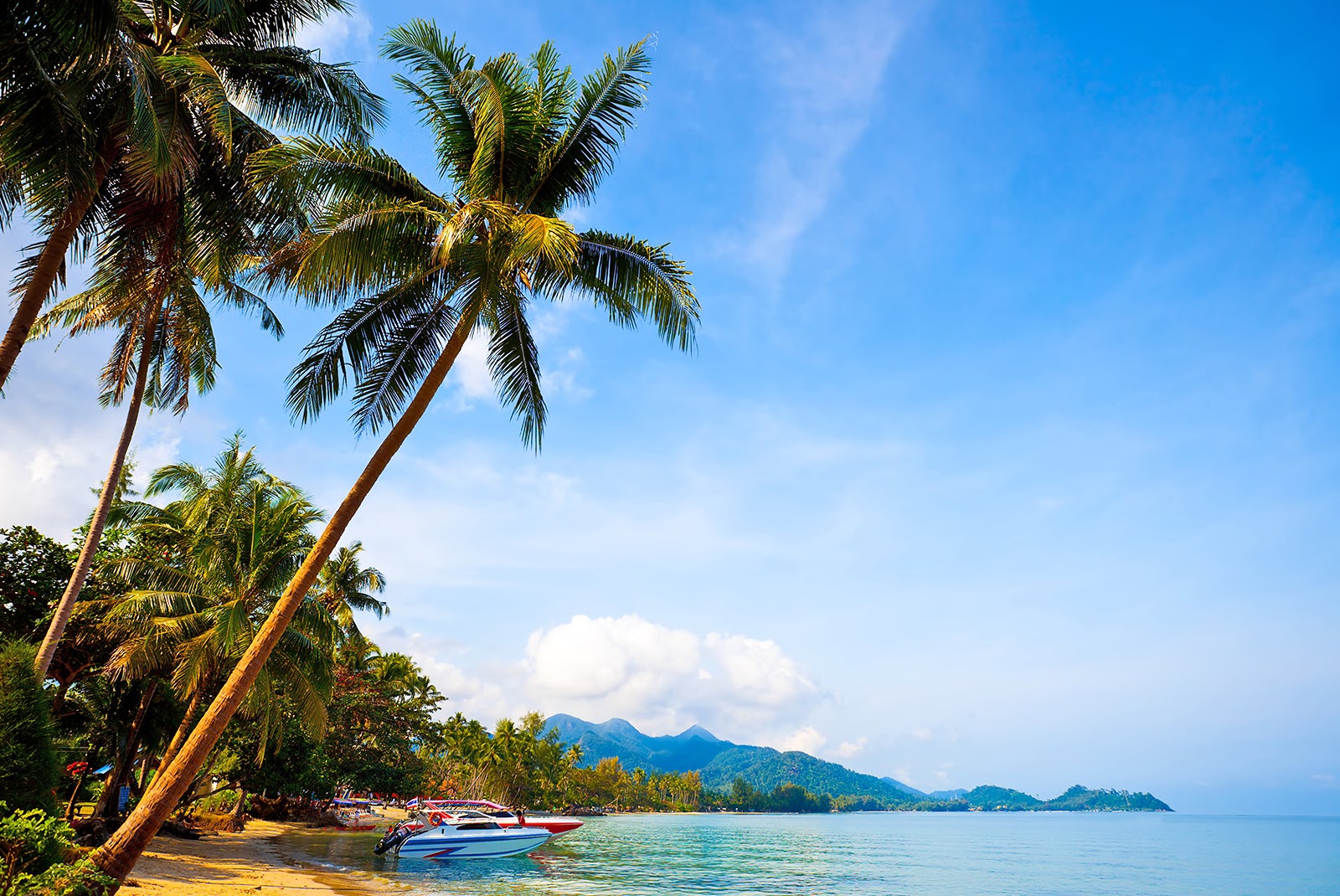 Koh Chang is one of Thailand's most challenging islands to reach, but that has helped it retain its natural beauty and relaxed atmosphere. It's also a huge island (second only to Phuket in size) but welcomes only a fraction of the visitors enjoyed by its more famous sibling. The mountainous terrain makes it more rugged than most other Thai islands, which makes exploring more challenging and exciting. There are many beaches on Koh Chang, so it's easy to find your very own patch of sand. Inland, there are several lovely waterfalls and temples.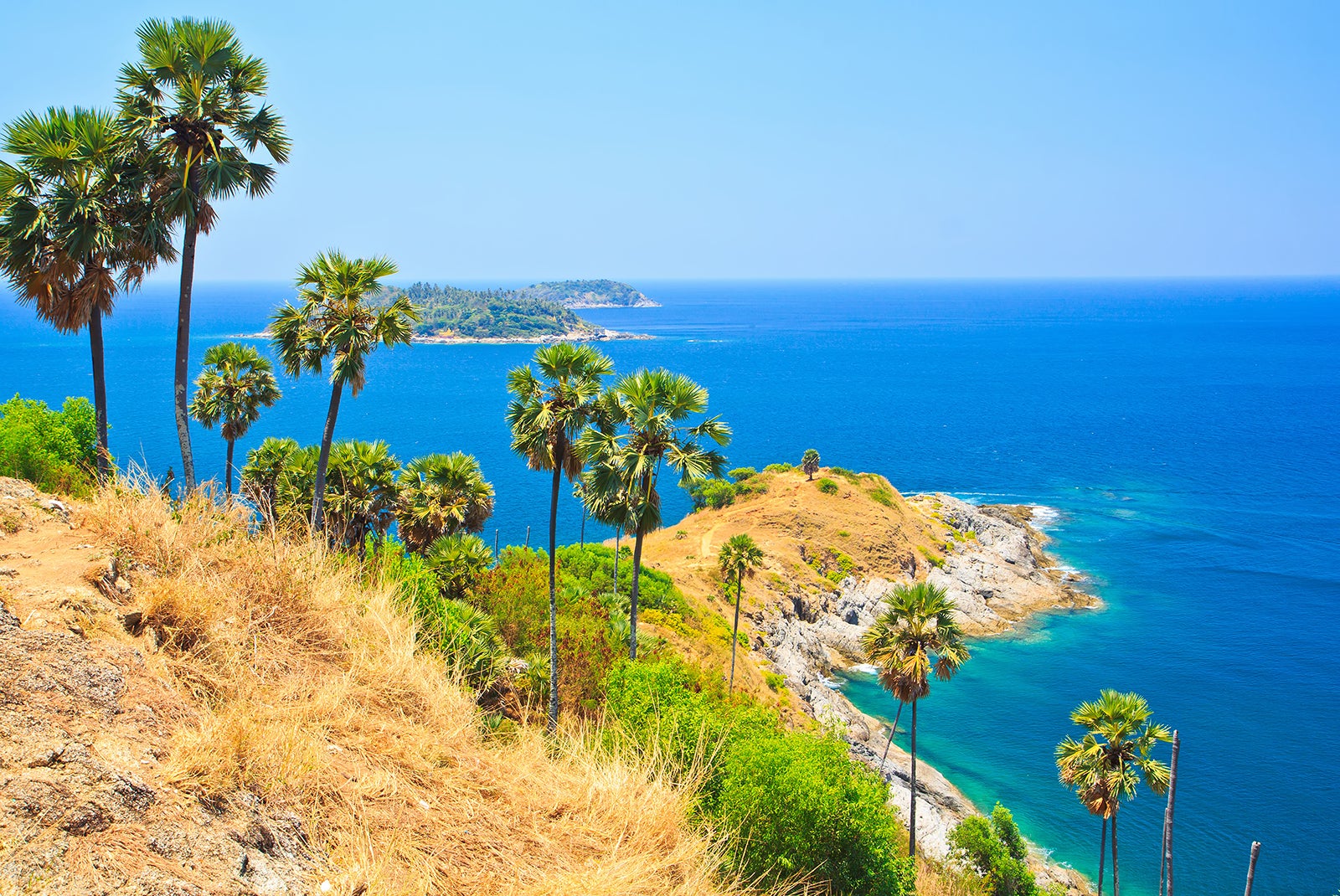 Phuket is an excellent option if you're looking for an all-round holiday combining picturesque beaches, convenient transport options, and loads of activities. The largest island in Thailand is great for luxury stays and family getaways, with plenty of undiscovered spots, too. With its own international airport, even short visits from other parts of Southeast Asia are worthwhile. Once night descends, there's clubs, shows and fancy restaurants to rival many capital cities.
Read more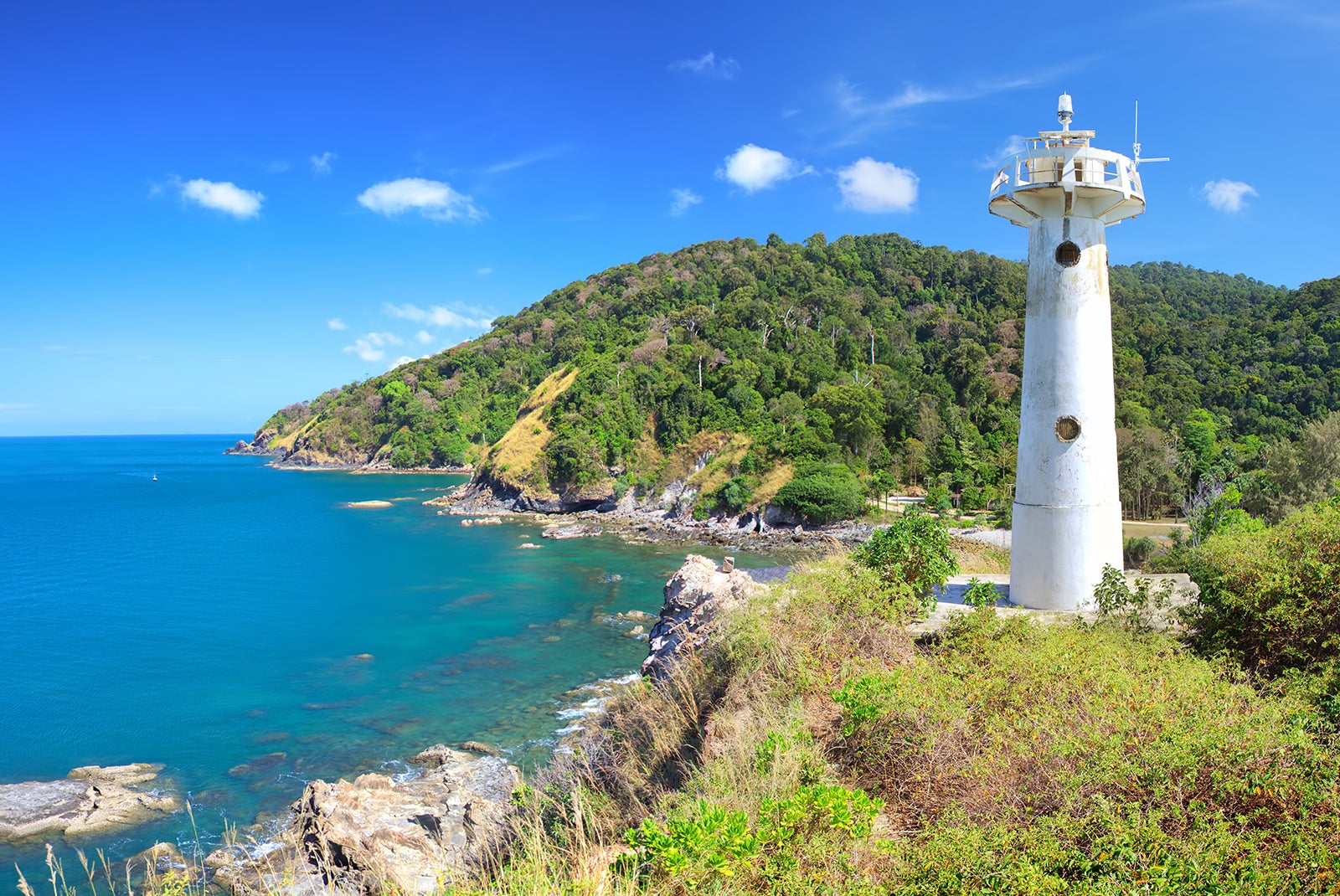 Koh Lanta is close to Krabi but has managed to avoid the largescale development seen elsewhere in southern Thailand. Large, spacious and relaxed, it's a popular spot for a relaxed family holiday. There are 9 separate beaches on Koh Lanta, along with some secluded spots to enjoy. To reach Koh Lanta, you can take the Express Transfer from Krabi Airport, which combines a minivan and speedboat and gets you there in less than 2 hours. This pleasant combination of convenience and seclusion appeals to many sunseekers.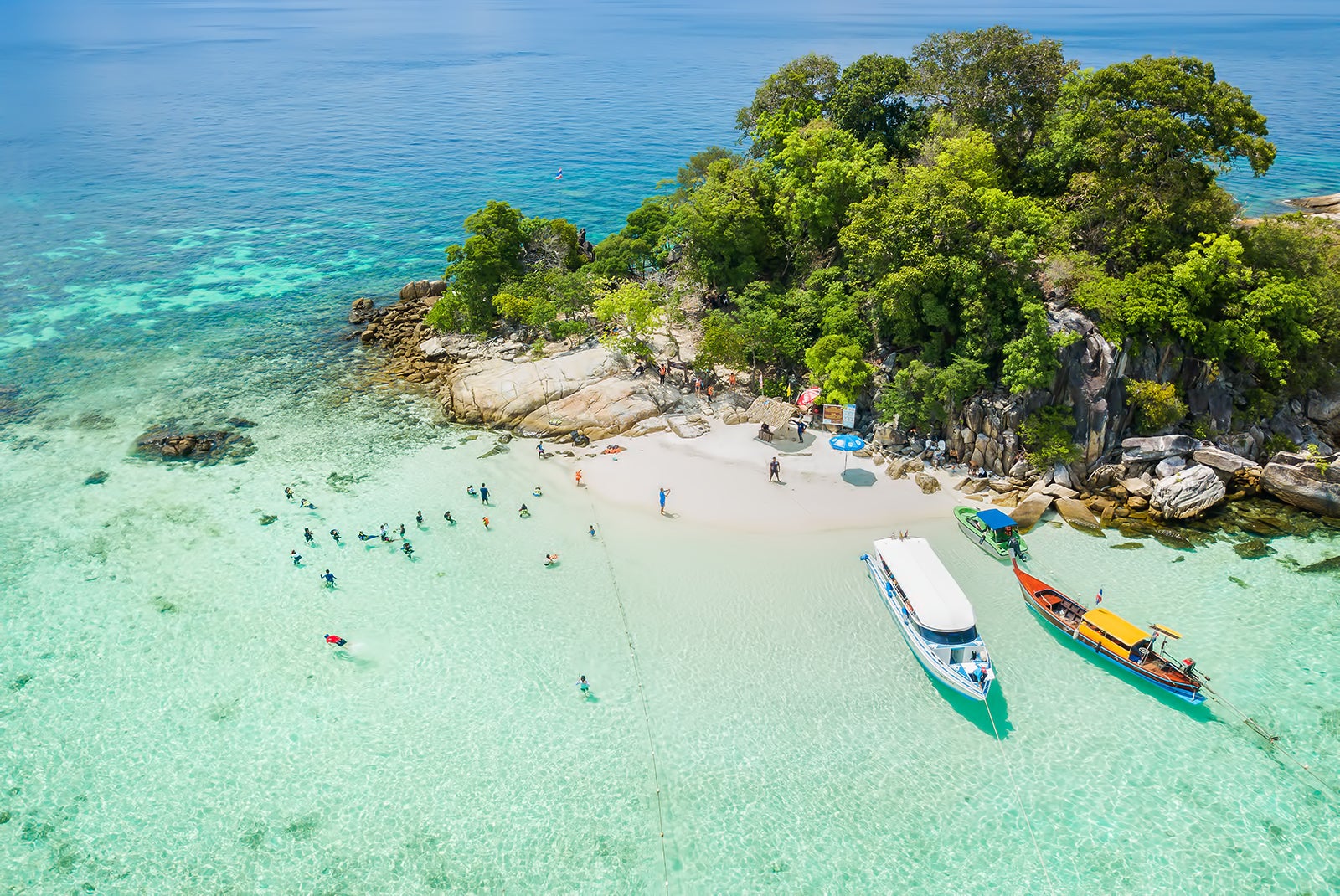 In the 1990s, Koh Lipe rose to prominence as a far-flung tropical island that has stunning beaches, crystal-clear water and seafood taken straight from the fishing boats and onto the grill. Located in the southern Thai province of Satun, near the Thailand-Malaysia border, it belongs to the Adang-Rawi Archipelago on the outskirts of the Tarutao National Marine Park. Originally only inhabited by sea gipsies, the island has rapidly developed to meet increasing tourism demand, though the beaches are still some of the finest in Thailand. Koh Lipe is quite famous for snorkelling and scuba diving and its coral reefs are easy to reach as they start just a few metres away from each of the 4 main beaches.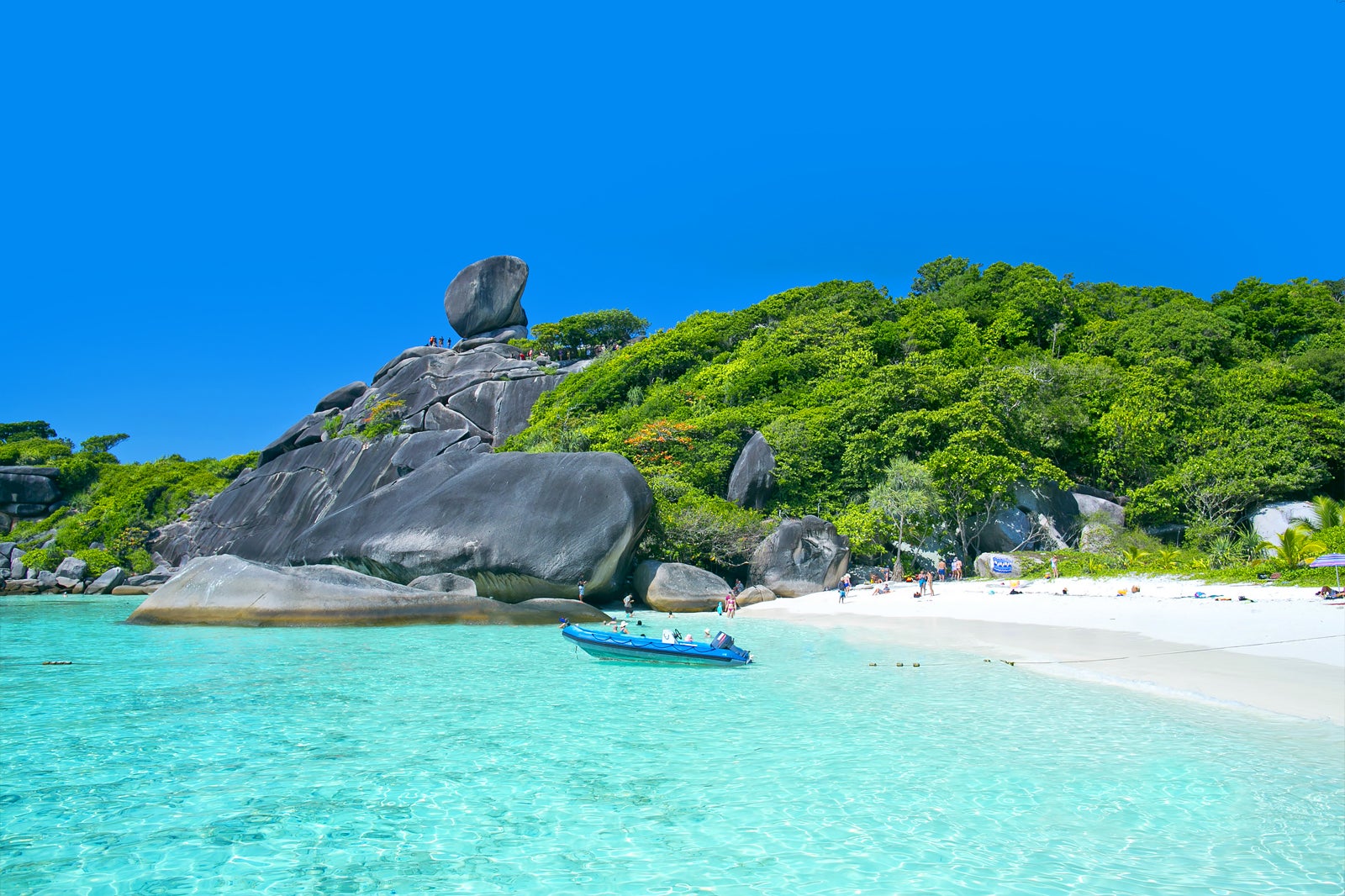 The Similan Islands, in the south of Thailand, are limited in terms of facilities but, if you're looking for clean and beautiful beaches, they're well worth the effort to get there. Protected as a national marine park, the islands are only accessible between October and May. It takes around 1.5 hours by speedboat from Phuket to the Similans. The islands are often touted as one of the finest places for scuba diving and snorkelling in the world. The ban on hotels and commercial fishing in the waters around the Similans has kept the aquatic life virtually pristine.
Read more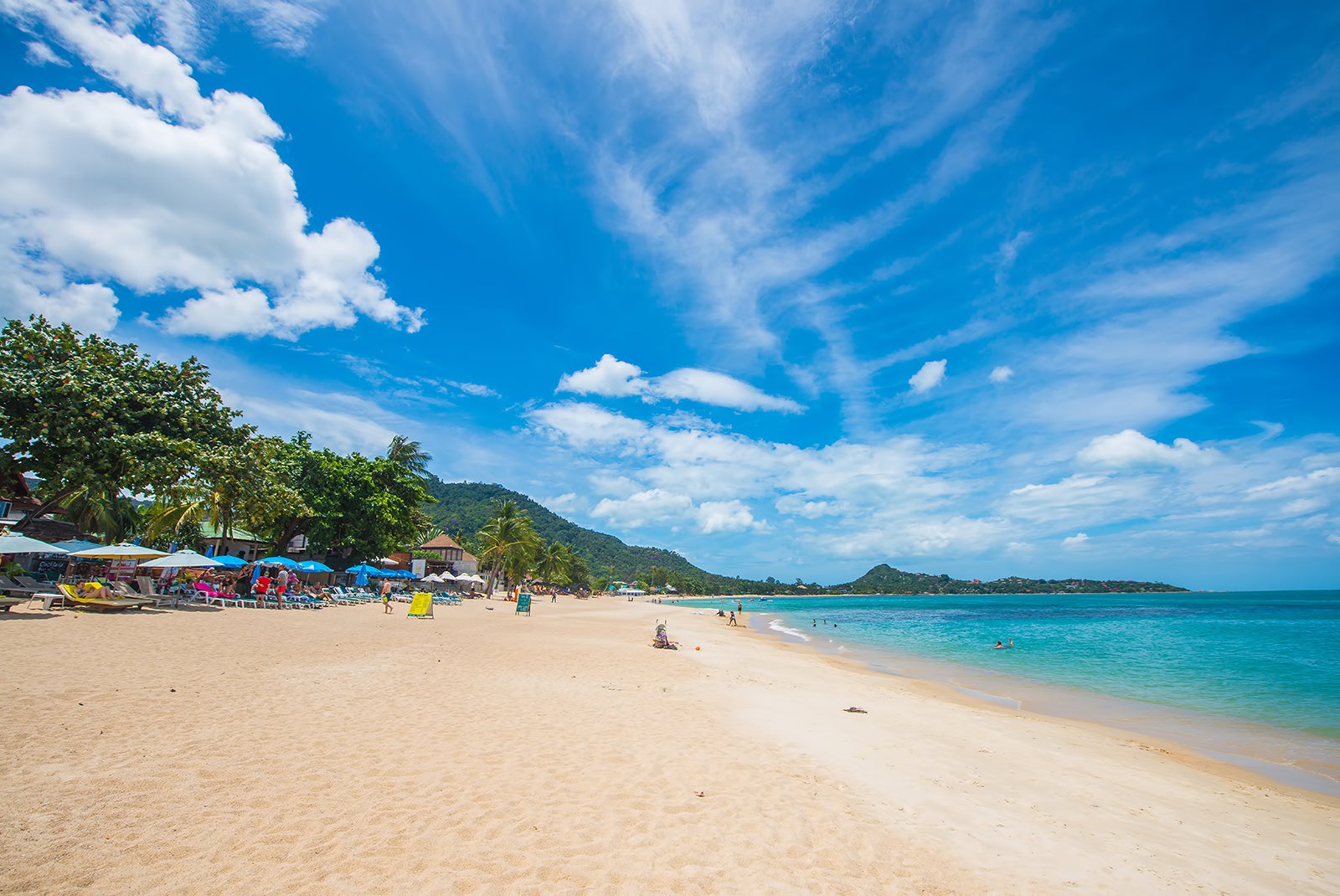 Koh Samui is part of the well-trodden tourist trail, offering excellent facilities, a range of stunning beaches and even some large shopping malls. First-timers to Thailand would probably appreciate how easy everything is in Koh Samui – those who love beach bars and burning the candle at both ends will love the hustle of Chaweng Beach. Most accommodation on Samui fits into the mid-range category, but you'll find some incredible 5-star resorts located in secluded bays away from the popular east coast.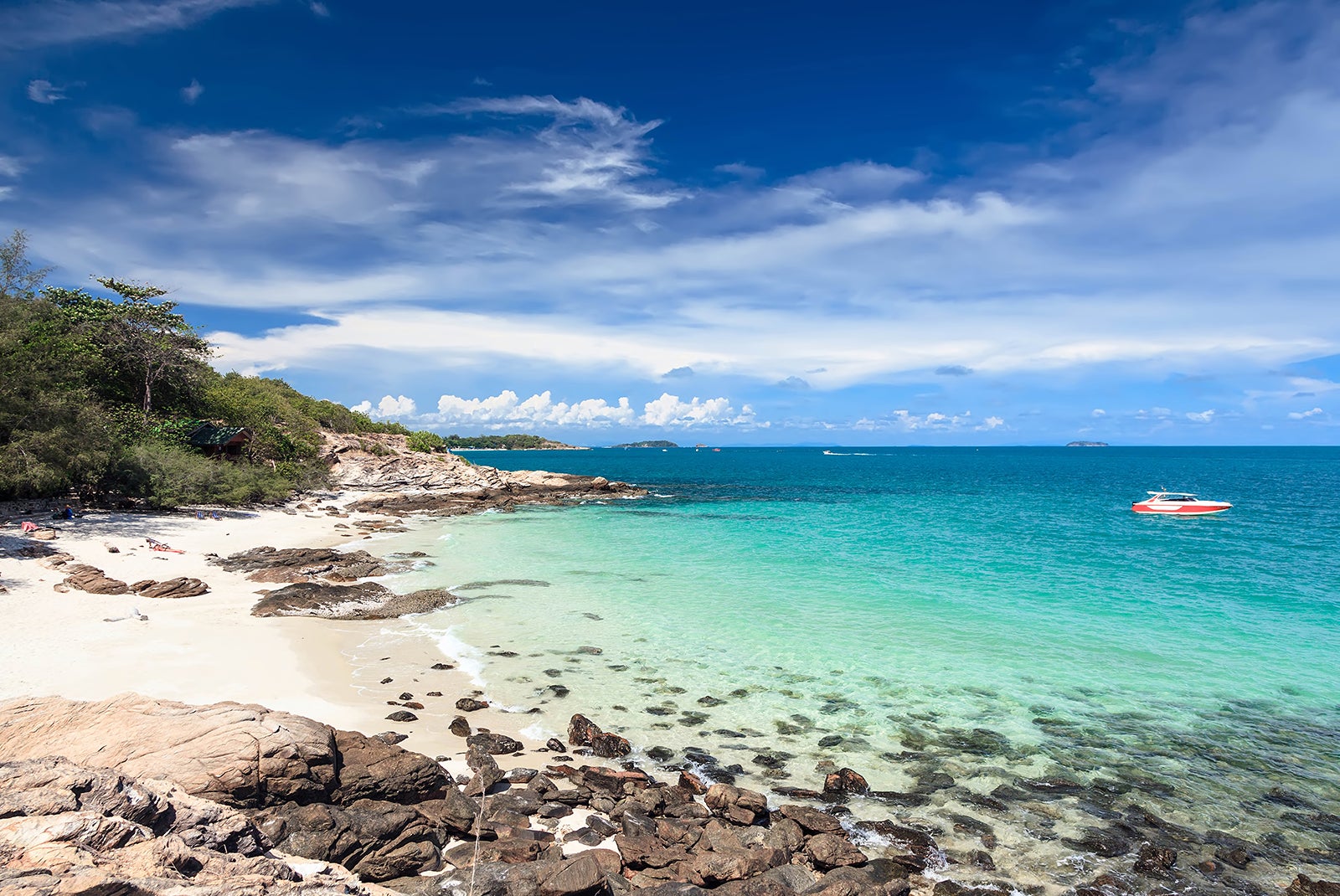 Koh Samet is a favourite weekend getaway for Bangkokians. It's an amazing Thai island in its own right, with several beautiful beaches and plenty of budget accommodation. While the quality of the sand and sea doesn't quite measure up to the best Thai islands further down south, the convenience of being just a few hours' drive of Bangkok more than makes up for it. Come nightfall, the beaches of Koh Samet are lined with pubs and parties that get quite packed with a mix of Thais and foreigners.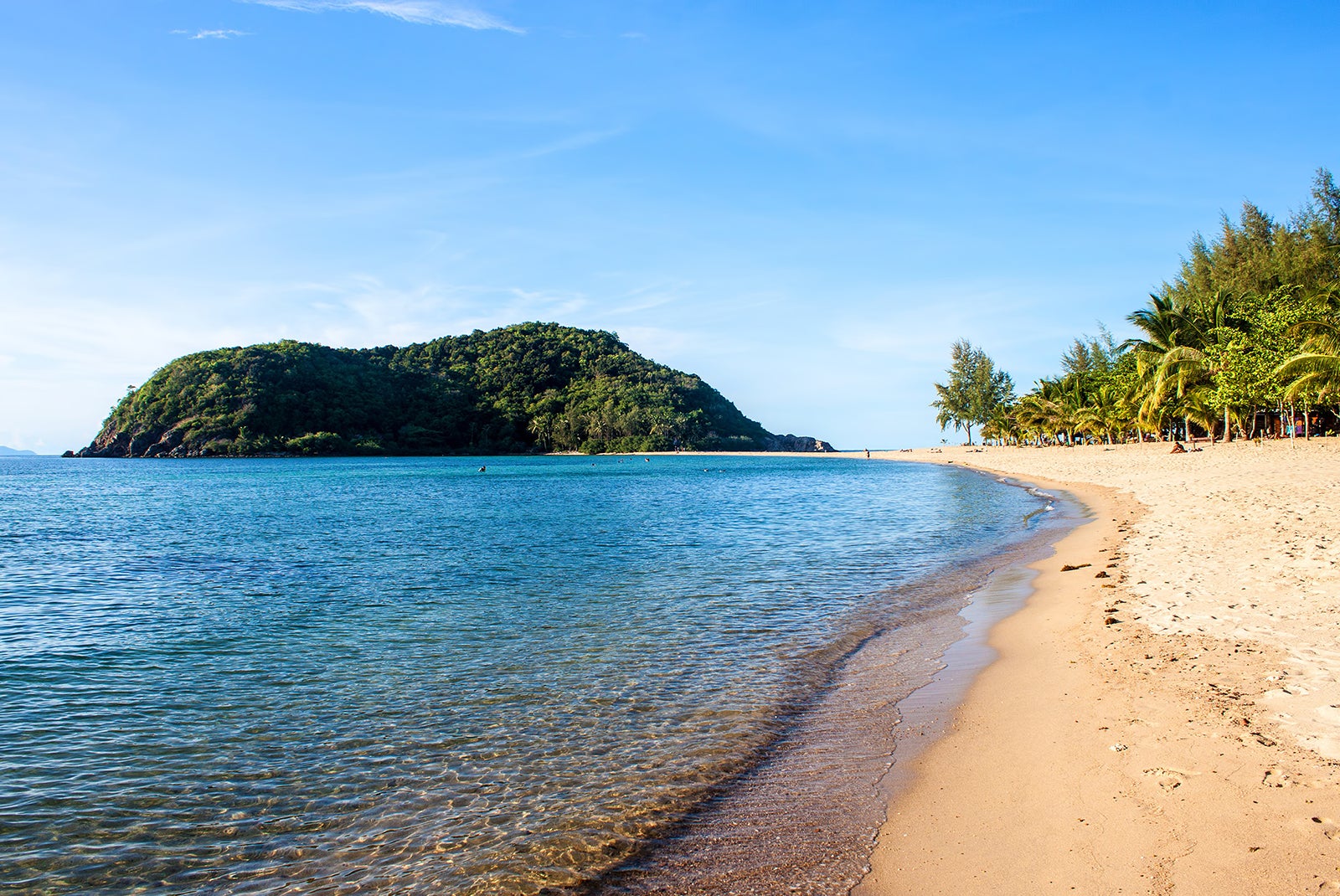 Koh Phangan is certainly one of Thailand's best islands – it's also an island of contradictions. It hosts the country's biggest beach party, yet has some of the most secluded and pristine spots. It has a very cosmopolitan group of expats but manages to retain a strong local vibe. Predominantly made up of granite, Koh Phangan is an (almost) unspoilt island with a hilly, lush tropical jungle interior and many idyllic, long, white-sand beaches as well as over 20 nearby dive sites. The main disembarkation points are Thongsala and Haad Rin, 2 bustling townships that are quite the opposite of all other parts of the island. It's important to realise that visitor numbers spike around the monthly full moon parties when accommodation can become scarce and prices rise.
Read more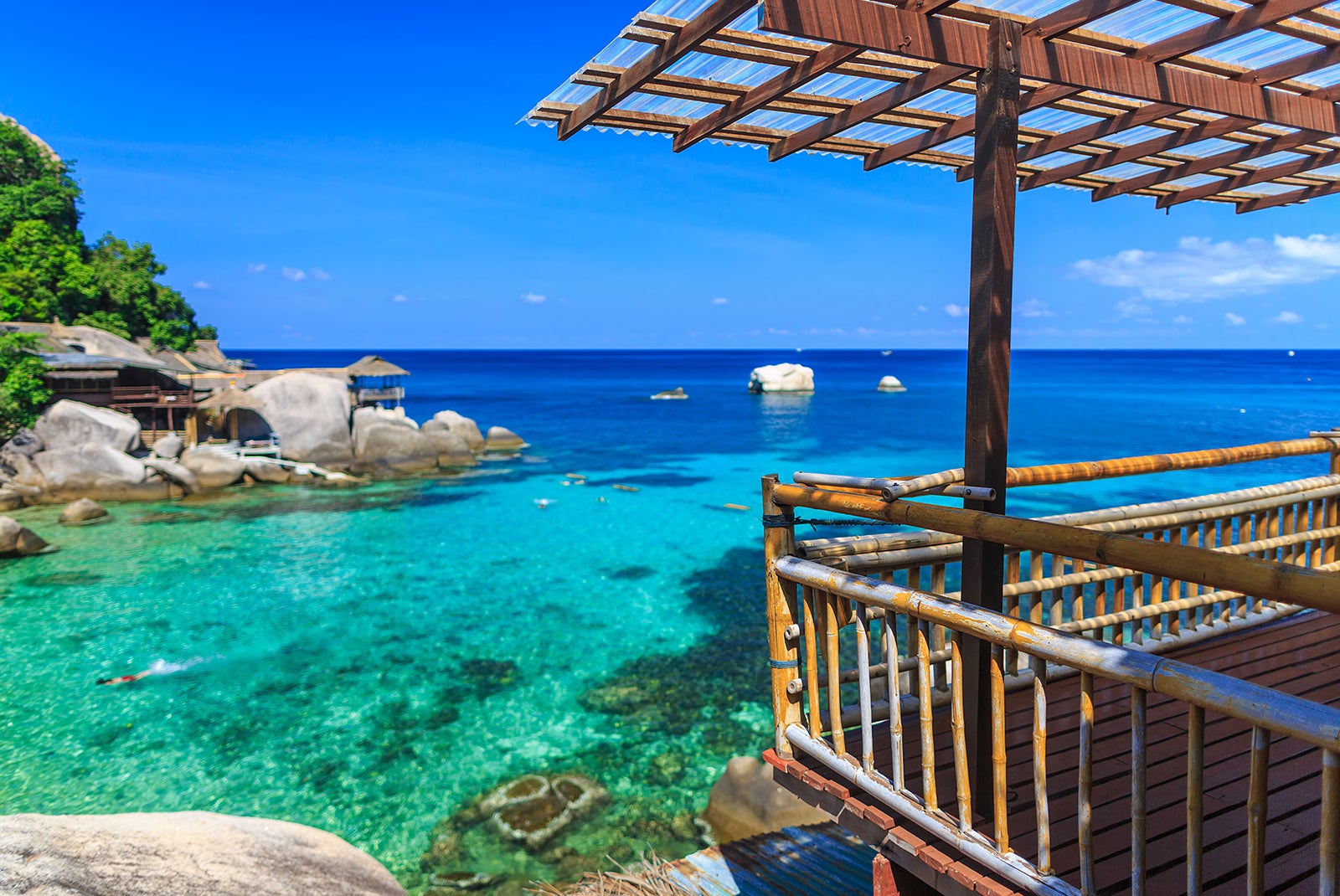 If you like lazy days on the beach and a friendly ambience, Koh Tao (Thai for 'Turtle Island') could be the spot for your next trip. One of the main reasons to choose this island is because it's one of the world's best places for learning to scuba dive. There's a massive amount of operators there, with instructors from almost every country in the world. The vibrant coral reefs are home to a wide range of colourful sea creatures, including turtles, naturally. After a few days on Koh Tao, you'll start to feel like a local thanks to the small size of the island and the warmth of the locals.
Back to top