2020 Loved by Guests Award Winners!
These top-rated properties have a high guest rating score and plenty of reviews.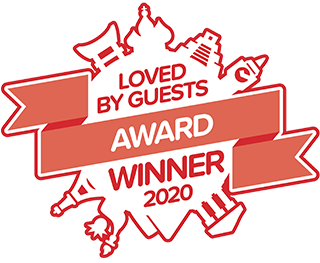 Most popular destinations
Start planning your trip
The criteria for any property selected as an award-winner in 2020 was based on its high guest rating scores and a minimum of 50 guest reviews in 2019.