10 Best Things to Do in Riccione
What is Riccione Most Famous For?
Riccione is one of the Eastern Riviera's summertime meccas, offering a good mix of seaside fun in the sun, as well as shopping and nightlife. If most consider neighbouring Rimini too big and busy, Riccione gets it just right, with its lovely and wide walking streets, clean beaches (many different ones to choose from), and plenty of fun activities for all ages.
Families with kids can find plenty of fun in Riccione, as it's home to a great water park, and one of Italy's largest marine parks where educational exhibits and dolphin shows are featured daily. Riccione has a few interesting historical sites, but here we show you its most unique. There's also great partying to be had following each sunset. Check out these great things you can do in Riccione in a day or two.
What are the best things to do in Riccione?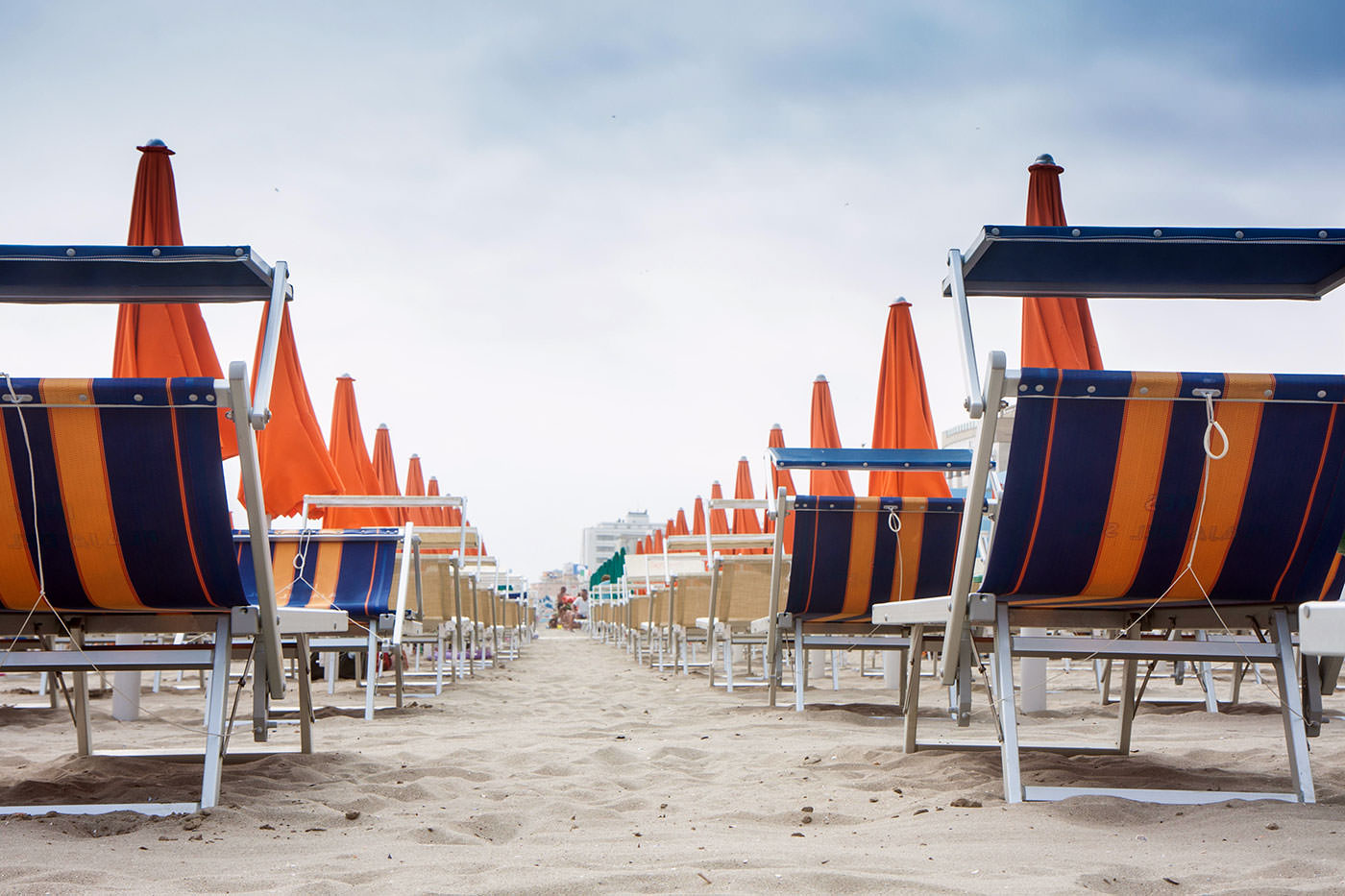 Start the Day at Piazzale Roma
For action and scenes right on the beach
Get a good first taste of this Adriatic seaside town on this beach piazza. Piazzale Roma is a great spot to hit before the sand, where you can enjoy gelato, watch a friendly volleyball match or simply gather with friends before setting out to explore more of the city. The impressive sculpture fountain, Fontana Bosco della Pioggia, serves as its central landmark, and there are spaces nearby where you can park your bikes. Find Riccione's main walking street, Viale Ceccarini, right off this square.
Location: Lungomare della Repubblica, Riccione, Italy
Open: 24 hours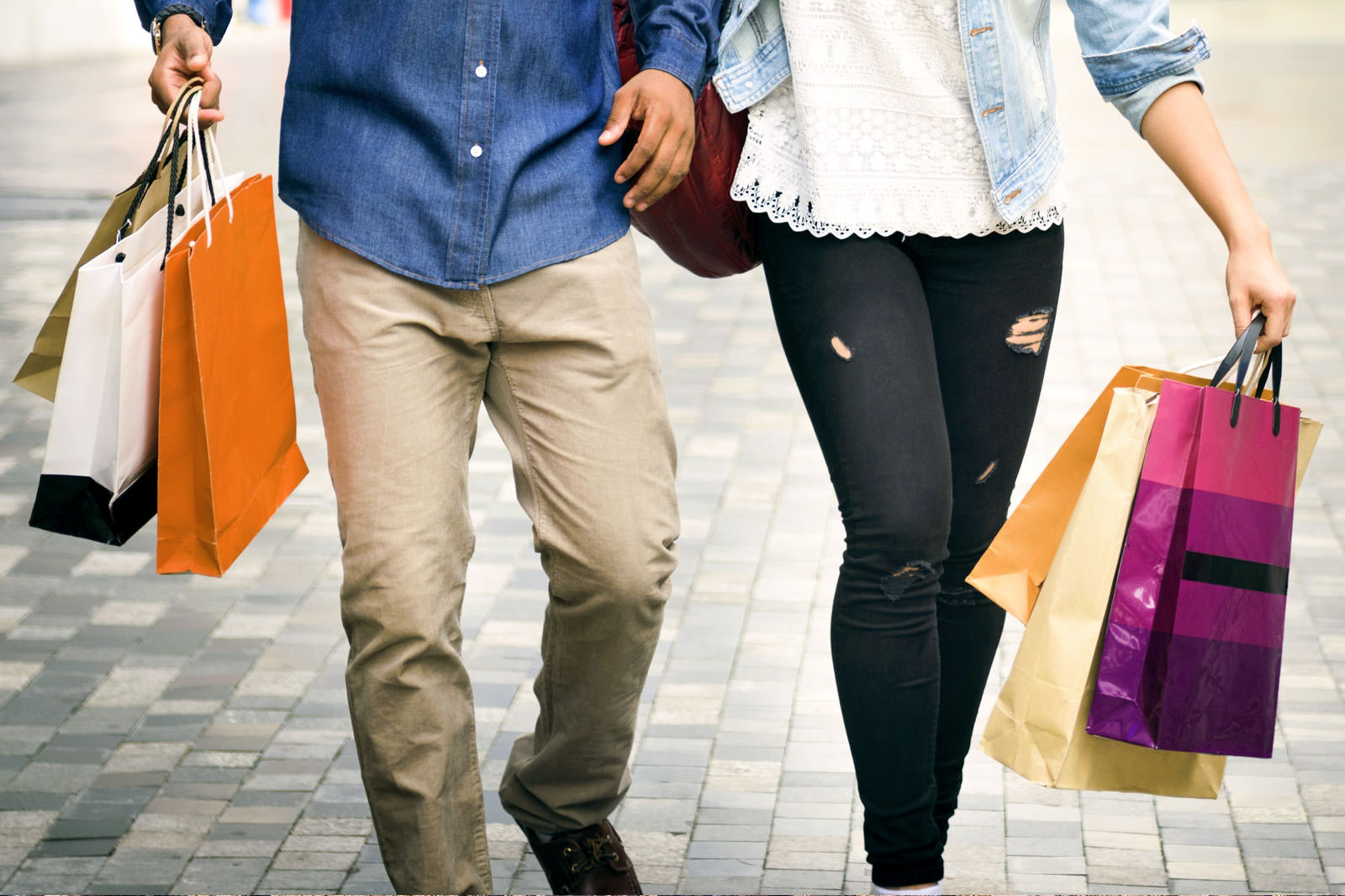 Shop along Viale Ceccarini
Riccione's main walking street
As Riccione's main street, Viale Ceccarini spans a kilometre from Ceccarini Hospital in downtown to the seaside Piazzale Roma on its far north-eastern end. Riccione's railway divides the two halves of the street. The downtown end is mostly lined with the commercial district's banks and businesses, while most of the beach end is pedestrian-only, catering to visitors and beachgoers with a variety of boutiques, restaurants, gelaterias and cafés. Visit in the summer and you'll be able to see Viale Ceccarini taking on a chic and more upbeat vibe, with sales and mini stages featuring live entertainment.
Location: Viale Ceccarini, Riccione, Italy
Open: 24 hours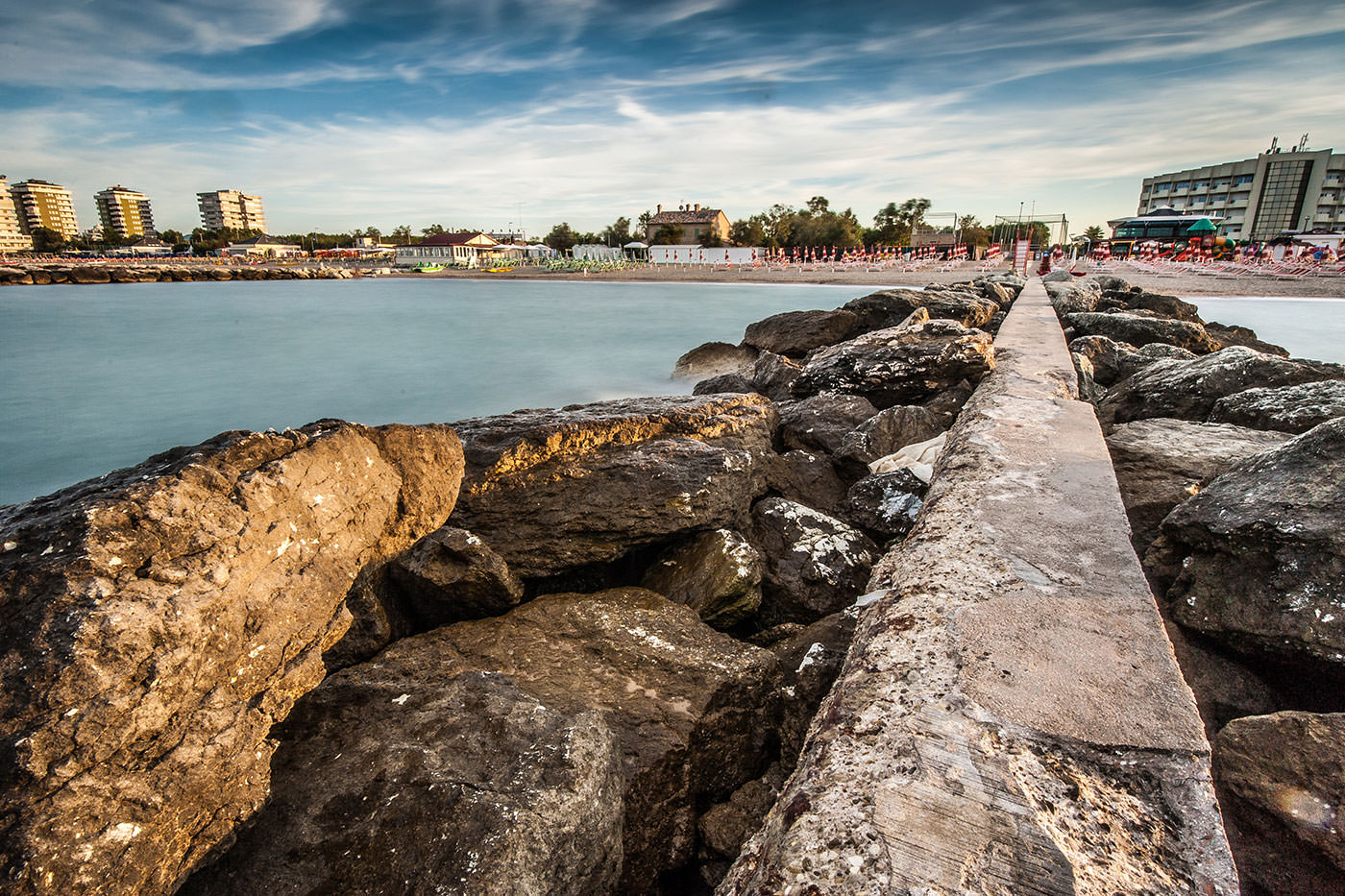 Must-See: Playa del Sol Beach
Have fun in the sun at a beach village
Riccione's coastline is divided into many different "beach villages". Playa del Sol is one of the largest and many consider it to be the best for enjoying the Adriatic combo of sea, sun and surf. Its beachfront is split into different zones that offer choices of parasol-shaded sunbeds or full-sized tents (daily rents are from around €25). The beach village also has a pool with 3 Jacuzzis, and a restaurant serving Mediterranean cuisine. For the kids, there's a seashell-laden beach, as well as a kids' club offering fun and games.
Location: Lungomare della Costituzione, Riccione, Italy
Open: Daily from 7am to 9pm
Phone: +39 (0)541 647356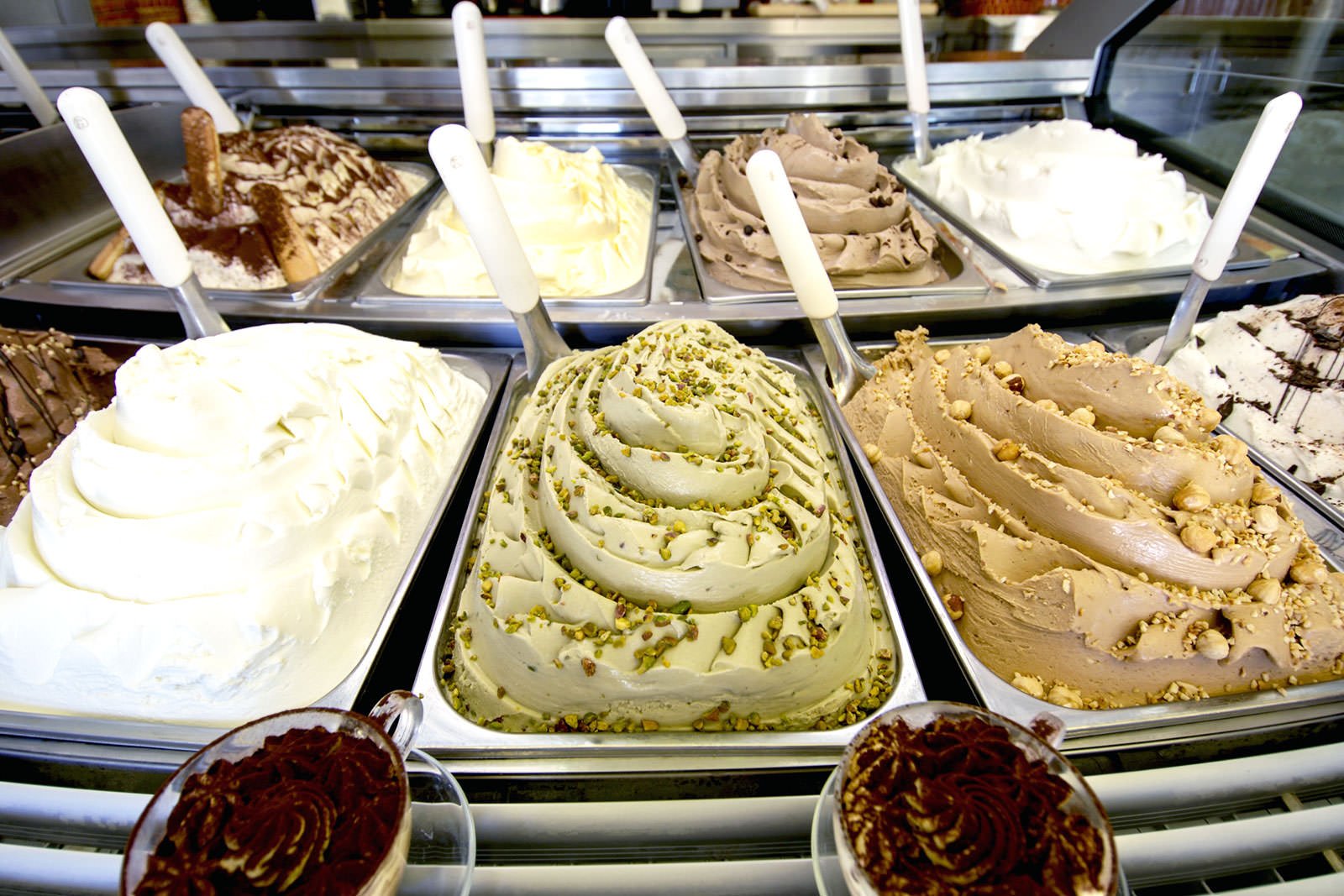 Enjoy Gelato at Nuovo Fiore
Refreshing gelato and crepes by the sea
This large gelateria right off Piazzale Roma serves as a great spot for cooling off and enjoying the seascape. Pick a spot out in the sun on the terrace, or inside if you want to escape the heat. Nuovo Fiore is famous for its range of ice creams, smoothies, Sicilian granitas and crepes – all freshly made onsite. You can choose from over 40 different flavours, ranging from hazelnut, amaretto and tiramisu to tropical fruits such as pineapple, strawberry, kiwi and mixed berries. A large glass with 3 scoops costs around €9.
Location: Viale M. Ceccarini, 1, Riccione, Italy
Open: Saturday - Monday from 12pm to 9pm
Phone: +39 (0)541 693060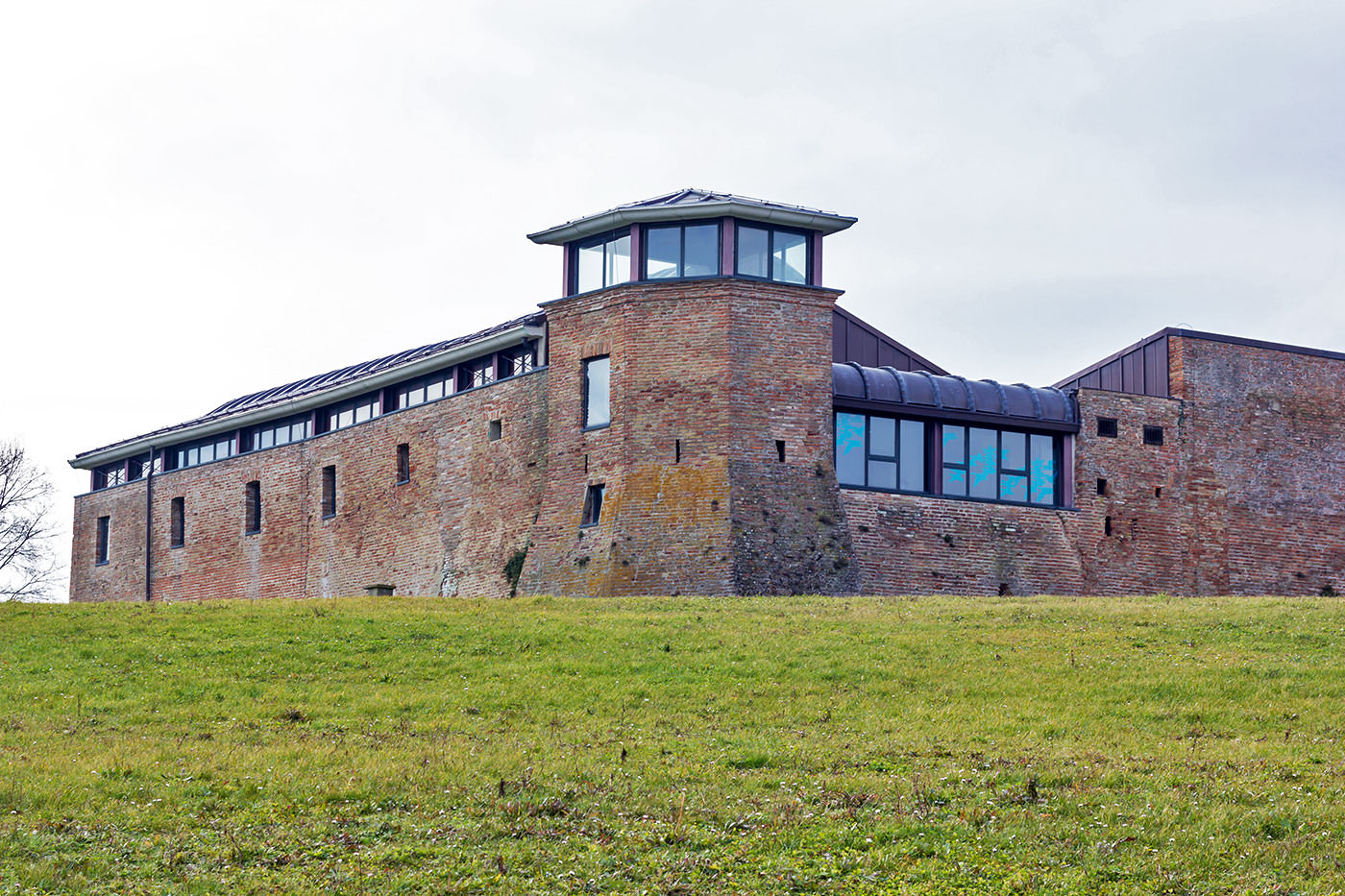 Watch Art Shows at Castello degli Agolanti
Housed inside an old castle
Castello degli Agolanti is a historical site that really keeps up with the times. The castle was built by a noble Florentine family in the Middle Ages, and has served different kinds of roles through the centuries before becoming the hip cultural space it is now. The fortified building sits on top of a hill away from the coast, drawing the crowds for its special events. These range from art exhibits to music and thumping DJ concerts with cool laser lighting (rivalling the Discoteca Cocorico nightclub just across the road). Check out the sundial park down its quiet meadow if you visit in the daytime.
Location: Via Caprera, Riccione, Italy
Open: varies with events
Phone: +39 (0)541 600113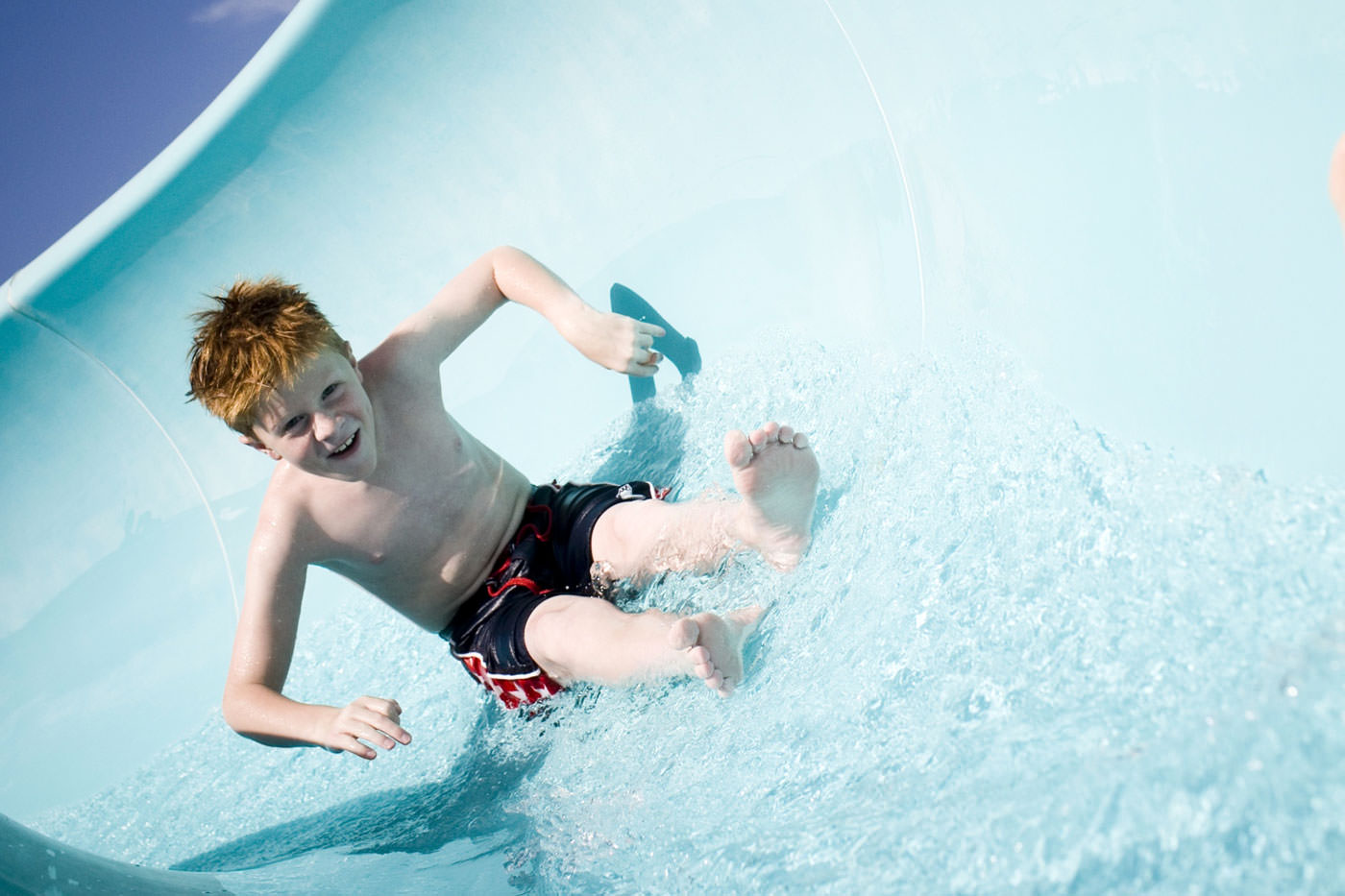 Take the Kids to Aquafan
Splashing fun awaits!
Riccione has a few waterparks where you can spend a whole day splashing in pools and zooming down a variety of slides. The most popular waterpark is Aquafan, which has over a dozen slides and attractions. The slides are categorised by difficulty levels, with the Kamikaze racetrack, Fiume Rapido, the Twist and the Speedriul offering the best adrenaline rushes. Of course, there's plenty of milder rides for kids, such as the Junior Beach with its sandy pool. Full tickets are around €30 and entry's free for kids under a metre tall. Expect long queues at the most popular slides during the summer – simply hit the Wave Pool, which is no less fun.
Location: Viale Ascoli Piceno, 6, Riccione, Italy
Open: (June – mid-September) Daily from 10am to 6.30pm
Phone: +39 (0)541 4271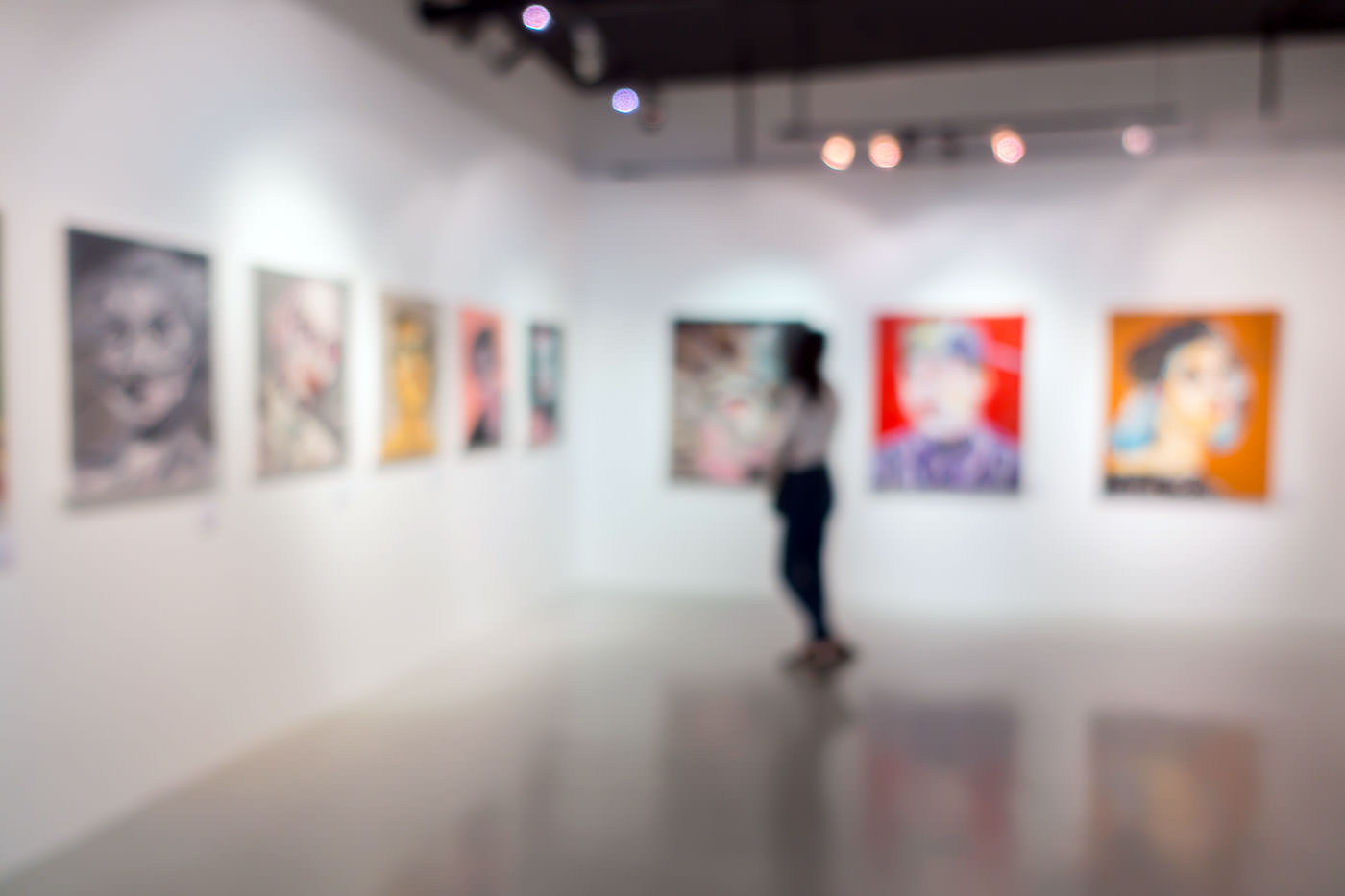 Admire Art at Villa Franceschi Gallery
Housing Riccione's impressive arts collection
Art lovers in Riccione may find Villa Franceschi a great place to spend some hours. This elegant seaside residence boasts architectural features that combines neogothic, neoclassical and Art Nouveau styles. Inside, the villa's exhibition rooms showcase some interesting paintings, some of which are part of Riccione's Civic Arts Collection, as well as the prestigious Arcangeli Collection from Bologna. Some of the artworks bear names of some of Italy's most important contemporary artists, such as Virgilio Guidi and Alberto Burri. Tickets are from around €3.
Location: Via Gorizia, 2, Riccione, Italy
Open: Tuesday–Sunday from 8.30am to 12.30pm and from 4pm to 7pm
Phone: +39 (0)541 693534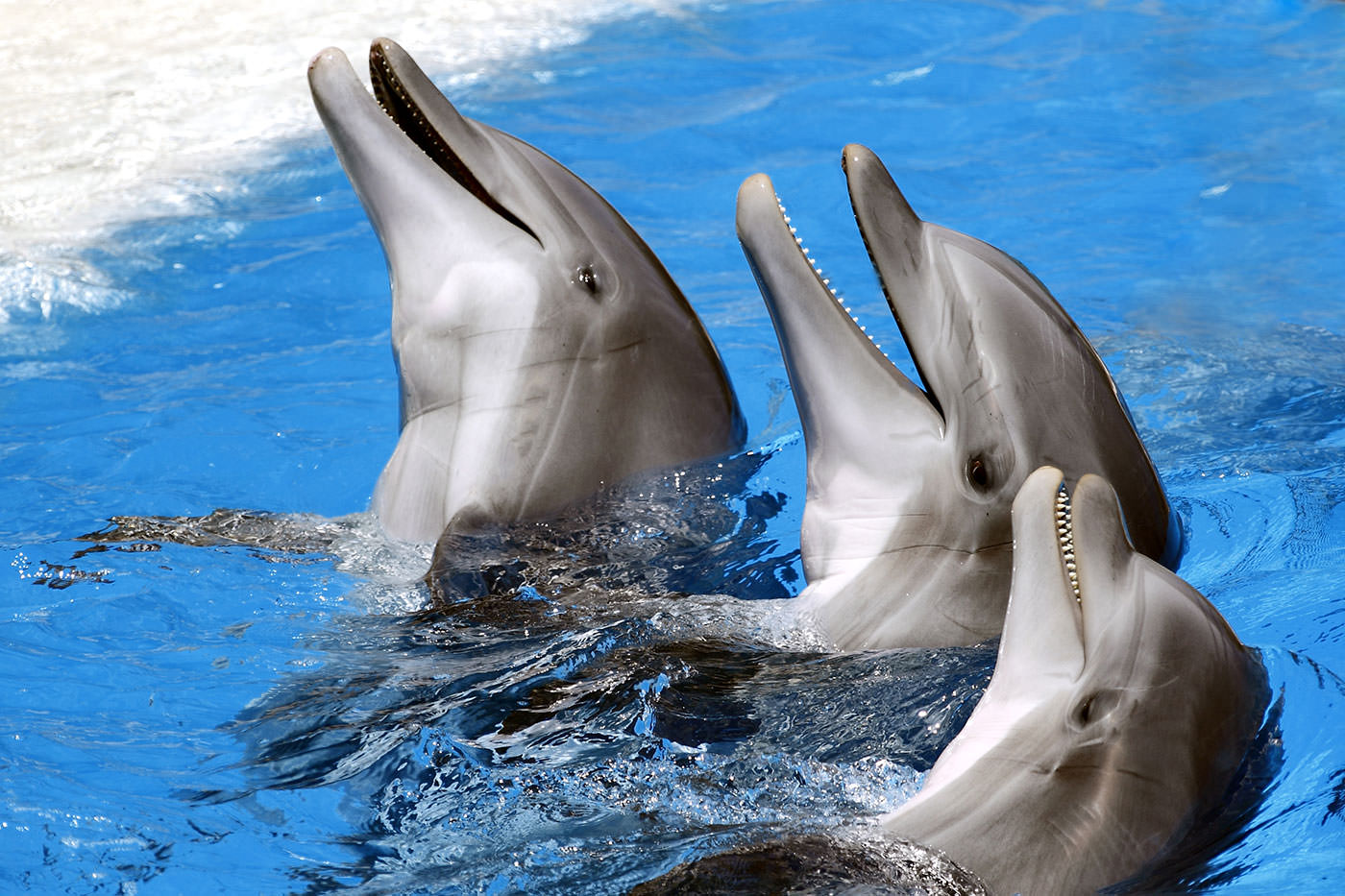 Must-See: Oltremare Marine Park
Watch a dolphin spectacle
When you don't fancy splashing about at Aquafan waterpark, consider taking the family for an educational time out at Otremare Marine Park next door. Its main centrepiece is the dolphin lagoon, which is considered among Europe's largest. Dolphin shows are held daily, and there are also exhibits such as the Dolphin's Voice, where you can learn more about their intelligence and unique echolocation abilities. Other animal attractions include land mammals and marsupials. It also has a kids' playground. Tickets are around €21 and entry's free for kids under a metre tall.
Location: Viale Ascoli Piceno, 6, Riccione, Italy
Open: Daily from 10am to 6pm
Phone: +39 (0)541 4271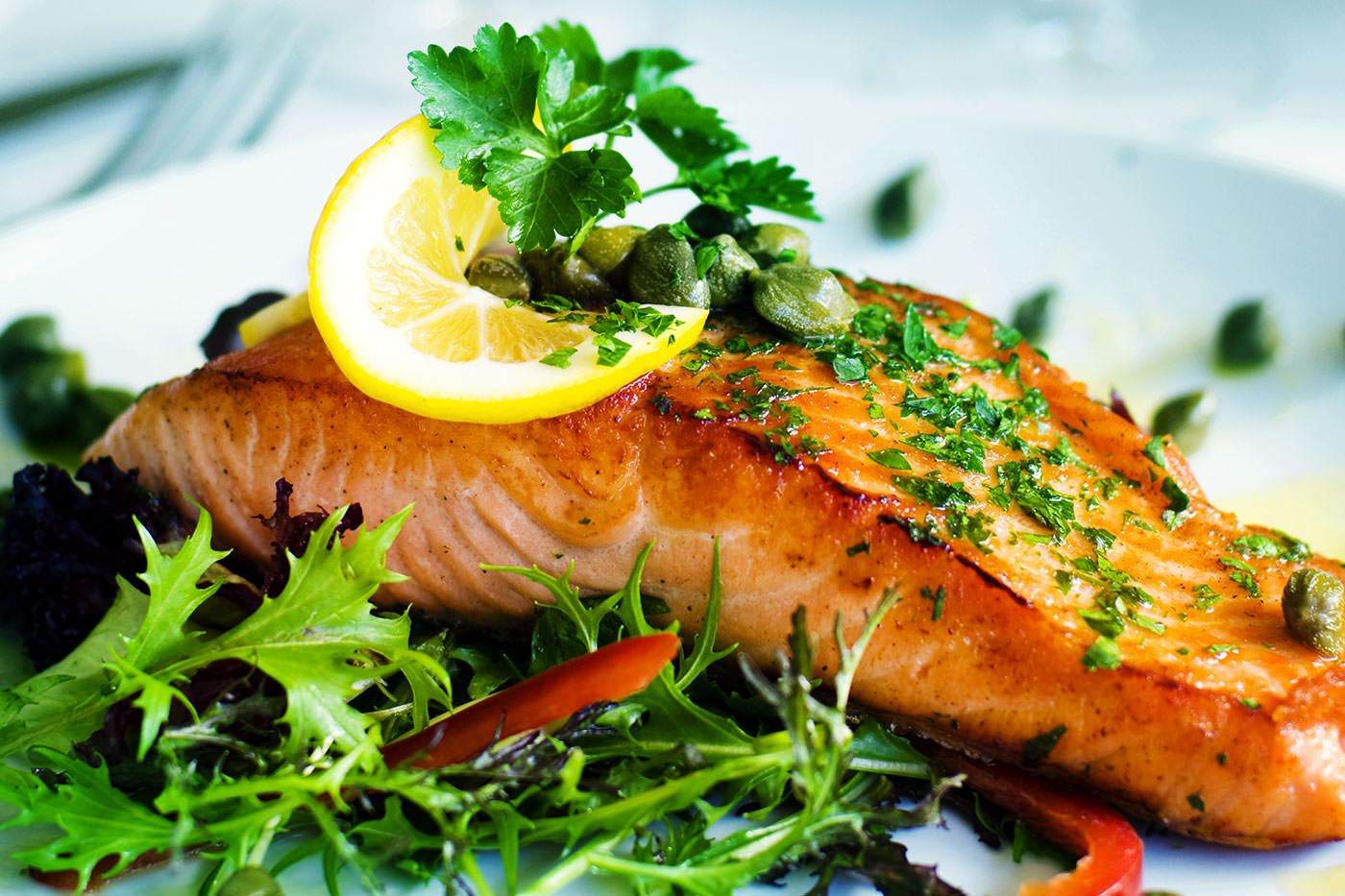 Dine by the Adriatic at Gambero Pazzo
Seafood and seascapes
Enjoy Mediterranean delights at Gambero Pazzo, one of the most popular seaside restaurants that puts you right on the sand along Riccione's coast. It's a family restaurant run by a couple who both share a passion for good food, and offers a well-varied menu and friendly service. Their fish-based specialties include seabass with potatoes, prawn skewers and Ligurian gnocchi with prawns and Genoese pesto. A 3-course meal averages around €25. The restaurant is around a 4-minute taxi ride from Piazzale Roma, eastward along Viale Milano and Via Torino.
Location: Via Torino, 87, Riccione, Italy
Open: Thursday – Monday from 12.30pm to 9.30pm
Phone: +39 333 835 6018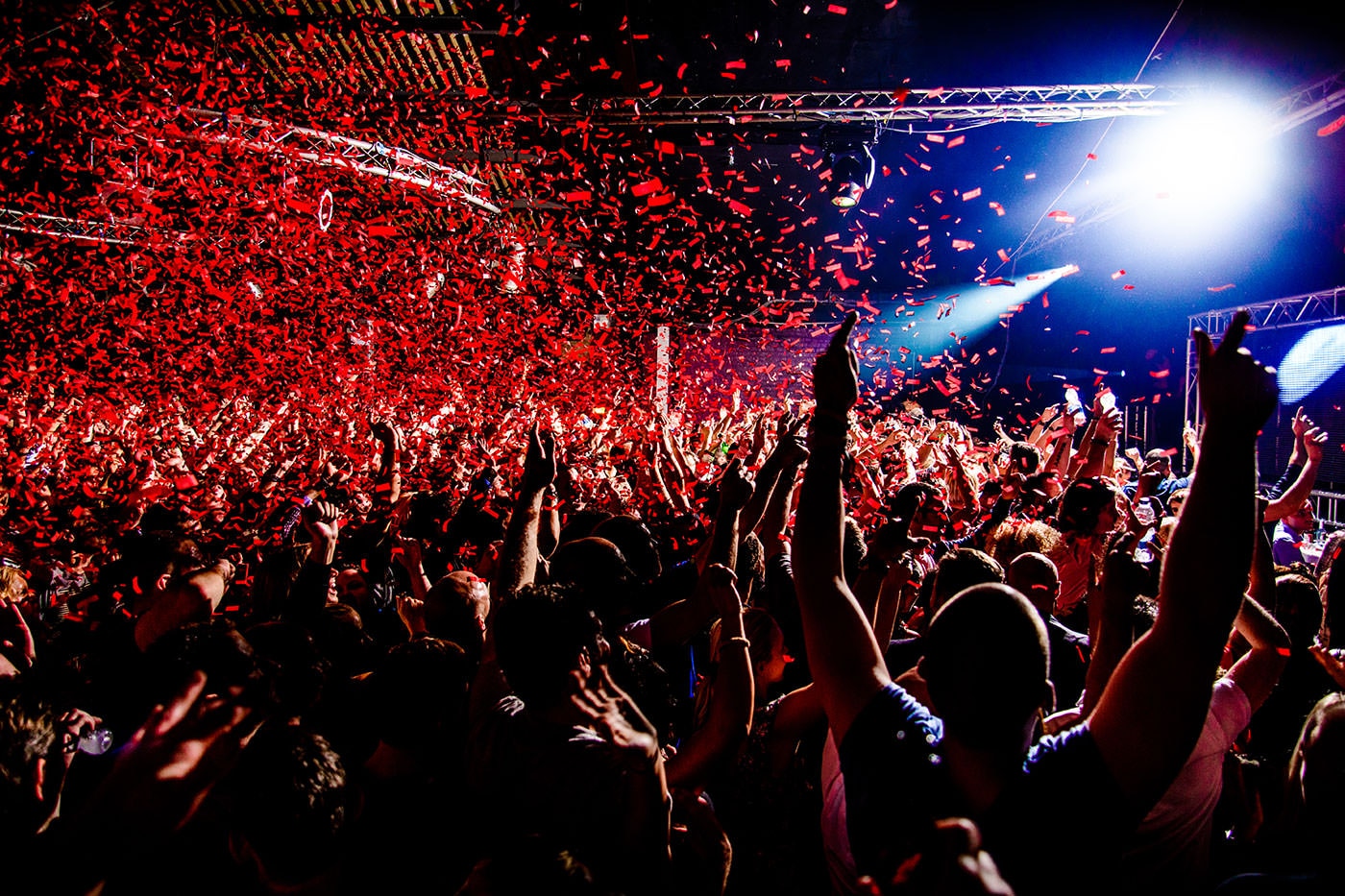 End the Day Partying at Villa delle Rose
World-class clubbing up in the hills
Summertime (roughly May to August) is also party season in Riccione, and while you can find plenty of spots to get loose along the beach, this gem up on the hills south of Riccione's offers one of the best partying scenes around the Adriatic coast. Villa delle Rose usually announces a summer line-up featuring Italy's best DJs, who perform everything from reggaetón to hip-hop. Crowds gather before the stage that's under a conical roof and amped by pyrotechnics and laser lighting. Tickets are from €20 (pre-booking is necessary).
Location: Via Camilluccia, 16, Misano Adriatico, Italy
Open: varies per event, with doors usually open from 5pm
Phone: +39 (0)393 502 7597