10 Best Things to Do in Milano Marittima
What is Milano Marittima Most Famous For?
Milano Marittima (fondly abbreviated to "Mima" by locals) offers the seaside charms of Italy's Eastern Riviera, with a few good bonuses. Beyond offering the usual fun in the summer sun on the Adriatic, parts of the town are heavily covered in pine forests, and there are nature parks and even thermal spas where the family can have a great time.
The downtown area of Milano Marittima offers a more upscale feel compared to that of its direct coastal neighbour, Cervia. It features virtually no historical landmarks, but rather a modern vibe with pleasant parks and main streets lined with designer boutiques and cafés. This list of great things to do in Milano Marittima in a day or two will show you why it's worth the small hop north of the Cervia canal.
What are the best things to do in Milano Marittima?
Start the day at Rotonda Primo Maggio
A grand junction that connects you to the whole town
Citta Giardino sits on the main roundabout of Primo Maggio, which connects most of Milano Marittima's main streets. This spot is one of Milano Marittima few piazzas and serves as a great place to start exploring the town from. The garden is well-shaded by plenty of large trees, and some of its sections have flowerbeds and sculptures. There's even a dancing fountain in the middle, colourfully illuminated at night. You can also check out the open-air riverside art gallery of Vialetto Degli Artisti, up north along Via Matteotti.
Location: Rotonda Primo Maggio, Milano Marittima, Ravenna, Italy
Open: 24 hours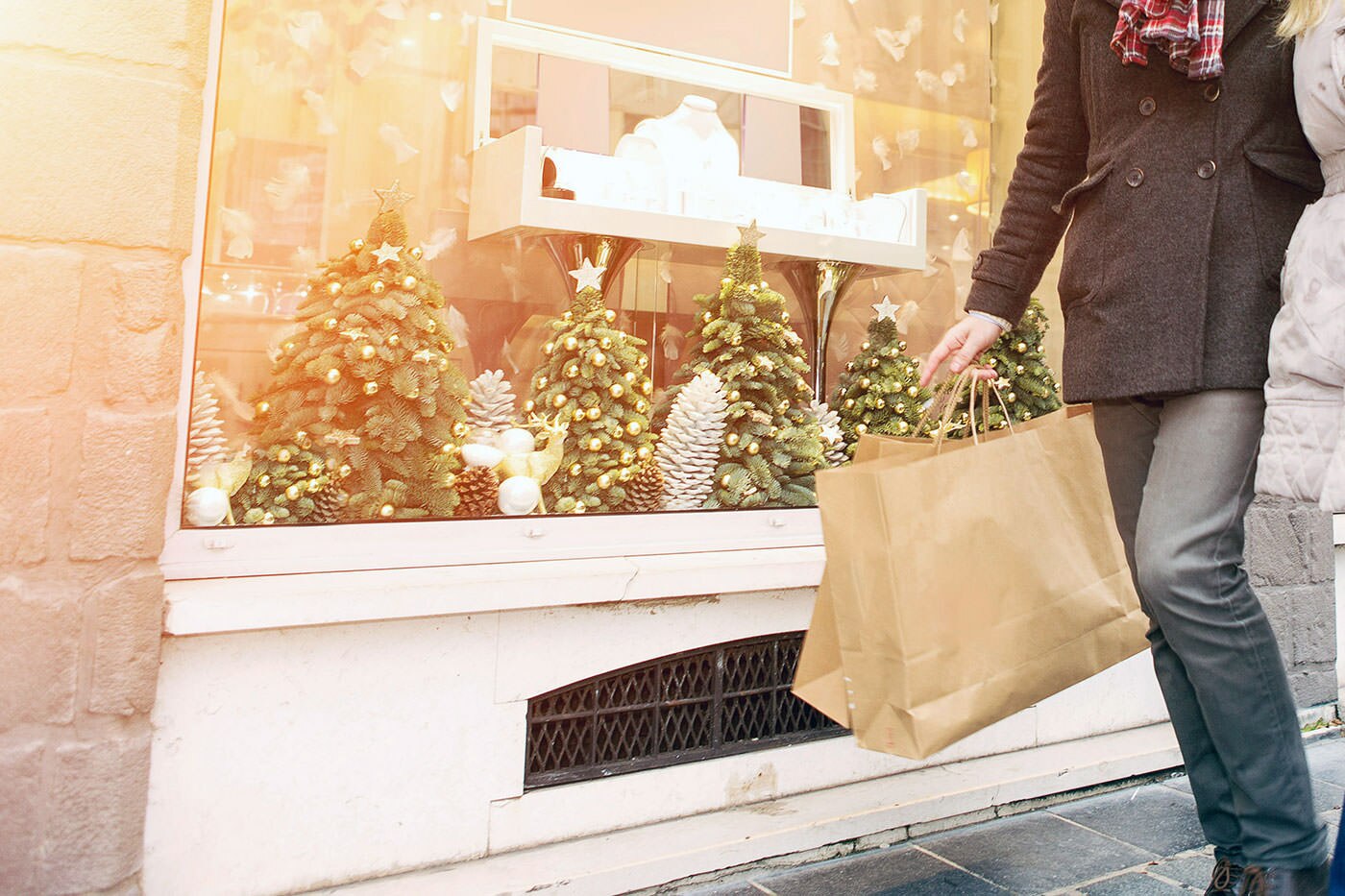 Window shop along Viale Matteotti
Milano Marittima's main shopping street
No other street represents the boutique shopping scene of Milano Marittima better than Viale Matteotti. It's home to some of the town's most notable shops, bearing the names of Italian and international fashion brands. Julian Fashion has been there quite a while, and you'll find a huge variety of clothing and accessories there, ranging from Adidas and Burberry to Alexander McQueen. Another is Tezuk, near the Vialetto Degli Artisti art gallery, which specialises in sexy designer two-piece bikinis and ladies' resort wear in signature floral motifs.
Location: Viale Matteotti, Milano Marittima, Ravenna, Italy
Open: Most shops open from 10am to 7.30pm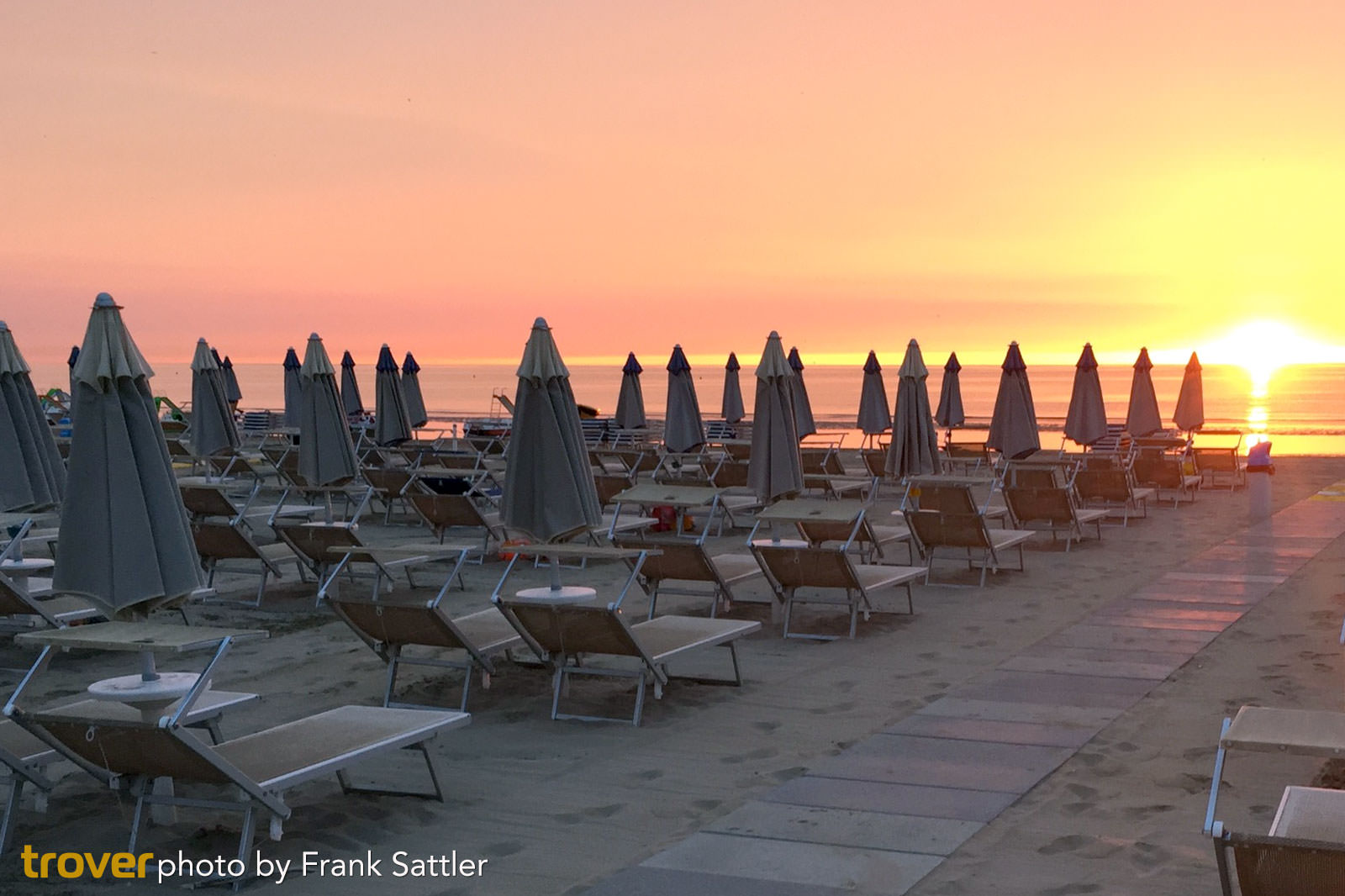 Sunbathe on Papeete Beach
Summer fun on the Adriatic coast
Papeete Beach is among the most popular bagni (serviced beach clubs) gracing Milano Marittima's Adriatic coastline. It offers a wide beach with many orange umbrella-shaded sun loungers in neat rows. There's an optional private section of the beach that you can book for a whole day for up to 10 people. For around €350, you get personalised services and a bottle of Papeete Brut. They usually throw summer beach parties on Sunday afternoons, with DJ sets that help draw in a festive crowd.
Location: Via III Traversa, 281, Milano Marittima, Ravenna, Italy
Open: Daily from 7.30am to 9pm
Phone: +39 (0)349 371 7477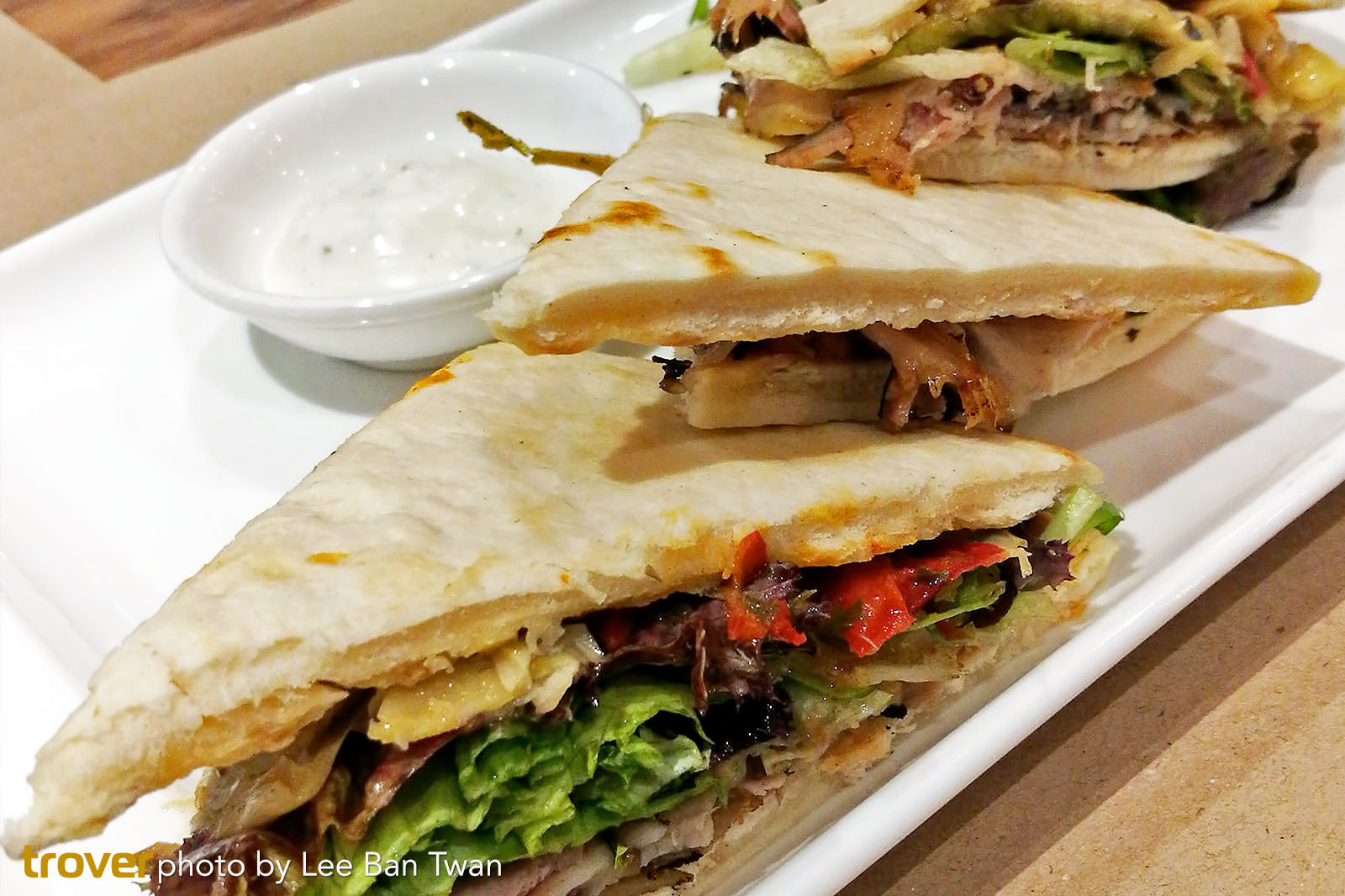 Try Piadina at Piadina del Mare
Delicious stuffed Italian flatbread sandwiches
Whenever you're feeling peckish during your walks around town, a wholesome serving of piadina can be very satisfying. It's a flatbread sandwich from Italy's Romagna region, and Piadina del Mare has been serving these treats since the '60s. They have several street food-style kiosks in Cervia and one near Milano Marittima's Rotonda Luigi Cadorna. There are well over 50 different fillings to choose from, ranging from ham and other meats to tuna, cheese and salads, costing from €4 a serving. There's also a pressed version called cassoni and piadipizze, a cross between piadina and pizza.
Location: Rotonda Luigi Cadorna, 3, Milano Marittima, Ravenna, Italy
Open: Daily from 11.30pm to 9pm
Phone: +39 (0)339 104 8199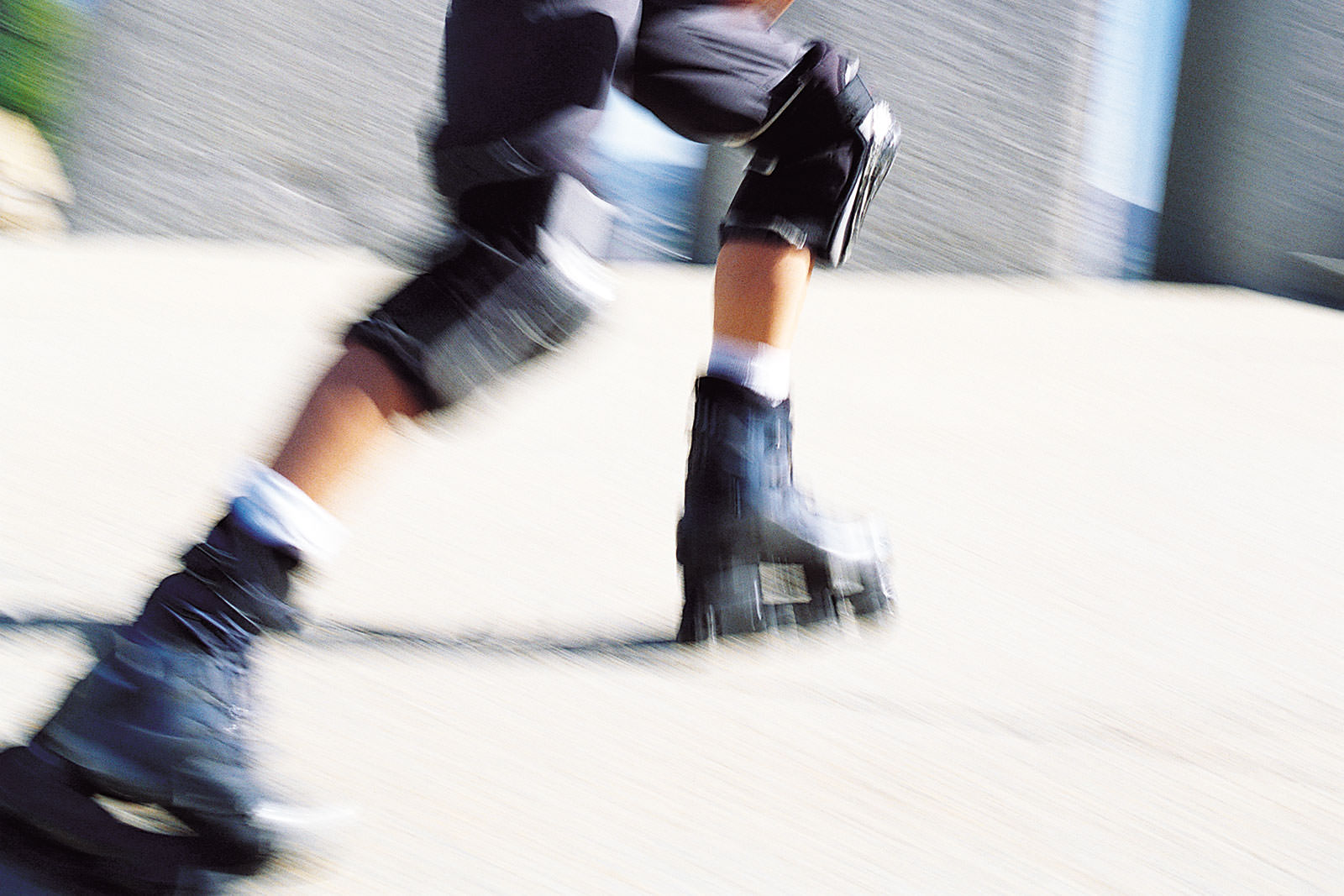 Go ice skating at Mima on Ice in the winter
A winter wonderland and makeshift ice rink in the heart of the town
Milano Marittima may be a popular summer seaside resort, but if you come over the Christmas holidays and throughout winter, you should check out Mima On Ice in the town's centre. The Primo Maggio roundabout, with its charming Citta Giardino fountain and gardens, is closed off to regular traffic and transforms into a beautiful ice rink. You can slip into your winter jackets and ice skates and do some laps, or enjoy dreamy figure skating performances by professionals. Kids will also love the Christmas trees in the gardens as well as a Santa Claus workshop.
Location: Rotonda Primo Maggio, Milano Marittima, Ravenna, Italy
Open: (November 26 – January 8) Daily from 10am to 11pm
Phone: +39 (0)345 463 6338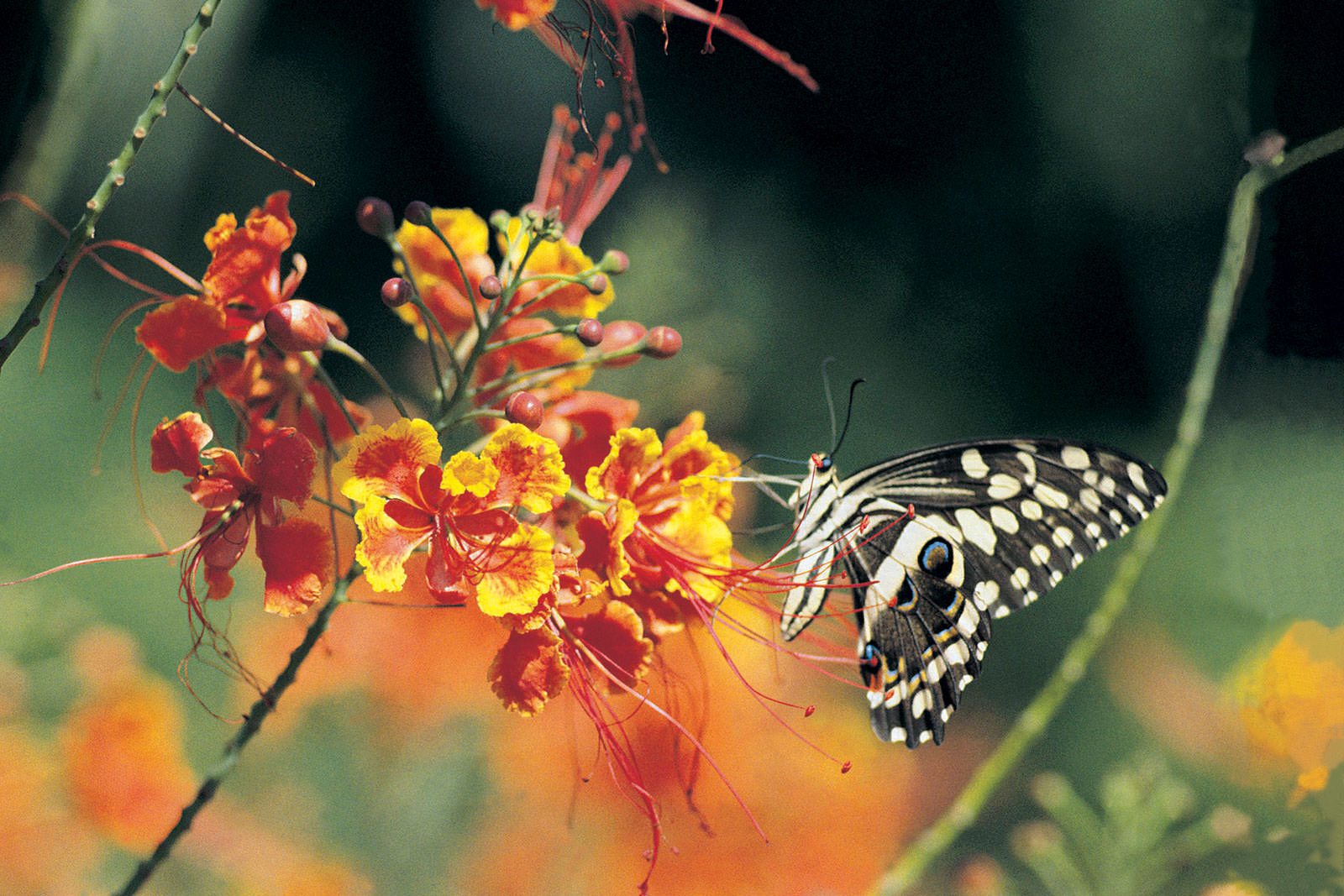 See butterflies at Casa delle Farfalle
A wonderful treat for nature lovers
This butterfly park is set in a lush forested part of the town, around 6 minutes' drive west from Primo Maggio. It offers an educational day out for the family, with guided tours that will show you nature's artistry through exhibits detailing the stages in a butterfly's life cycle. The park maintains its all-natural appeal, with almost every structure made from timber. There's an onsite playground area, as well as a forest trail. Tickets are around €6 per person.
Location: Viale Jelenia Gora 6/d, Milano Marittima, Ravenna, Italy
Open: Monday, Saturday and Sunday from 9.30am to 6pm, Tuesday – Friday from 9.30am to 12.30pm and from 2.30pm to 6pm
Phone: +39 (0)544 995671
Try a mud bath at Terme di Cervia
Take a well-deserved and soothing timeout
You can unwind with soothing spa treatments at Terme di Cervia, a modern spa and wellness facility that's within a 10-minute drive west from the centre of Milano Marittima. The treatments promote health using mixtures of special muds and saline water from the neighbouring salt-farming town of Cervia. There are 2 mud bath versions: at room temperature ("cold") and the more popular "hot" treatment (with the mud's temperature at around 40°C). A bath in special mineral-rich waters ends the treatment. Mud baths with hydro-massage are around €32.
Location: Via C. Forlanini, 16, Cervia, Ravenna, Italy
Open: Monday – Saturday from 7.30am to 6pm, Sundays from 8am to 12pm
Phone: +39 (0)544 990111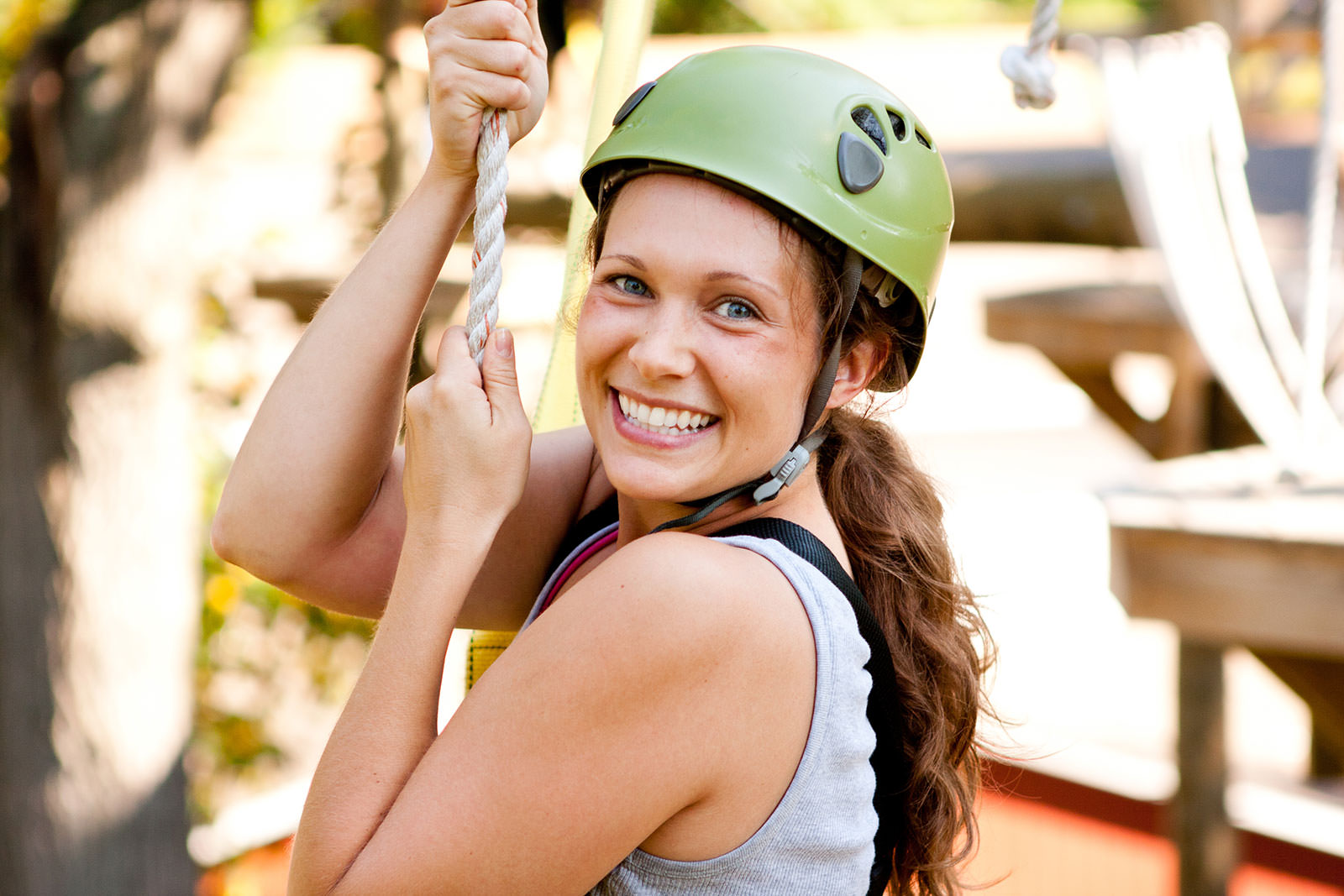 Take the kids to CerviAvventura
They'll have a blast zipping through the forest canopies
This treetop adventure park is set within the Parco Naturale di Cervia (Cervia Natural Park), right next to the Terme di Cervia spa and wellness centre. There are around 9 courses where you can whiz through the pinewood canopies, equipped with essential safety gear such as helmets and harnesses. They include ziplines and cable bridges, as well as suspended squirrel tunnels and Tarzan swings. Tickets are around €20 for adults and half for kids (but they must be at least 120cm tall to enter).
Location: Parco Naturale di Cervia, Milano Marittima, Ravenna, Italy
Open: (April – September) daily from 10am to 7.30pm
Phone: +39 (0)347 149 6519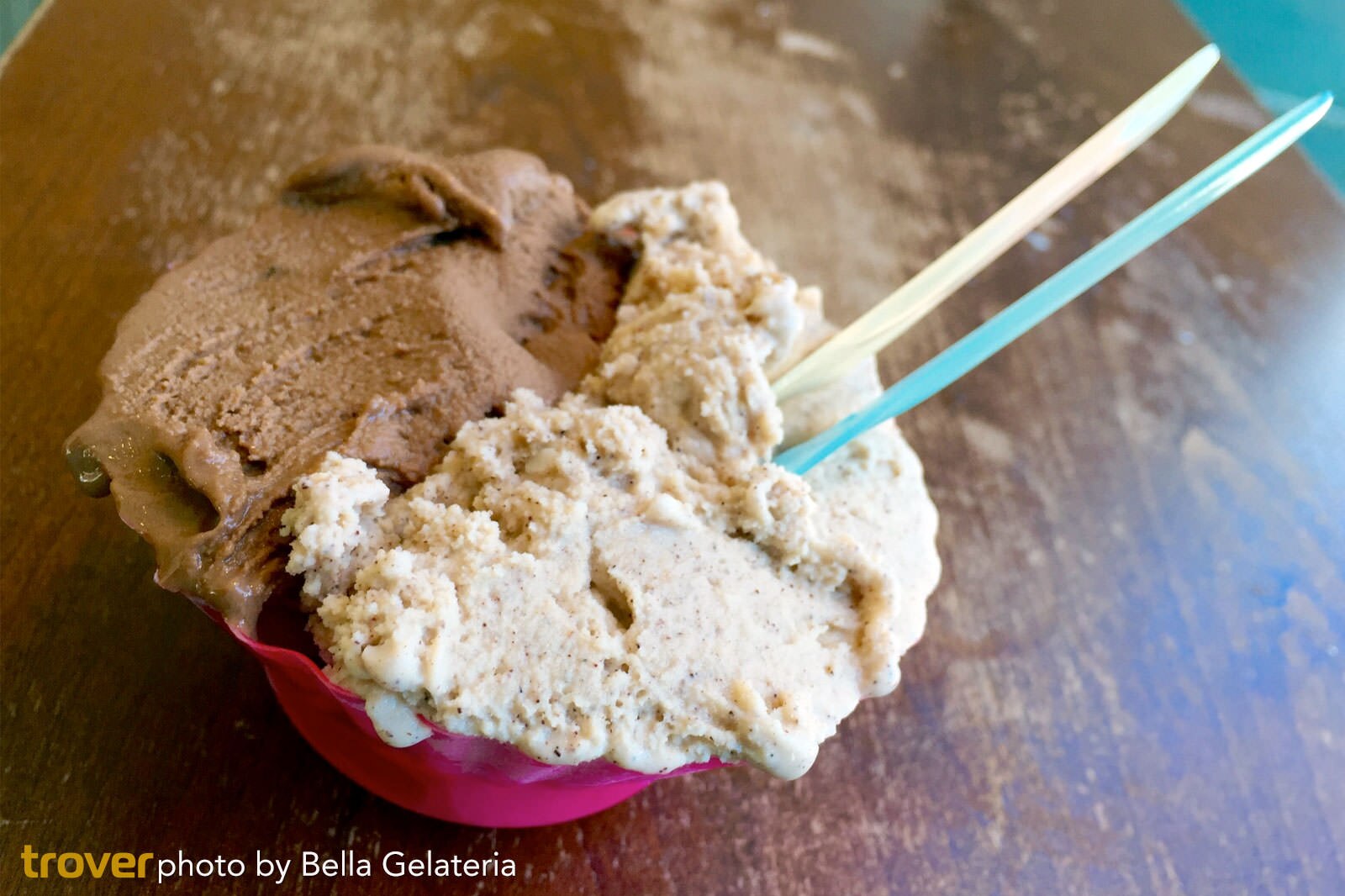 Enjoy gelato at Gelateria L'Ottocento
Sweet treats galore!
Treat yourself to this favourite Italian dessert at one of the best gelaterias in town. Gelateria L'Ottocento is on Viale Gramsci, a few minutes' stroll from the beach. There's so many flavours to choose from, with toppings to match. If you're a coffee lover, you should try the coffee and stracciatella, which is fused with fine chocolate shavings. The servings are generous, with several scoops in a large bowl. Sundaes come topped with wafer sticks, almonds or walnuts, chocolate sprinkles and a selection of fruity sauces. They're mostly open daily during the summer, and on the weekends during the winter.
Location: Viale A. Gramsci, 4, Milano Marittima, Ravenna, Italy
Open: (April to September) Daily from 4pm to 1am
Phone: +39 (0)544 992616
End the day partying at Discoteca Pineta
Hip nightclub in the town centre
Pearly white interiors with crystalline chandeliers hang from its ceilings, reflecting colourfully projected lights in a dazzling array. The partying vibe gradually gains momentum as a young crowd gathers around the raised LED-lit bar. Dancers in glamorous costumes move to the beats played by the DJ in the booth below. This is the typical rave scene at Discoteca Pineta, one of the glitziest local nightclubs in Milano Marittima. Bookings are necessary for specific events, with cover charges at around €25 per person.
Location: Viale Romagna, 64, Milano Marittima, Ravenna, Italy
Open: Fridays and Saturdays from 11pm to 5am
Phone: +39 (0)339 113 9304