10 Things to Do in Crete When it Rains
What to Do When Rain Spoils Plans in Crete
Even when it rains in Crete, there are many amazing activities and attractions to enjoy. The island dashes through the Aegean, Mediterranean and Libyan Seas on the southernmost end of Greece. Some parts of the island are almost as close to Africa as to Athens, so you can expect balmy temperatures and perfect beach conditions much of the time.
But the 300 days of sunshine do break occasionally. A craggy backbone of mountains means the opposing coasts have very different and often unpredictable weather systems, seeing rare rains hit the north while hot winds drift across the south. Rain hardly spoils plans in Crete – swap the pebble beaches for shadowy cave systems or ditching the sunbathing sessions for immersive museums displaying ancient relics and WWII weapons. Check out the options of things to do in Crete when it rains, below.
1
Heraklion Archaeological Museum
See relics of the ancient Minoans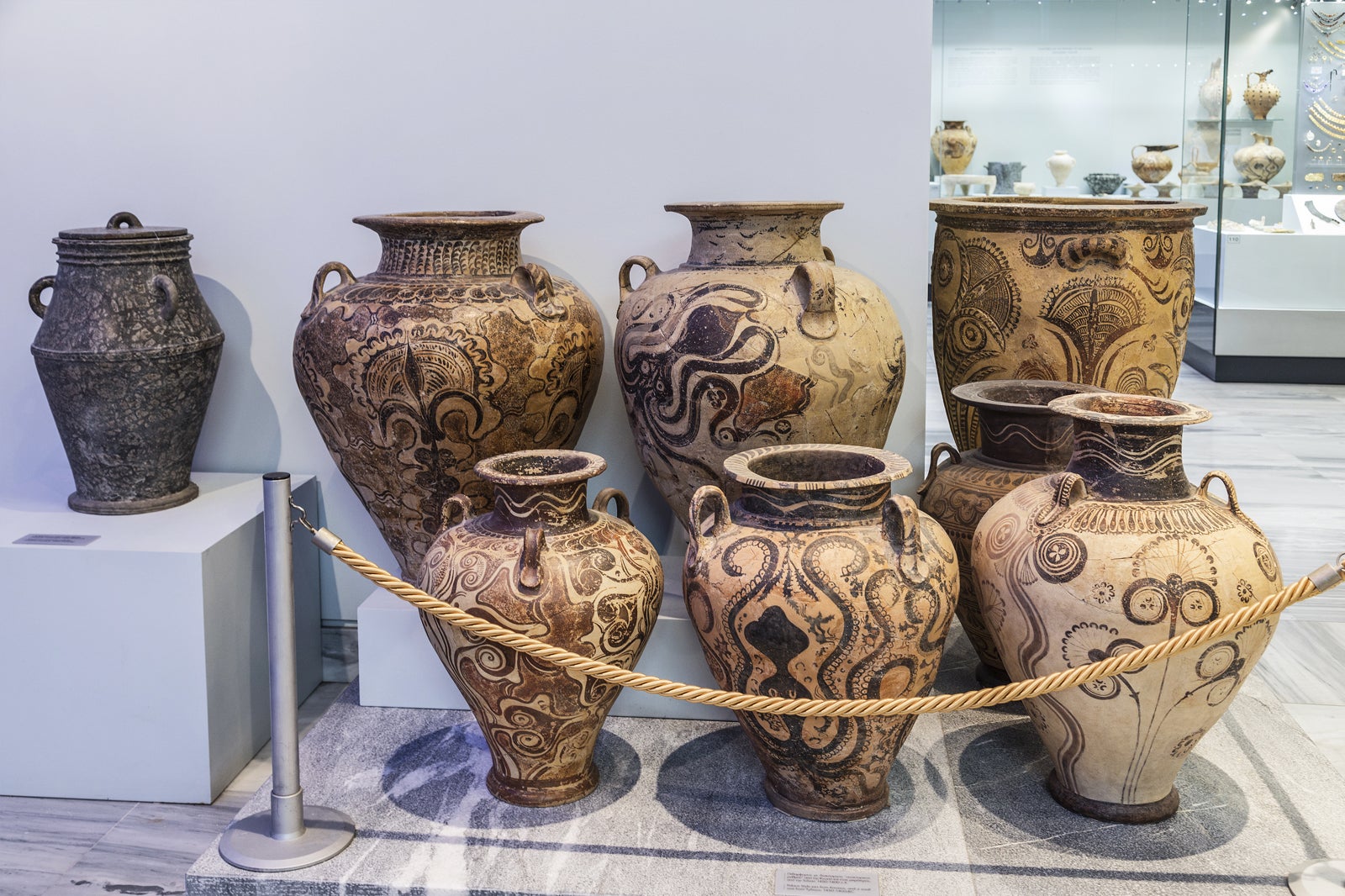 Heraklion Archaeological Museum houses many of the greatest treasures unearthed at nearby Knossos, Crete's most famous archaeological dig. You'll find this vast and acclaimed museum perched above the harbourside of the island's capital in Heraklion. Beyond a big Bauhaus-style entranceway sit 20 rooms brimming with artefacts, some dating back more than 8,000 years.
Impressive displays include the likes of the Phaistos Disc – a mysterious Bronze Age code cypher – and the haunting sculptures of snake goddesses that were crafted around the 1,600 BC. There are also carved bull's heads, complete with protruding horns. EU students get reduced entry, while full-admission tickets start from around €12.
Location: Xanthoudidou 2, Heraklion 71202, Greece
Open: April–October: Tuesday from 10 am to 8 pm, Wednesday–Monday from 8 am to 8 pm. November: Tuesday from 10 am to 6 pm, Wednesday–Monday from 8 am to 6 pm. December–March: Wednesday–Monday from 8 am to 4 pm, Tuesday from 10 am to 5 pm
Phone: +30 281 027 9000
See nearby properties
2
Old Venetian Harbour
Chania's historical dock area with great views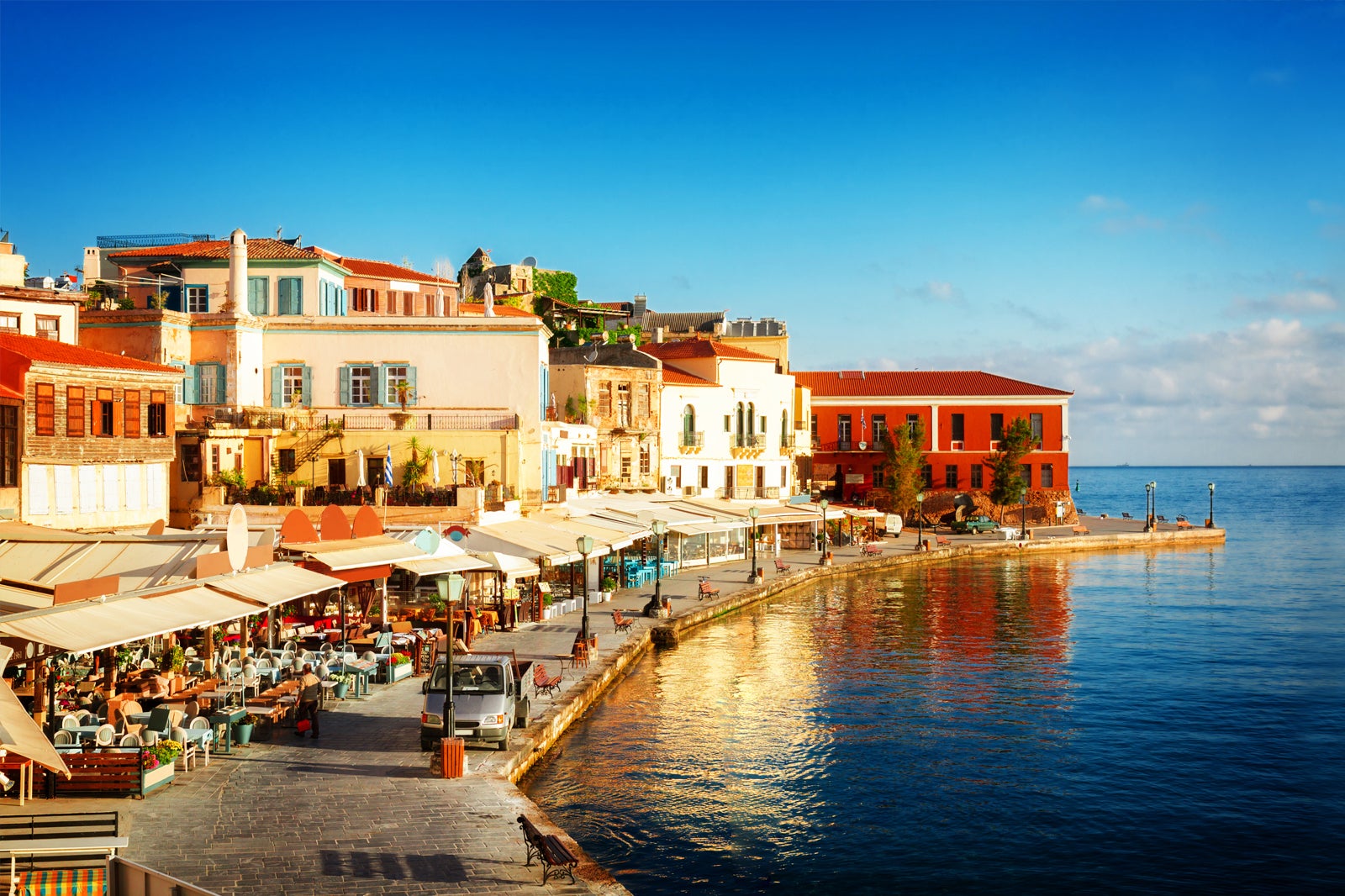 The lovely Old Venetian Harbour in Chania encircles a marina with boats bobbing in the water. It sits in the heart of what's considered by many to be one of Crete's prettiest town. Thankfully, the structure even looks lovely when rain's a-pouring.
Grab a seat at one of the vibrant café-tavernas fringing the cobbled quaysides. They offer a sheltered place to sip gritty Greek coffees while overlooking the 16th-century Venetian Lighthouse opposite. If you've got the umbrellas and macs handy, head over the historic walls to see the waves of the Med crashing against the harbour walls.
See nearby properties
3
CRETAquarium
See snapping sharks and bug-eyed groupers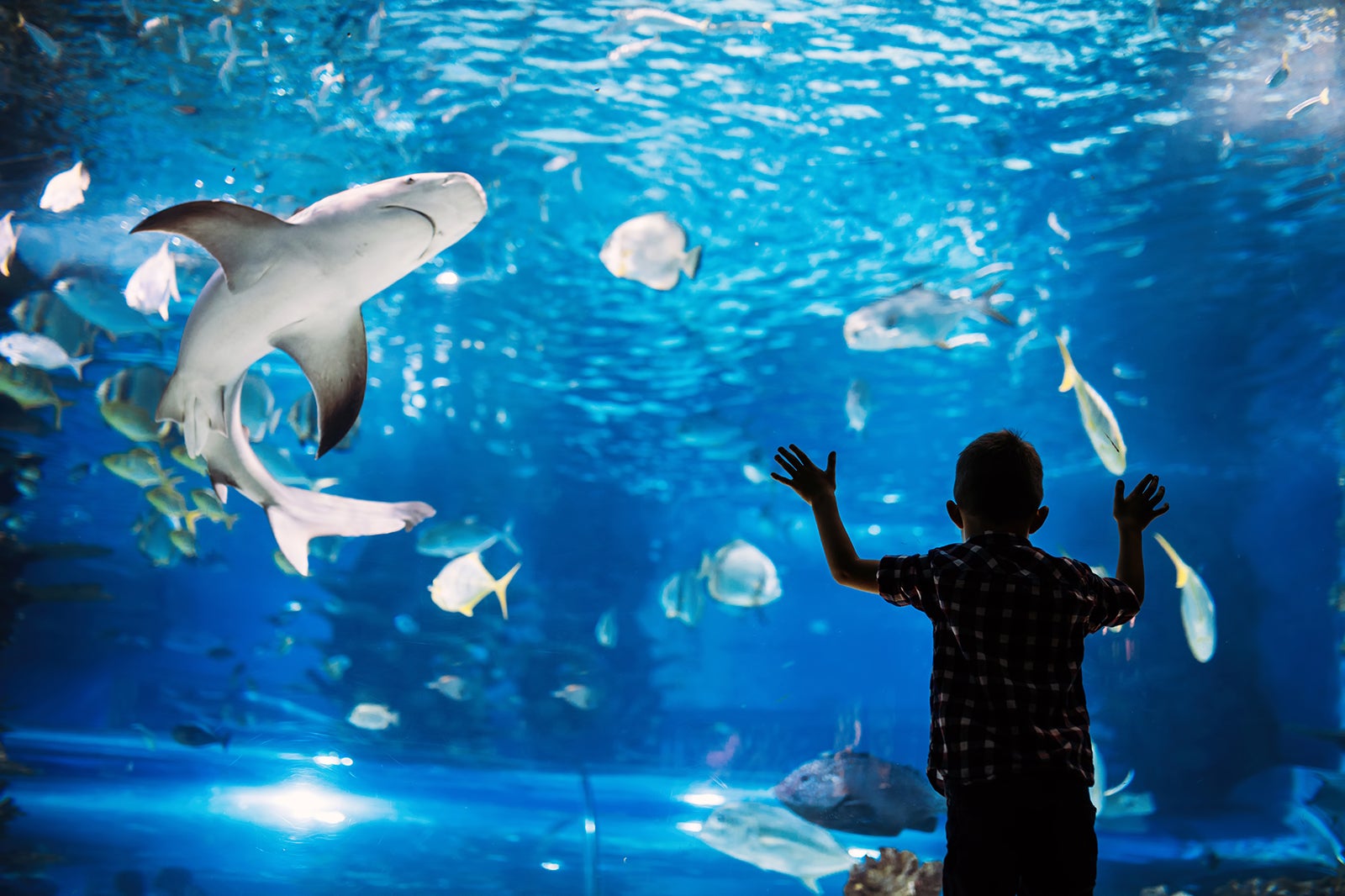 CRETAquarium offers an in-depth look into the deep-sea underworld of the Mediterranean. An easy-to-reach option that's got something to entertain the whole family, the aquarium is about 18.5 km east of Heraklion and within a 25-minute drive from Malia.
Exhibits include alien-like molluscs and octopi, along with tanks of resplendent plankton and lobsters. You'll even come face-to-nose with a formidable sand tiger shark. Guided tours are available for those keen to learn all about Greece's underwater habitats, kids under 4 go free, and there are discounts for students.
Location: Heraklion 710 03, Greece
Open: Daily from 9.30 am to 7 pm (until 4 pm in winter)
Phone: +30 281 033 7788
See nearby properties
4
Sfendoni Cave
Subterranean adventures under the mighty Mount Ida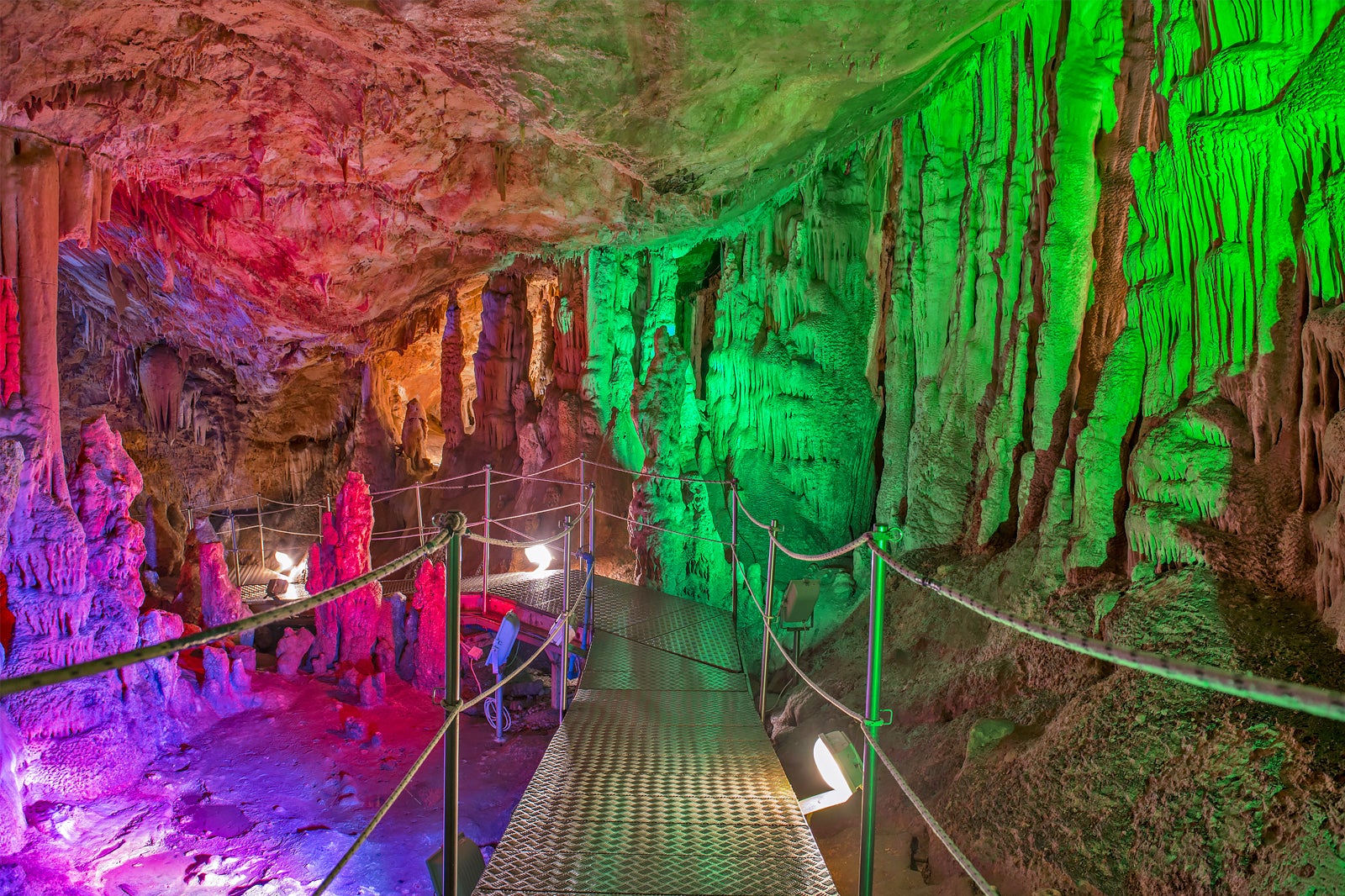 Sfendoni Cave is one of the best ways to dodge the rainclouds in Crete – by going underground. It carves its way through the hills of northern Crete, under the soaring Mount Ida as it towers atop the bucolic village of Zoniana.
In total, the cave complex that's accessible to visitors runs more than 270 metres. The entire area is illuminated by multicoloured neon lights, with stalactites and mineral pillars dipping through the caverns. As you go, you'll learn about the unique geological history of the place, along with tales of how the tunnels were used by the Romans and guerrilla fighters during Greece's revolutions.
Location: Anogia 740 51, Greece
Open: Daily from 10.30 am to 5 pm
Phone: +30 283 406 1734
See nearby properties
5
Askifou War Museum
Listen to the tale of Crete during WWII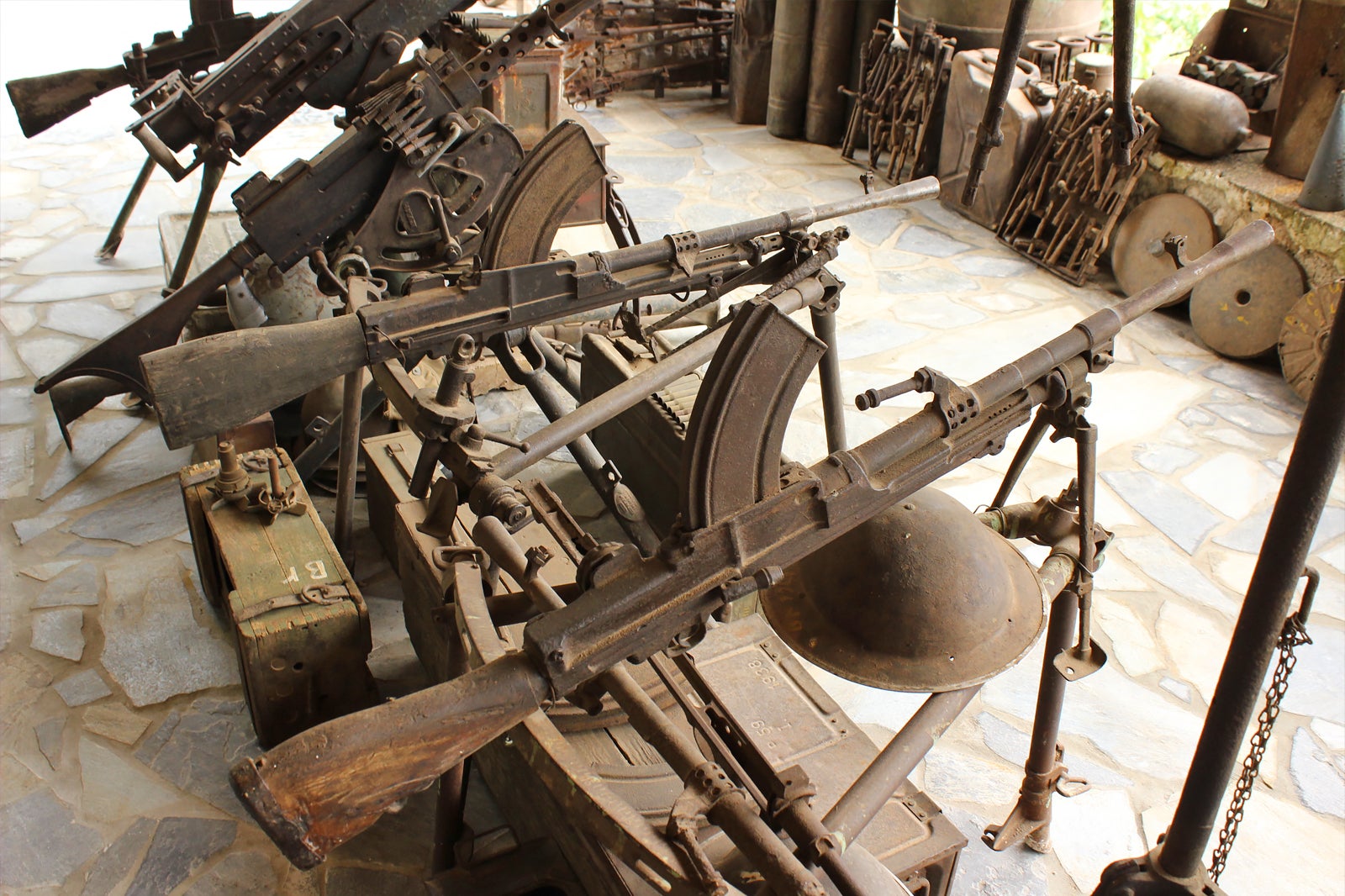 Askifou War Museum opens a window onto the darker days of Crete's past when the island was a target for Nazi invasion in the early 1940s. The collection itself is located in the home of one of the descendants of that era, which you'll find between the green olive groves and rural farms of Askifou deep inland.
There are rusting machine guns, hunter's rifles, cartridges filled with WWII bullets, helmets and even bombs recovered from all across Crete. The owner is usually around to help make sense of the artefacts. That said, the views of the central mountains – even in the rain – almost make the trip worth it on their own.
Location: Od. Vrisses-Chora Sfakia, Askifou 730 01, Greece
Open: Daily from 9 am to 9 pm
Phone: +30 697 782 7138
photo by Jakednb (CC BY-SA 4.0) modified
6
Nautical Museum of Crete
Be immersed in the long nautical past of Chania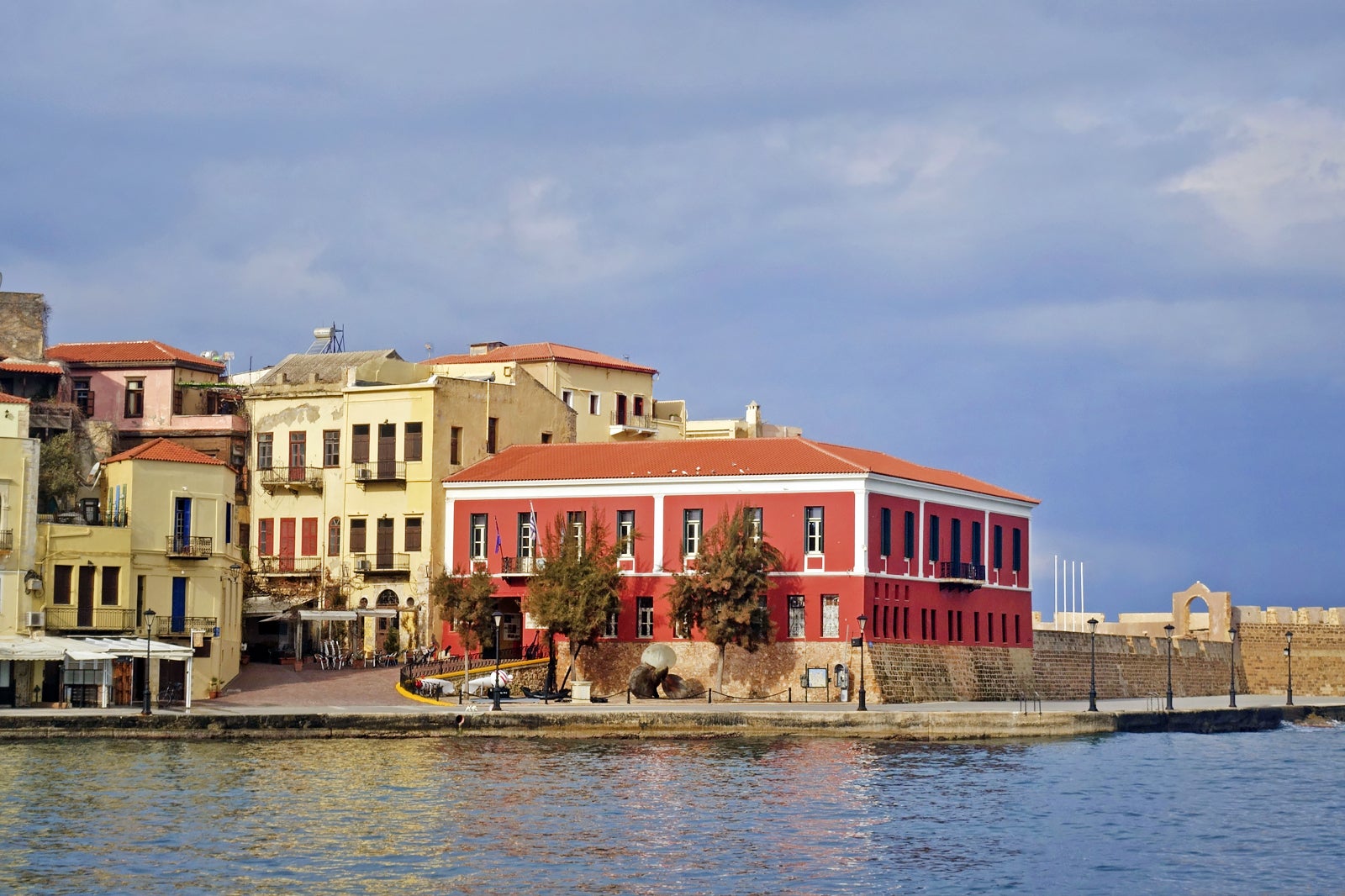 The Nautical Museum of Crete lies on the old Chania harbourside, smack dab in the centre of the town. It's an immersive introduction to the long nautical past of the region. Look for the entrance in the ochre-painted mansion beneath the half-ruined walls of Firkas Fortress.
Inside, you'll be taken on a chronological trip from the days of Bronze Age settlers to the hard-fought times when German landings threatened the island. However, the highlight of the lot is probably the section that details the days of Venetian rule. That's particularly important for understanding the past of Chania itself.
Location: Akti Kountourioti, Chania 731 00, Greece
Open: Monday–Saturday from 9 am to 5 pm, Sunday from 9.30 am to 5.30 pm
Phone: +30 282 109 1875
See nearby properties
7
Hit the tavernas
Indulge in dakos and bitter mountain greens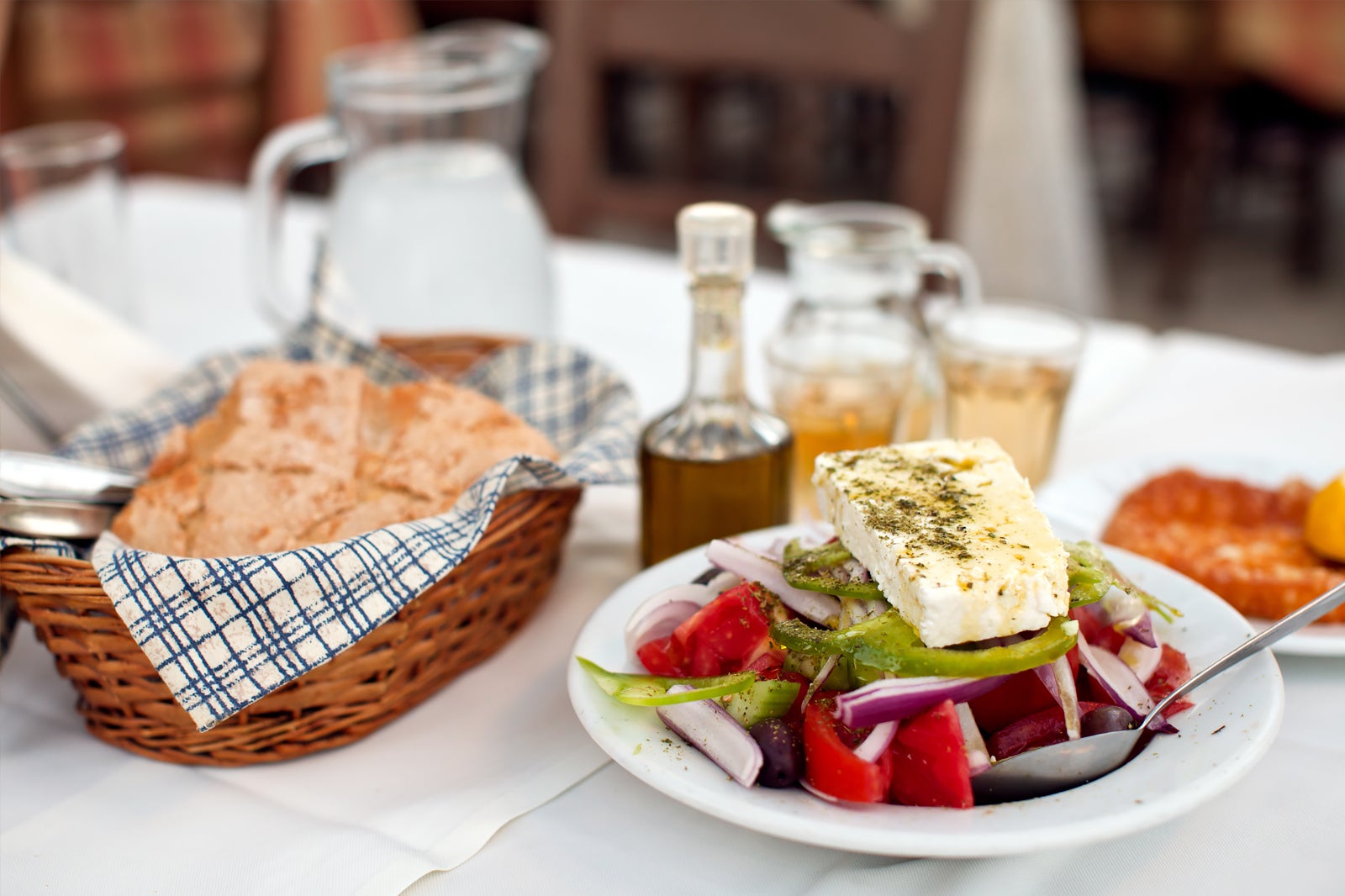 Cretan food is proudly different to the fare in the rest of Greece, all while channelling that trademark Mediterranean freshness and tradition. Stealing the show are the crispy dakos bread topped with crumbled feta and juicy Cretan tomatoes, along with the bitter highland greens and the earthy Sfakia pies.
Always-busy Tamam is a favourite pick – it's wedged into the narrow lanes of Chania, offering interior seating in a centuries-old building by the port. Stylish Peskesi in Heraklion is a nice choice if you're staying in the island's capital. Head there to get a romantic setting beneath old olive trees, along with a menu brimming with souvlaki and mezze.
8
Megaplace
Bowling and cinema screens while the rain's a-falling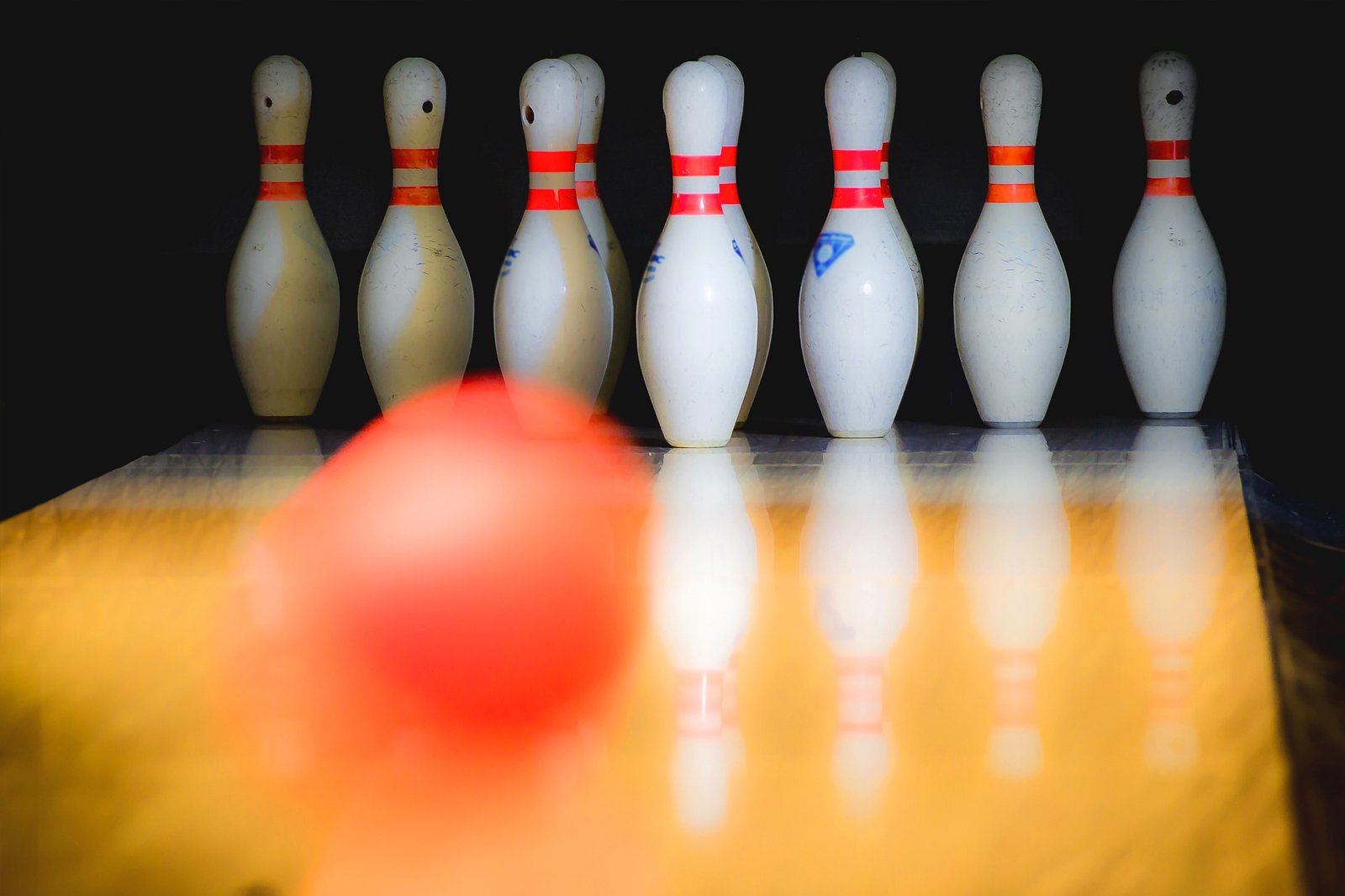 The Megaplace shopping mall is located on the south-western side of Chania town. Easy to reach from both Rethymno and the west coast, this is a popular spot for some family-friendly fun if the Cretan sun isn't making an appearance for the day.
The complex offers all sorts of entertainments. The latest flicks – both Greek and international – are shown at the cinema, where you can also score buckets of popcorn and snacks. There's a 10-pin bowling alley, complete with zingy neon lights and fast-food joints. Megaplace also has dedicated children's play areas and confectionaries to keep the little ones entertained.
Location: Karagiorga 26, Chania 732 00, Greece
Open: Daily from 10 am to 1 am
Phone: +30 282 105 7757
9
Spas
Pamper yourself with a day in a Cretan wellness centre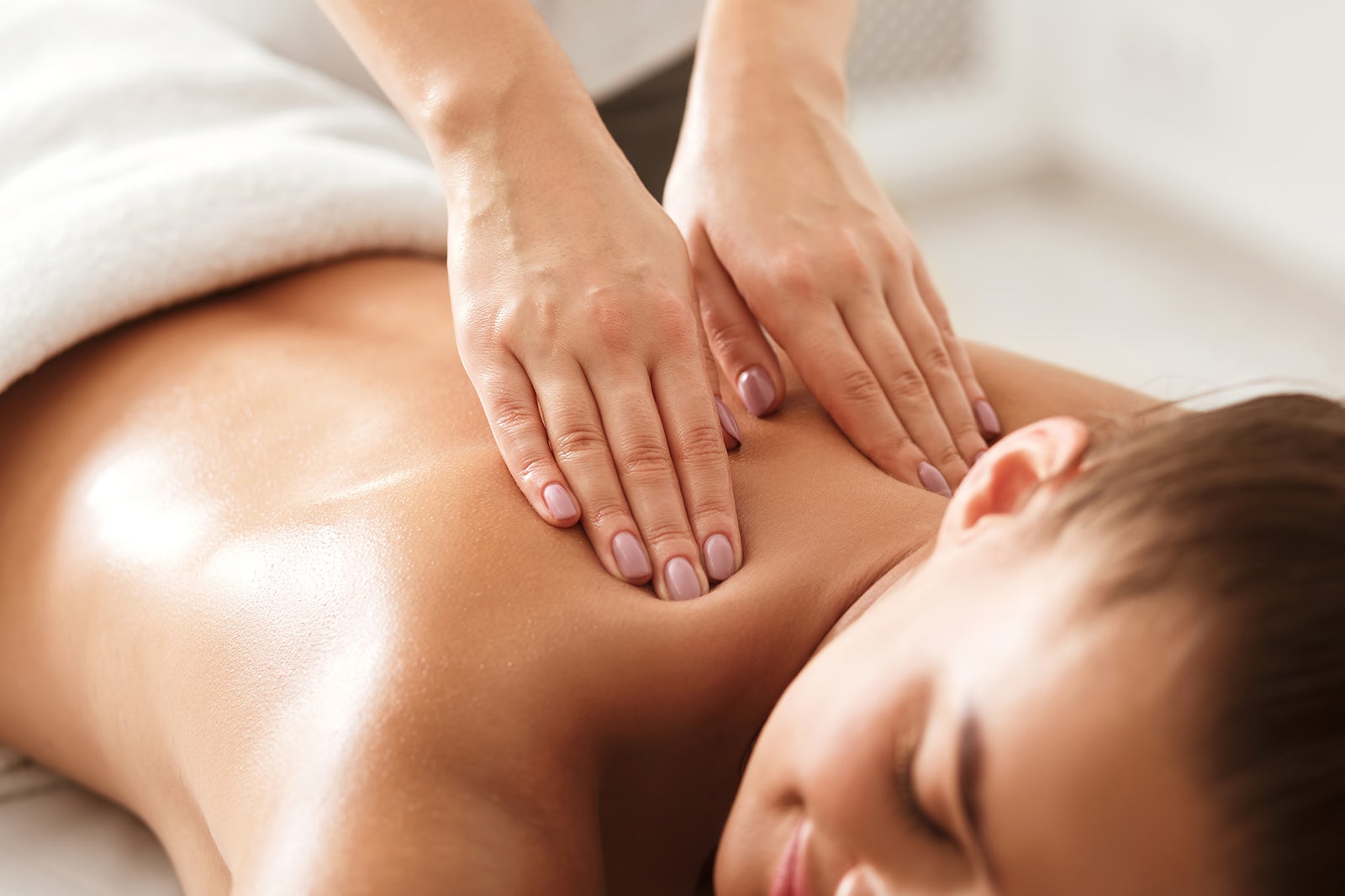 Crete has garnered a reputation as one of the country's top wellness spots. You'll find spas and yoga studios and more peppering the whole island, some of which promise to take luxury to the next level.
Check out Pnoe Wellness Day Spa at the 5-star Out of the Blue Capsis Elite Resort. It juts into the Med west of Heraklion, with infinity pools straddling a private headland. Treatments in the on-site spa include anti-inflammatory hydrogen purification sessions and sea-view yoga. Meanwhile, Chania also hosts Al Hammam, a traditional Turkish bathhouse with steam rooms and saunas.
10
Paraschakis Olive Oil
Learn the history of olive growing
No trip to Crete is complete without at least a taste of the local olive oil. Thankfully, the family producers at Paraschakis Olive Oil are within easy reach of Crete's north-coast beaches, a quick 30-minute drive east of Rethymno.
The day outing will reveal how oils have been made in Crete since the days of the ancients. You'll see examples of donkey-pulled presses and marble grinders, as well as get a chance to explore how olives are cultivated in the modern age, backed up by tasting sessions. Paraschakis Olive Oil has a fantastic gift shop that's filled with oils and even potent raki (anise-flavoured liqueur).
Location: Epar Od Peramatos-Exantis, Exantis 740 57, Greece
Open: Monday–Saturday from 9 am to 6 pm (closed on Sundays)
Phone: +30 283 402 2039
Why book with Hotels.com?