5 Places to Learn Something New in Liverpool
Liverpool's Arts and Culture Venues
Liverpool is a reminder that when it comes to cutting edge art and a lively cultural scene, there's more to the UK than London. You can take in historic and contemporary masterpieces, and then of course there's the city architecture and iconic quarters like the Waterfront area, which is a designated UNESCO World Heritage Site.
Art lovers will discover a rich range of galleries across the city, from grand showrooms displaying old world masterpieces to modern industrial buildings housing the latest in creative ideas. Whether you want to get to grips with Liverpool's sporting history, maritime heritage, or musical legacy, you'll find it all in the city's spectrum of museums. Last but not least, Liverpool takes its proud cultural heritage and plugs it into its contemporary performing arts scene - not only in larger theatres like the Empire, but in its diverse mix of small independent venues and community-orientated programmes. Follow us for a tour of Liverpool's most famous arts and culture venues.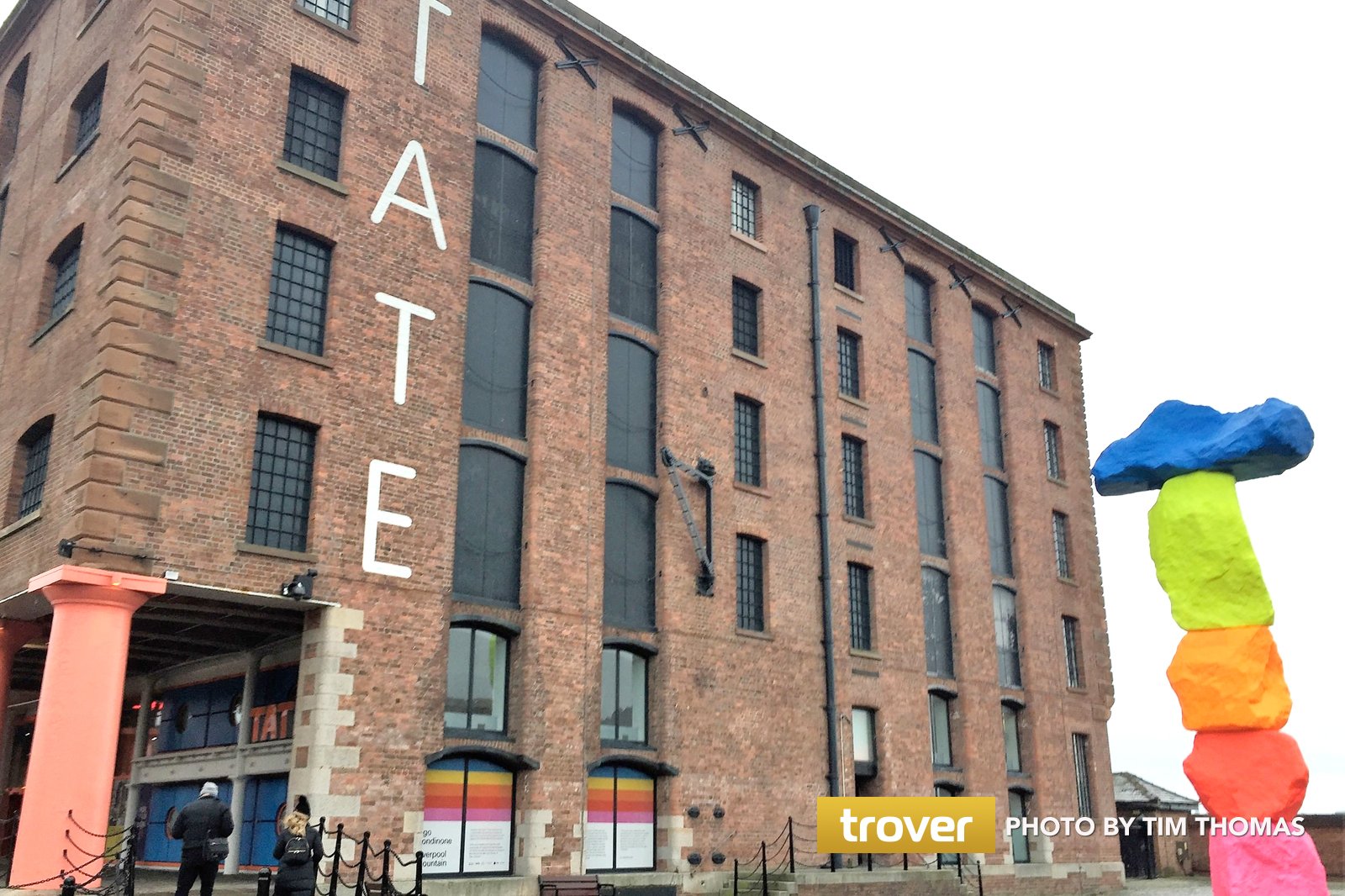 Based beside the shimmering waters at the Albert Dock, and situated inside an old, imposing red-brick warehouse, the Tate Liverpool hosts one of the biggest collections of contemporary artworks in the country. With a regular turn-around of temporary exhibitions - displaying works from the likes of Jackson Pollock and Andy Warhol - and a strong permanent collection, the Tate is sure to scratch everyone's arty-itch.
Location: Albert Dock, Liverpool L3 4BB, UK
Open: Daily from 10am to 5pm
Phone: +44 (0)151 702 7400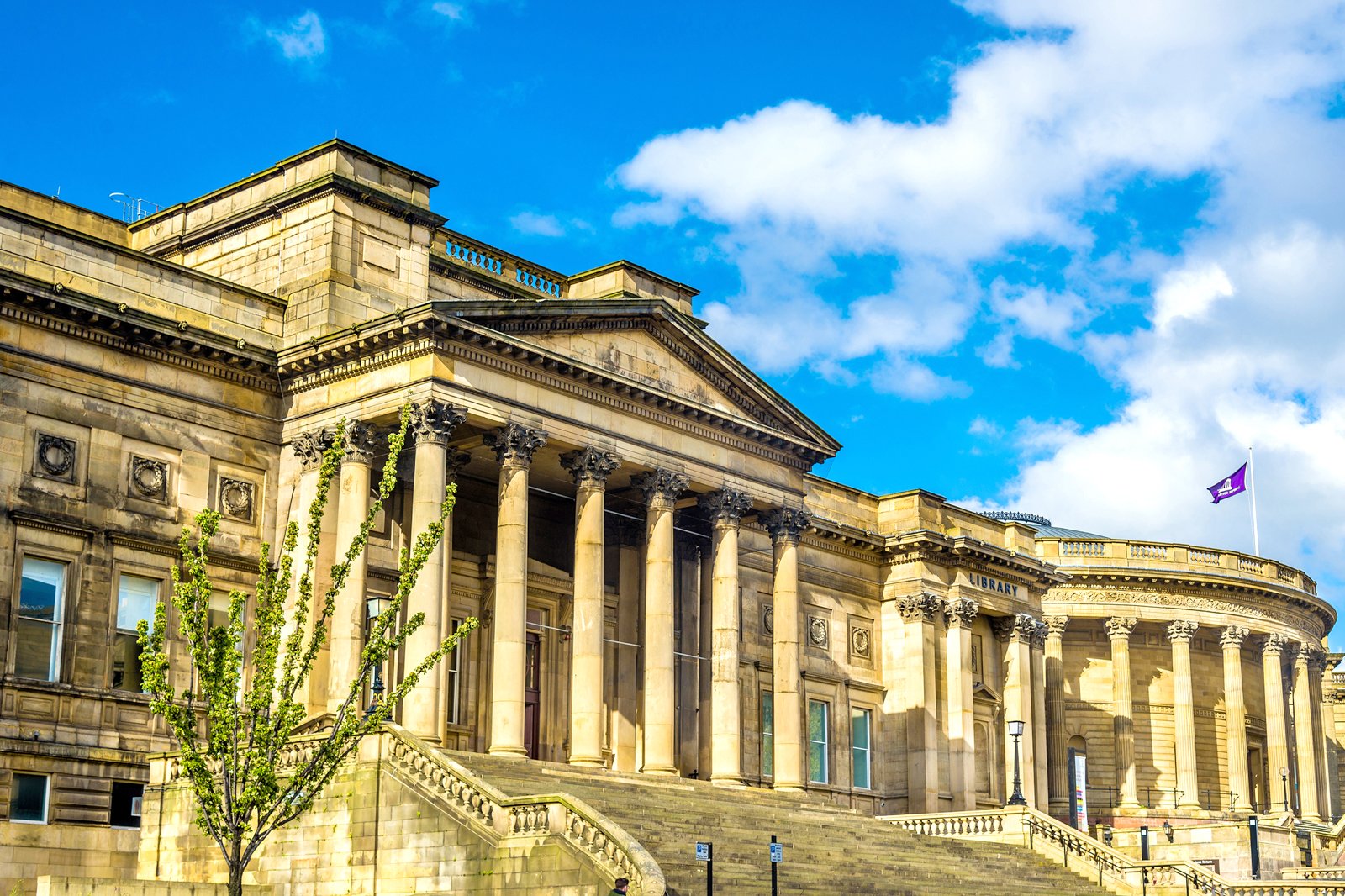 On the more traditional side, the Walker Art Gallery - established in 1877 and based in an immense Neo-Classical building - displays work of the Old Masters, including Rembrandt, Poussin, and Degas. There's also a strong focus on Pre-Raphaelite works, and a vast sculpture gallery full of smooth-white marble statues and busts. As a stately trip back in time, it has few rivals in the region.
Location: William Brown St, Liverpool L3 8EL, UK
Open: Daily from 10am to 5pm
Phone: +44 (0)151 478 4199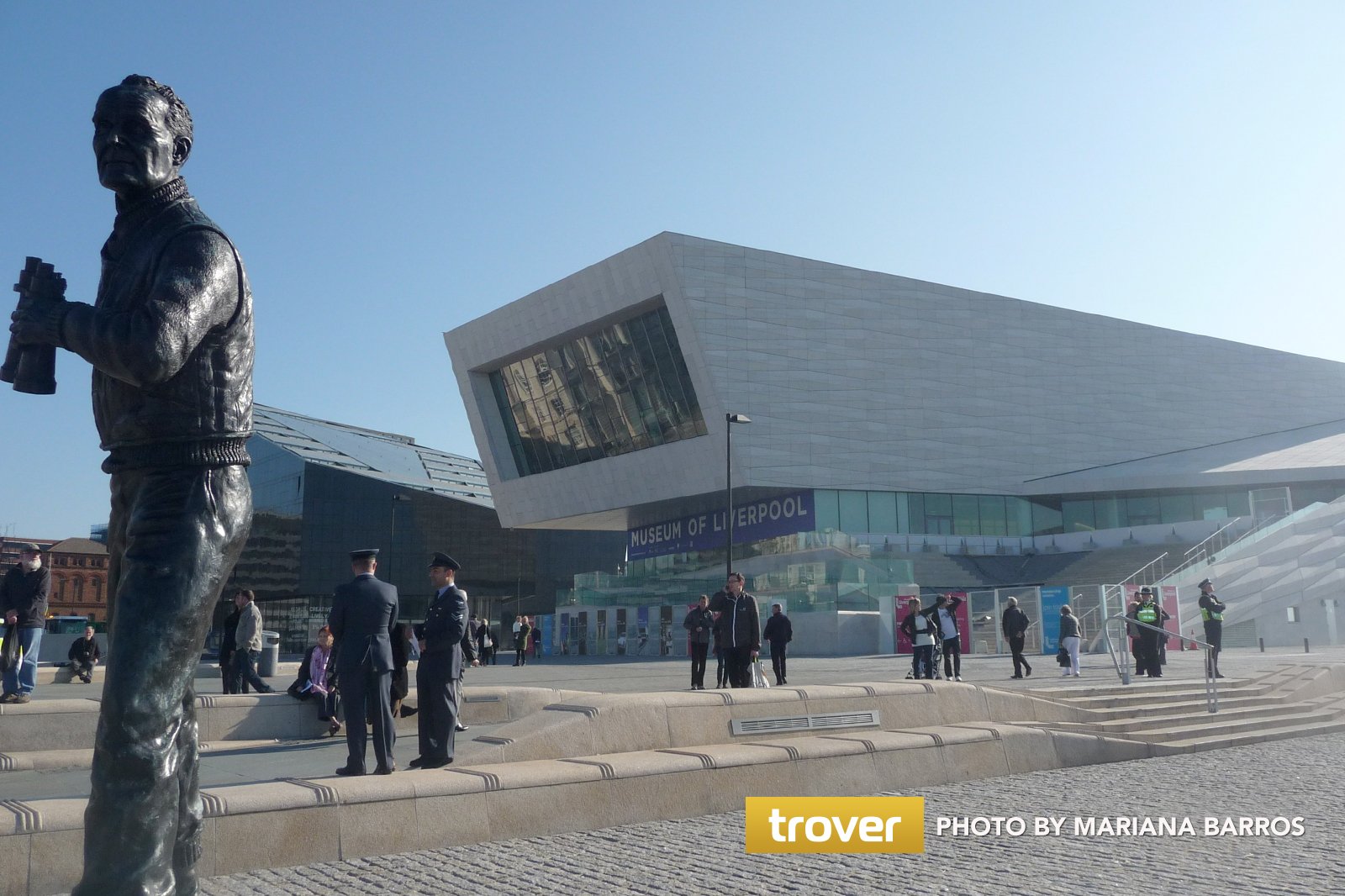 Established in 2011, this museum is based by Pier Head and situated in a striking, jagged, postmodern. It houses over 6,000 objects which tell the tale of Liverpool, its people, and its global importance. Divided into themed zones, the exhibits will take you through ancient Neolithic settlements to the industrial revolution, using everything from costume and decorative art to oral testimonies and archaeological finds.
Location: Pier Head, Liverpool Waterfront, Liverpool L3 1DG, UK
Open: Daily from 10am to 5pm
Phone: +44 (0)151 478 4545
You can't visit the city that gave us the world's most famous pop-rock band without checking out this celebration of John, Paul, Ringo and George. This immersive experience takes you through the history of the Fab Four, reminding visitors of the hits, the artworks, and the sheer hysteria of Beatlemania.
Location: Britannia Vaults, Albert Dock, Liverpool L3 4AD, UK
Open: Daily from 10am to 6pm in the winter, longer opening hours in the summer
Phone: +44 (0)151 709 1963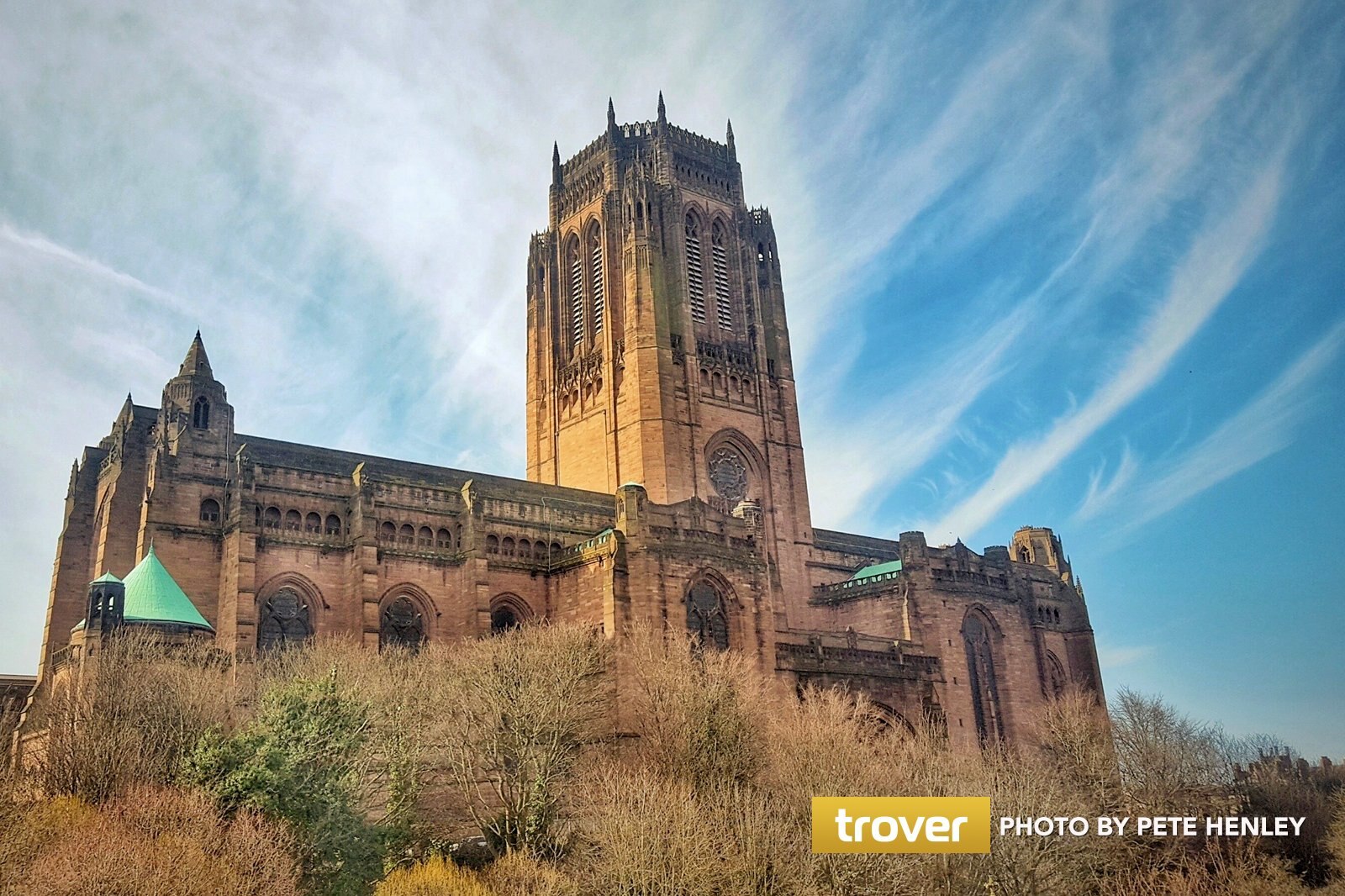 Liverpool Cathedral is one of the largest in the UK and the 5th largest in the world, stretching into the sky with striking, intricately-designed Gothic revival towers. Wander through the vast halls, appreciating the colossal sandstone columns, the smaller offset chapels, and the mighty, gold-washed high altar. Of particular interest is the west window – a mass of vibrant colours that steadily reveal a picture the further you step away from it.
Location: St James Mount, Liverpool L1 7AZ, UK
Open: Daily from 8am to 6pm
Phone: +44 (0)151 709 6271