9 Amazing Daytrips Near Sao Paulo
Explore Nearby Islands, Beaches, and Cities
There's a whole range of excursions waiting for you among the high mountains, deep forests and sandy beaches of Sao Paulo state. Are adventure sports your thing? Well, how about rafting on the Jacaré Pepira River or hiking in the Mantiqueira Mountains? If you've got the kids in tow, you could take them for a daytrip to a theme park or zoo, and if art's more your bag, there are some top arts and crafts fairs within easy reach of Sao Paulo. Local Paulistanos love to make for the beaches of the east coast, so why not grab your sunnies and join them?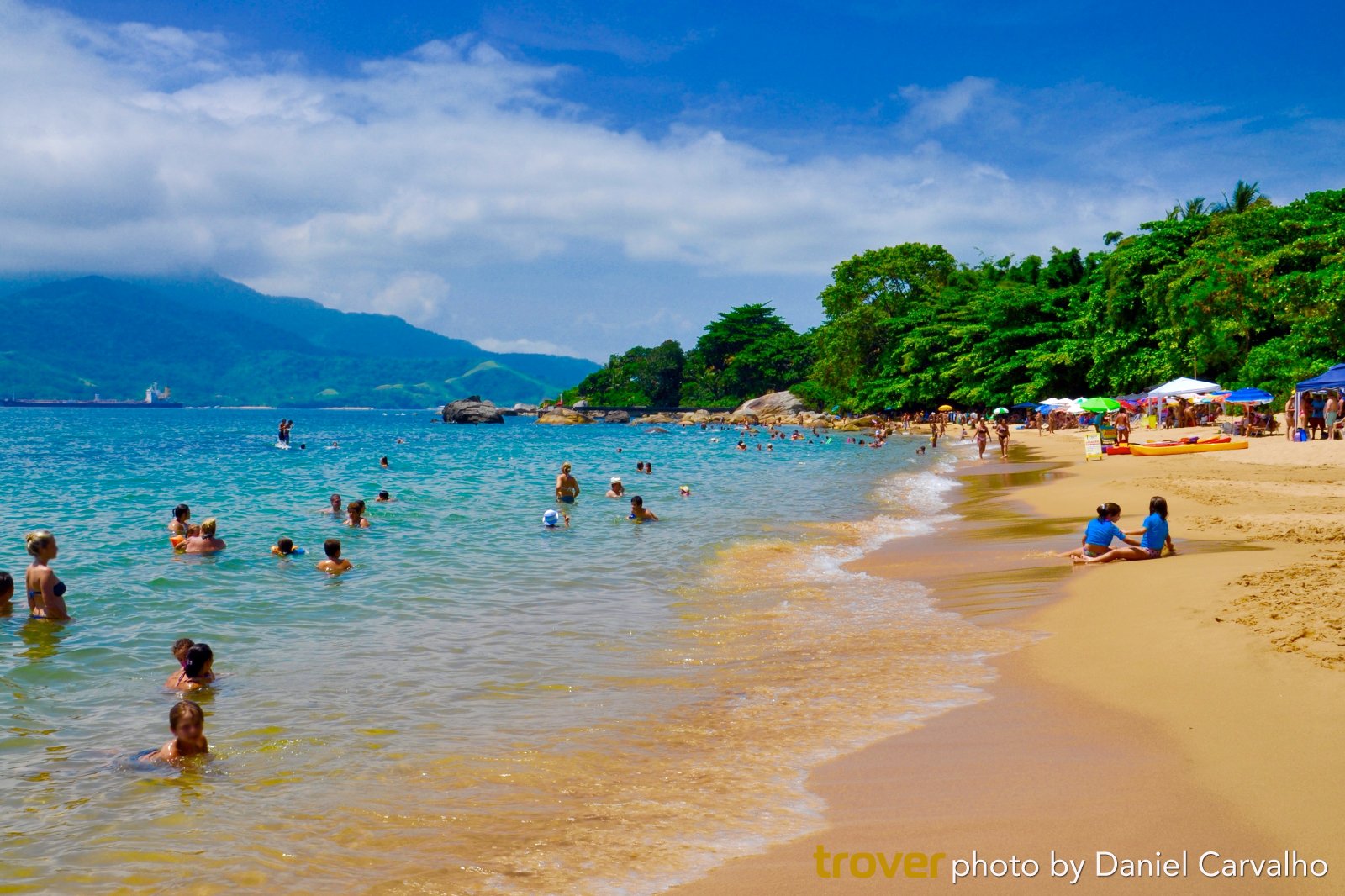 Ilhabela Island
An island paradise with fantastic beaches
Ilhabela's name means 'beautiful island', and this gorgeous forested archipelago just off the Brazilian coast lives up to its name. To get there from central Sao Paulo, you'll need to take a car or bus to São Sebastião (about 3 hours), then a short ferry ride. Ilhabela's best known for its glorious beaches. The sheltered beaches of the west coast are popular with sailors, swimmers, and other water sports enthusiasts, while the surfers tend to prefer the big swells of the more exposed (and less accessible) south east. Getting to some of the best beaches might mean hiking in, but it'll probably be worth it.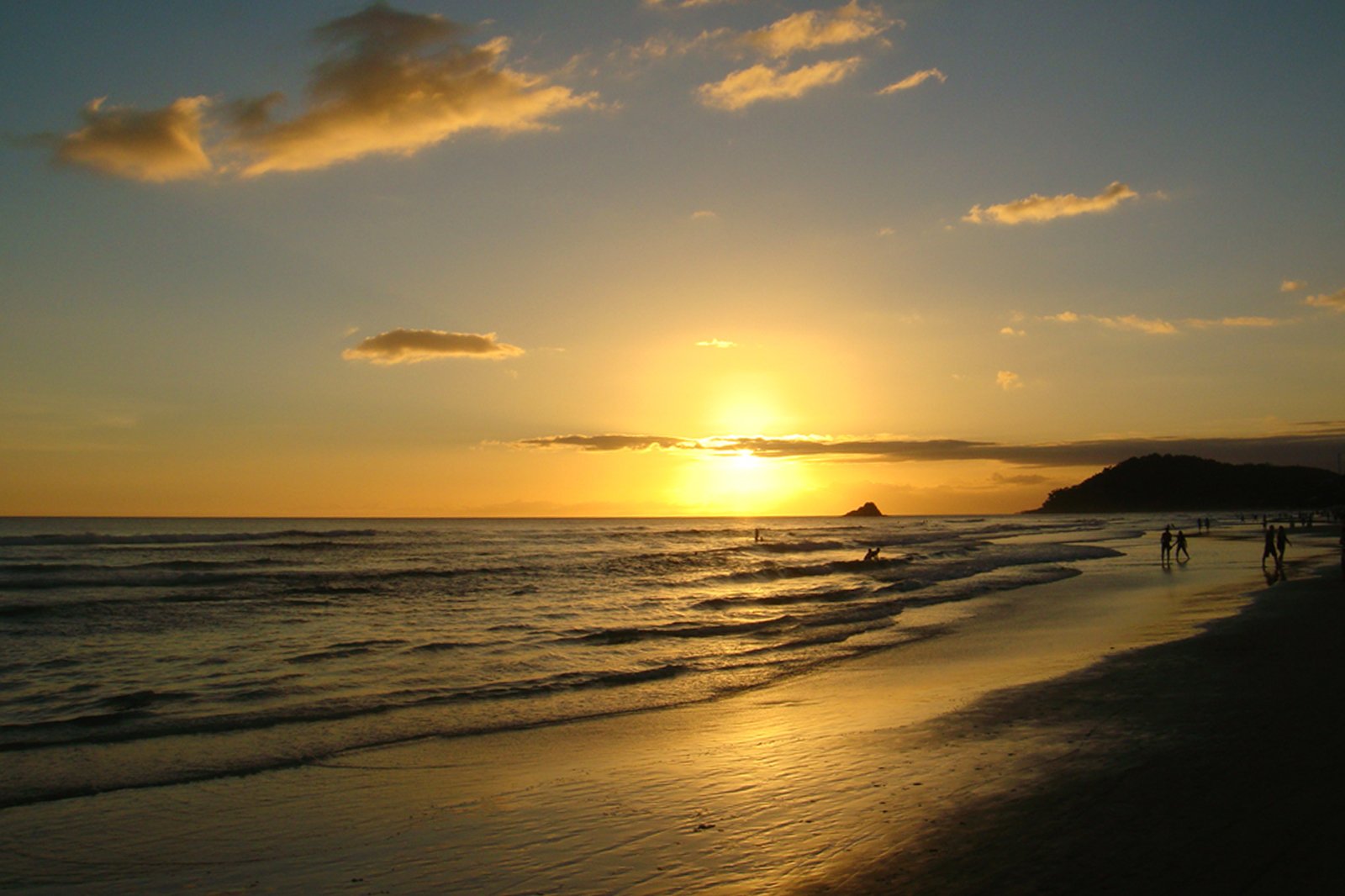 Juquehy Beach
A famous white-sand beach that's worth the long drive
Juquehy has a reputation as one of the most attractive beaches in the Sao Paulo area. Located about 2 and a half hours from central Sao Paulo by bus or car, it's just outside the coastal city of São Sebastião. Juquehy's got over 3 km of pristine white-sand beach, and the village around it has plenty of restaurants, plus shopping malls and amusements. For swimmers and families, the sea is calmest round the eastern corner of the beach, while surfers might want to seek out the bigger swells towards the western end.
Location: Av. Mãe Bernarda, 1001 - Praia de Juqueí, São Sebastião - SP, 11600-000, Brazil
Couples
Families
Photo
Budget
photo by Cássio Toledo (CC BY 2.0) modified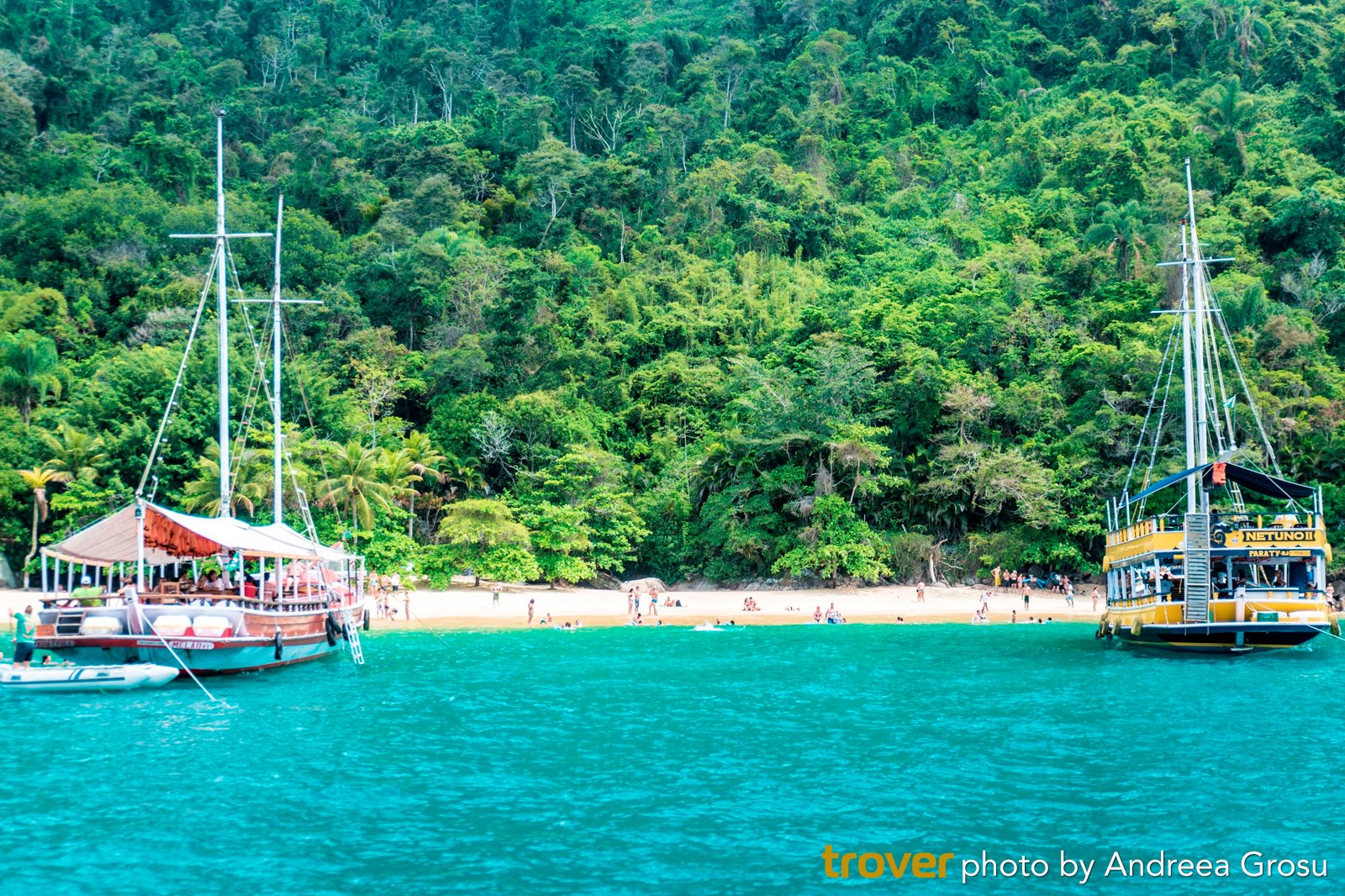 Ubatuba
More than 80 beaches near Sao Paulo
Set among stunning rainforest, the city of Ubatuba and its surrounding region boasts more than 80 beaches. It's on Brazil's Atlantic coast – about half way between Sao Paulo and Rio de Janeiro – and the journey from Sao Paulo takes roughly 3 hours by car. Your biggest decision is going to be which beach to go for. Busy Praia Grande in Ubatuba itself is a top spot to see and be seen, while surfers might want to head for Itamambuca or Vermelha do Norte. If you're feeling really intrepid, you could try hiking to secluded beaches like Cedro or Brava.
Families
Photo
Budget
Adventure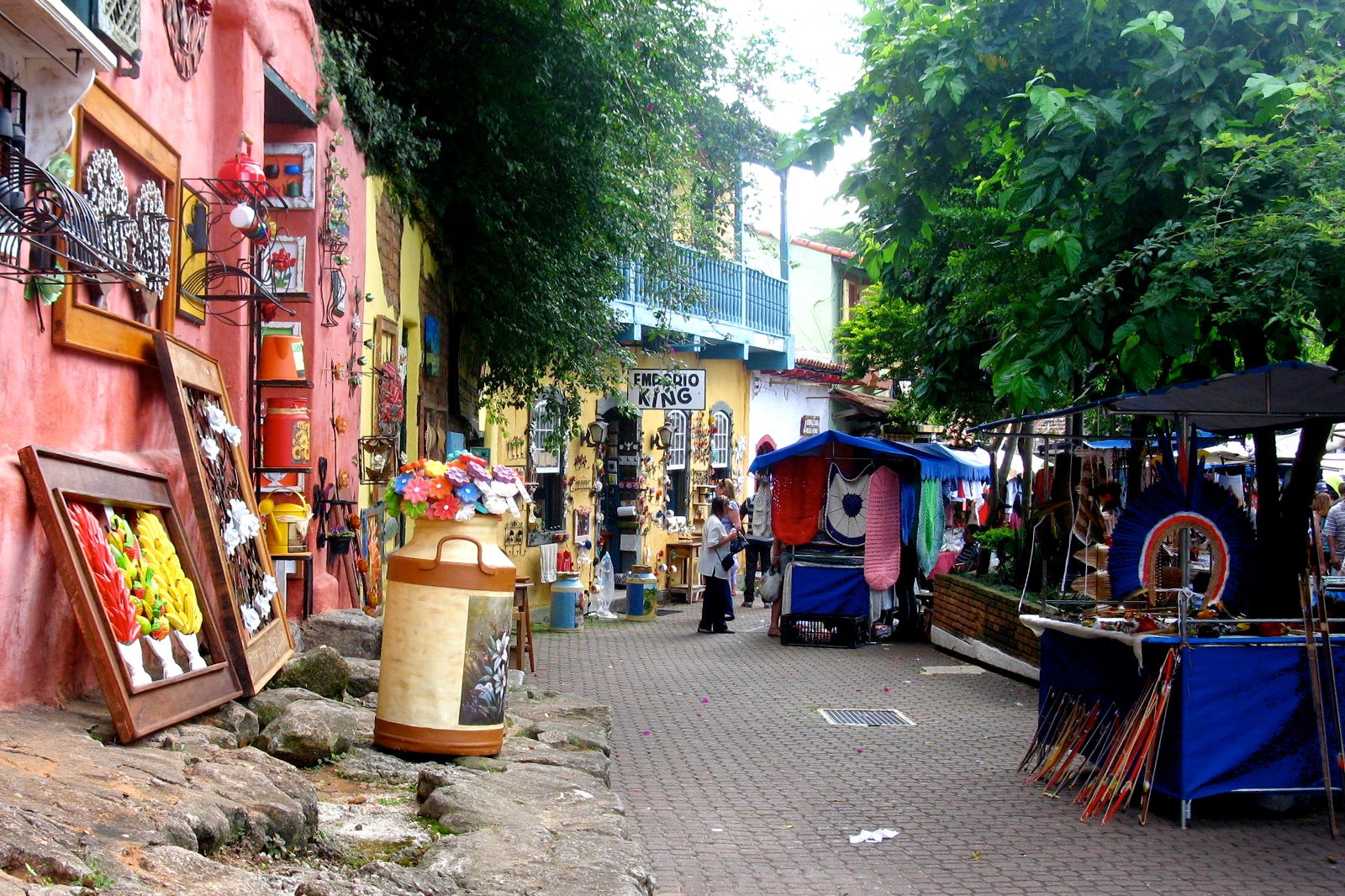 Embu das Artes Fair
Browse the weekly art and crafts markets
The small Brazilian city of Embu das Artes is famous for its vibrant artistic culture, and every weekend a vast art and handicrafts market takes over most of the centre of the city. It's about an hour's drive from central Sao Paulo, making it ideal for an excursion. The famous Arts and Crafts Fair (Feira de Arte e Artesanato) has been going since the 1960s, any you'll find paintings, ceramics, jewellery and sculptures among the goods on offer. When you're done with the market, you could take in some religious art at the Jesuit Museum, or just settle into one of the local bars.
Open: Saturday–Sunday from 8am to 6pm
photo by enioprado (CC BY-SA 3.0) modified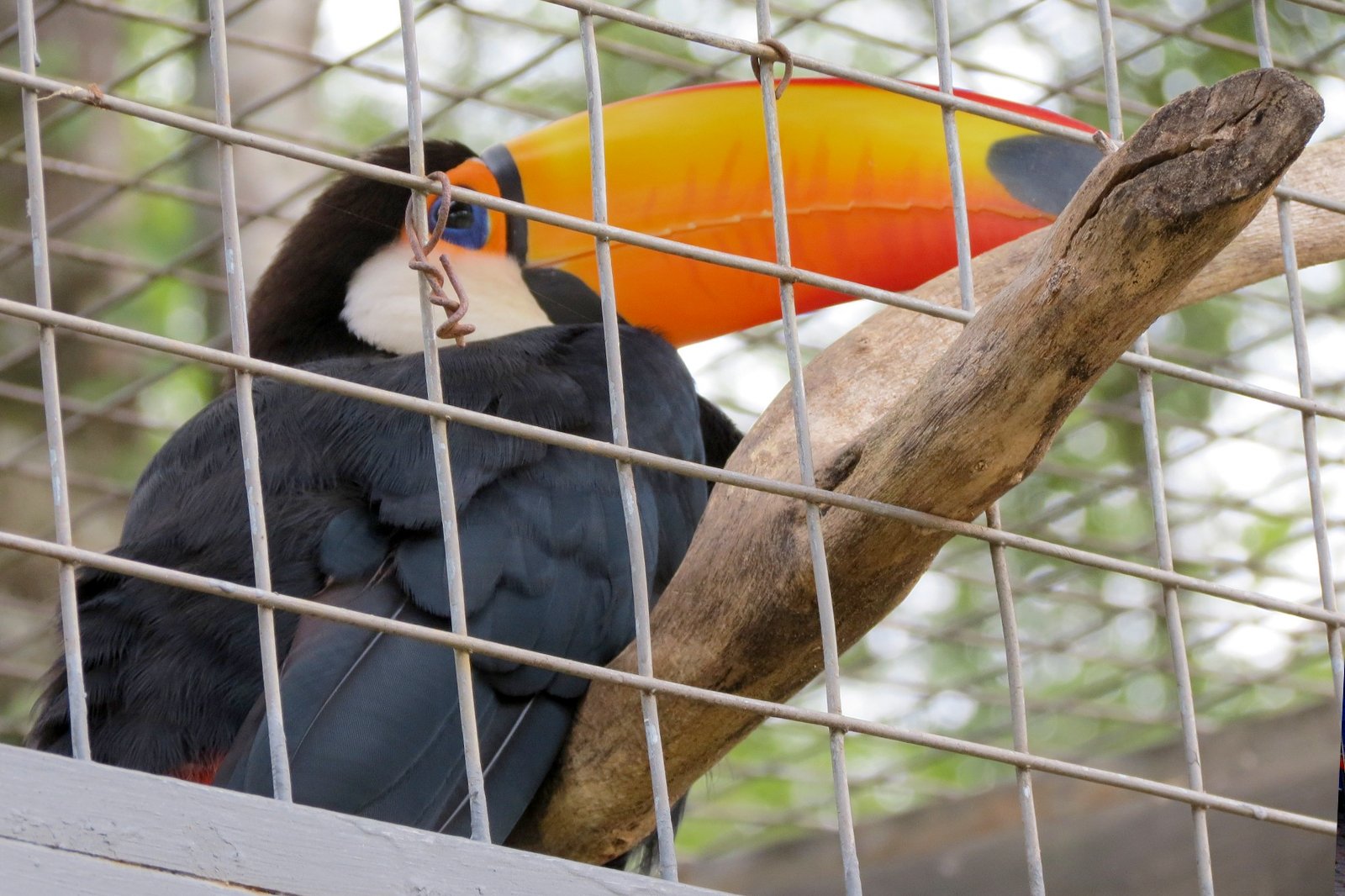 Sorocaba
A city excursion off the beaten track
Sorocaba is a city in the interior of Sao Paulo state. Though it's slightly off the tourist track, there's loads going on, including museums, monasteries and outdoor activities, and it has a reputation as a very safe place. What's more, at just an hour and a half's drive from central Sao Paulo, Sorocaba makes a great day excursion. Among the most popular attractions in Sorocaba is the Quinzinho de Barros Municipal Zoo, which has a large variety of species and might be a good bet for kids. Another insider tip is the Vilas Boas Brothers Botanical Garden.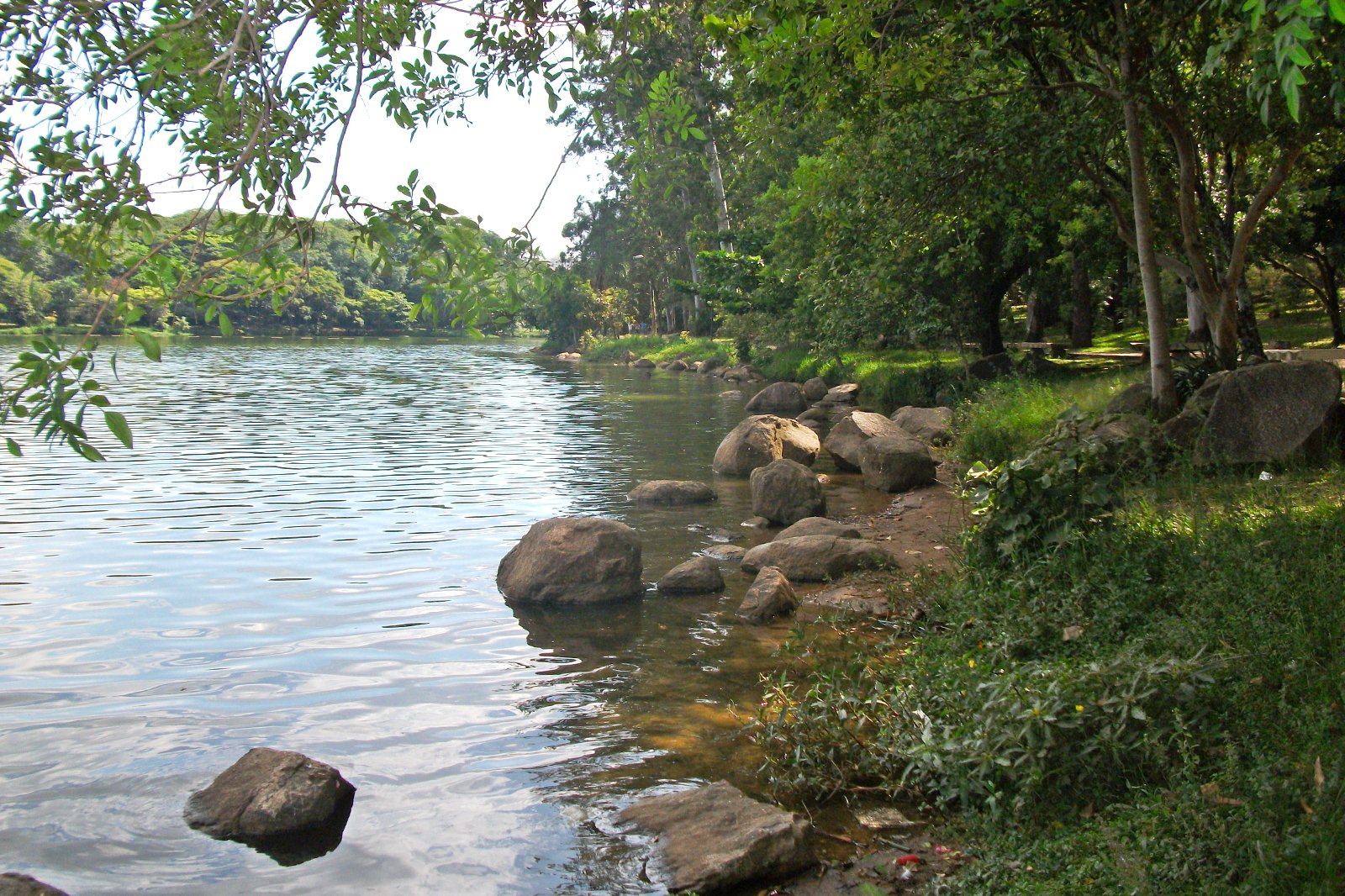 Campinas
Enjoy family activities near Sao Paulo
Set in the interior of Sao Paulo state, Campinas is a lively city with loads of attractions including museums, zoos, parks and more. It's 1 to 2 hours' drive from central Sao Paulo, depending on traffic. One of the most popular local sights is Parque do Taquaral, which features a boating lake, vintage tram rides and an amphitheatre with regular performances. The city's also got some great attractions for kids, such as Hopi Hari theme park and Wet 'n' Wild water park. If you're in the market for souvenirs, there's a busy arts and crafts fair on weekends, sometimes known by locals as the 'Feira Hippie'.
photo by joao batista Shimoto (CC BY-SA 3.0) modified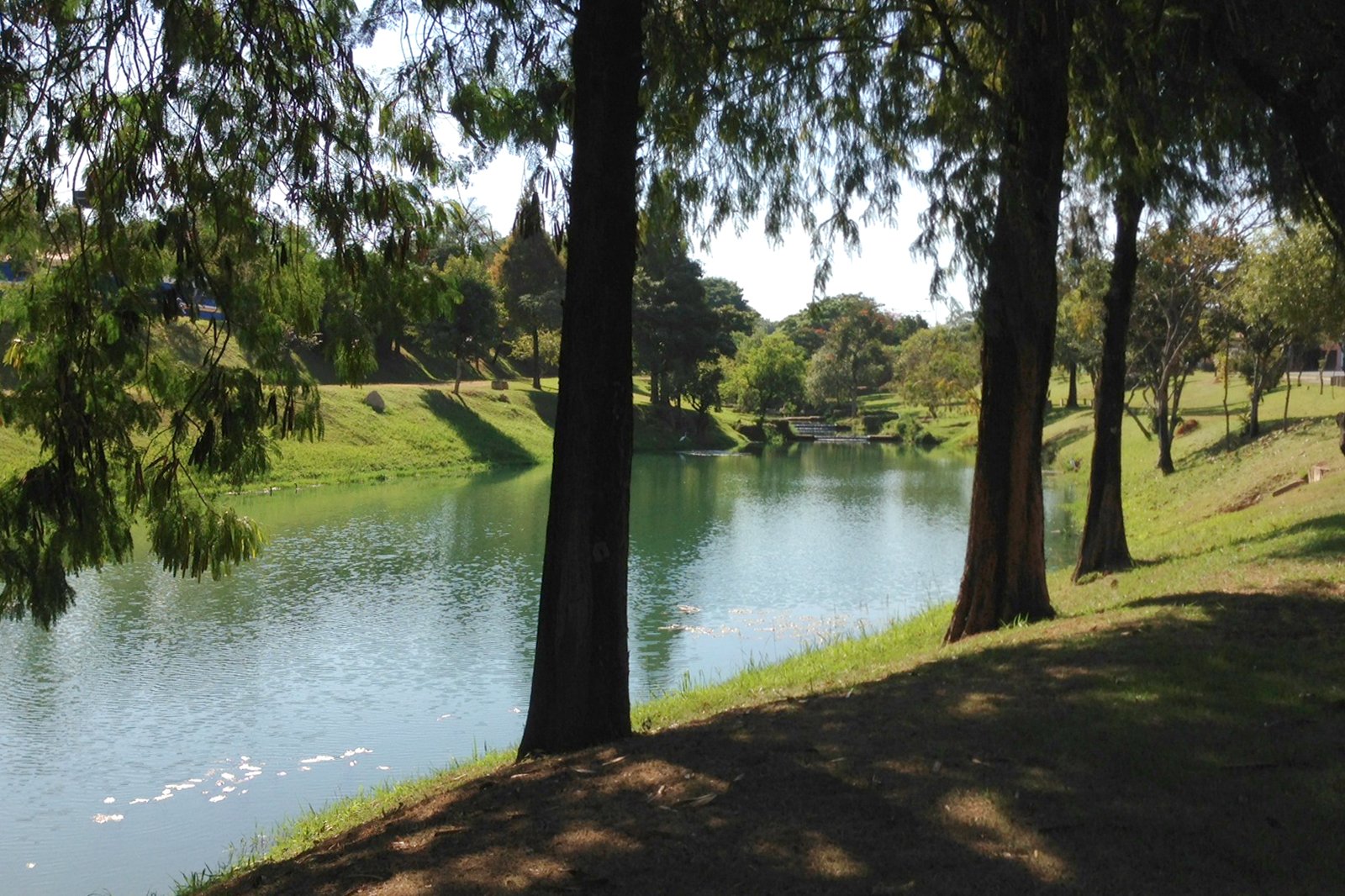 Indaiatuba
An eclectic mix of history and nature
The industrial city of Indaiatuba is best known for its attractive religious buildings and its large ecological park. Indaiatuba's about an hour and a half's drive from central Sao Paulo, just near the larger city of Campinas. If you're into engineering and transport history, you might want to swing by the Indaiatuba Railroad Museum, where you'll find a vintage locomotive plus displays about the Sorocaba railway. Locals often like to hang out in the Indaiatuba Ecological Park – a vast urban park that features lakes, woods, gardens and a range of sports facilities.
photo by Yurifermino (CC BY-SA 3.0) modified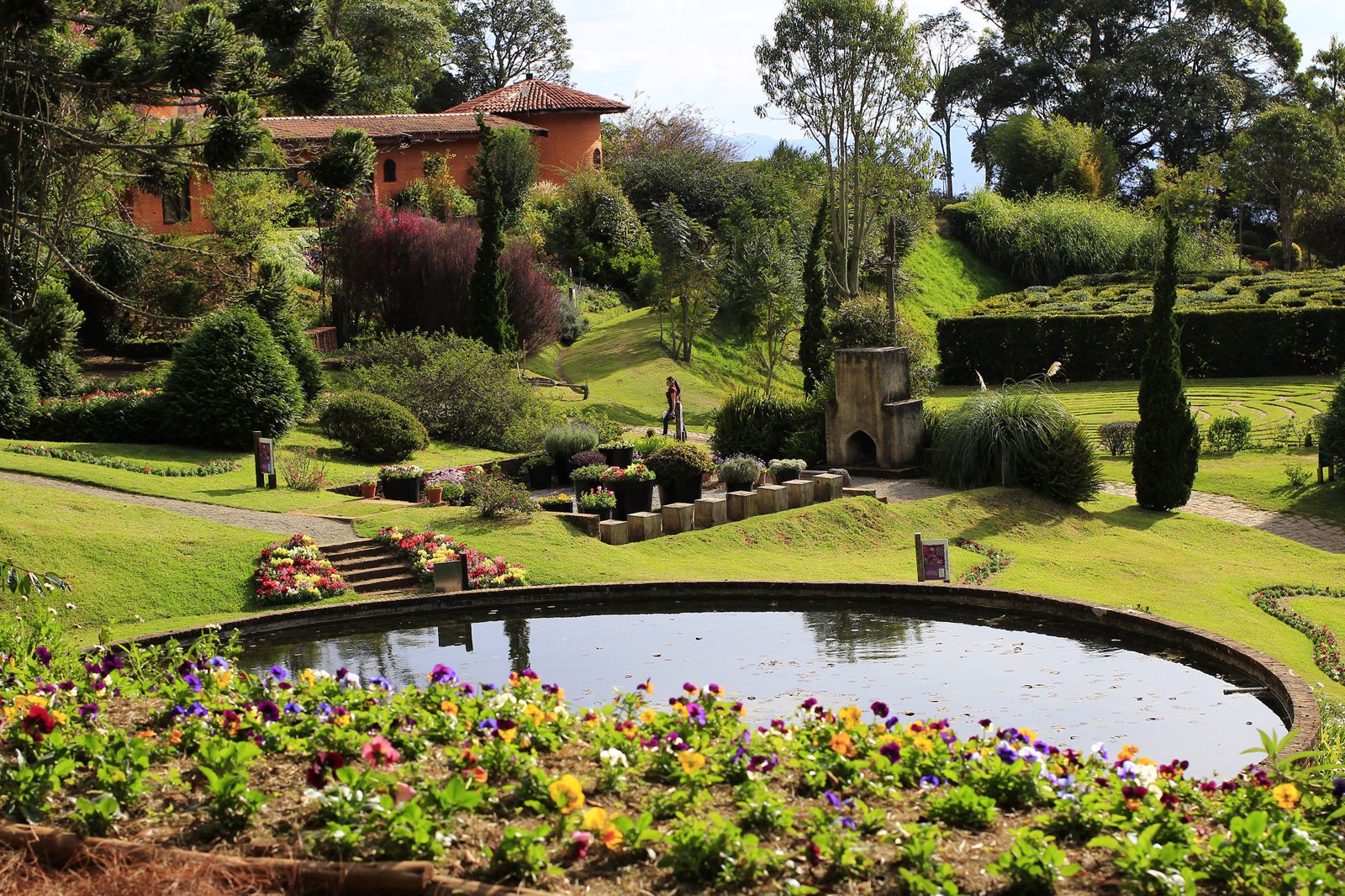 Campos do Jordão
Alpine vibes, mountain views and classical music festivals
Campos do Jordão is among the highest cities in Brazil, with killer views of the Mantiqueira Mountains. It's a refined, upmarket city, and many of Sao Paulo's glitterati keep holiday homes here. Campos do Jordão is about 2 to 3 hours by car or bus from central Sao Paulo, and the area's popular with visitors looking to enjoy outdoor activities like hiking, mountaineering and horse riding. The city's got an Alpine vibe, with lots of Swiss-style architecture and European restaurants. One of the biggest annual events in Campos do Jordão is the winter festival – one of the biggest and best classical music festivals in South America.
photo by Pedro de Carvalho Ponchio (CC BY 2.0) modified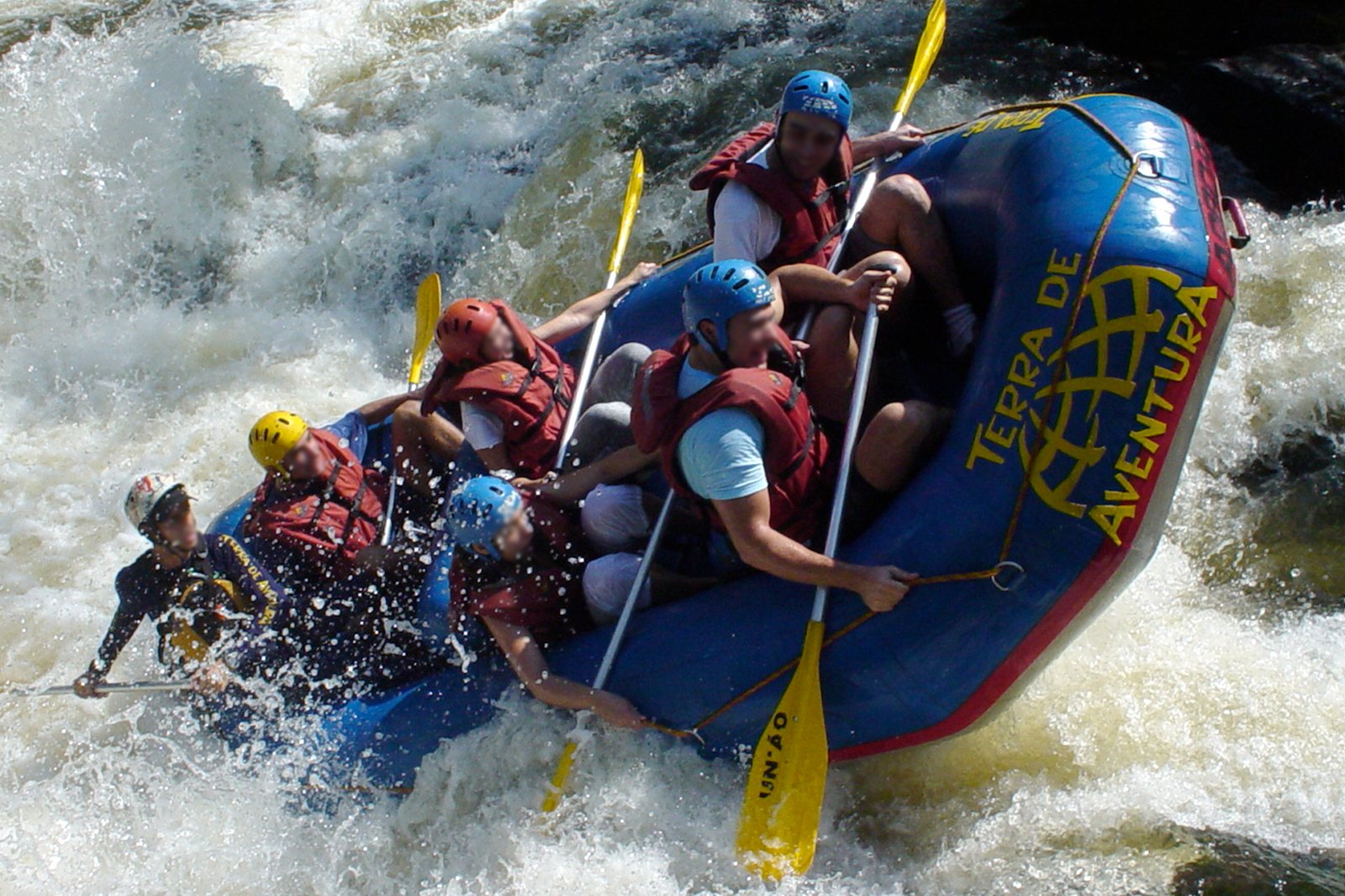 Brotas
A top pick for adventure activities
The city of Brotas is known for 2 things – coffee and adventure tourism. It's surrounded by rivers and waterways, and is a hub for adrenaline sports like canyoning, zip-lining and kayaking. Top of the list for most visitors is a white-water rafting trip on the Jacaré Pepira River. It'll take you about 3 hours to get there by car from central Sao Paulo, and the city also has plenty to offer for those not planning on getting wet. You could try visiting the Universe Study Centre (CEU), where activities might include surveying the sky through high-powered telescopes.
photo by AbinoamJr (CC BY-SA 3.0) modified