Guest houses in Modena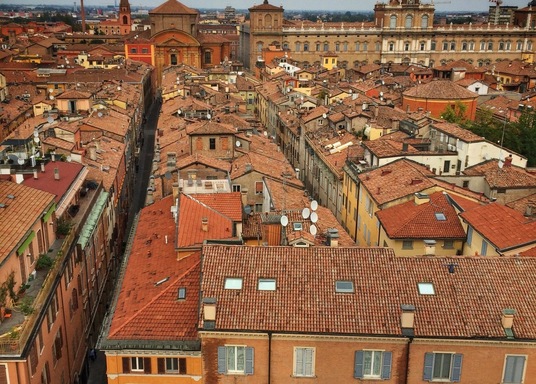 Search Modena Guest houses
Top neighbourhoods in Modena
Find out more about Modena
If you are looking for a place to stay in Modena, booking a Guest houses is a great option with prices from
just €52 / night
!
Hotels.com currently has
5
Guest houses to book in Modena right now.
In the last hour
&TravellersChoiceBooked1 Guest houses bookings
were made. The 5 most popular choices are:
1. Salotto delle Arti
2. VittorioVeneto25
3. Affittacamere La Bella Modena
4. Royal Room & Breakfast
5. Emilia Suite Essence
So hurry and book now to get the best room!
Why book a Guest houses on Hotels.com?
While Hotels.com is obviously best known for hotels we also offer lots of alternative accommodation options such as Guest houses.
On top of our great selection, you can also read 101 reviews from both &PosContry travellers and travellers from the rest of the world!
Ways to get an even better deal on your Modena, Guest houses
Guest houses in Modena cost €80 / night on average, but that doesn't mean that's the price you'll have to pay!
Hotels.com makes it easy to save money on every booking. We offer our
Price Guarantee
on booking. Plus we offer 2 more ways to save:
1.
Hotels.com Rewards
- Stay 10 nights, get 1 free*
2.
Hotels.com Deals
- Search over 10,000 deals!